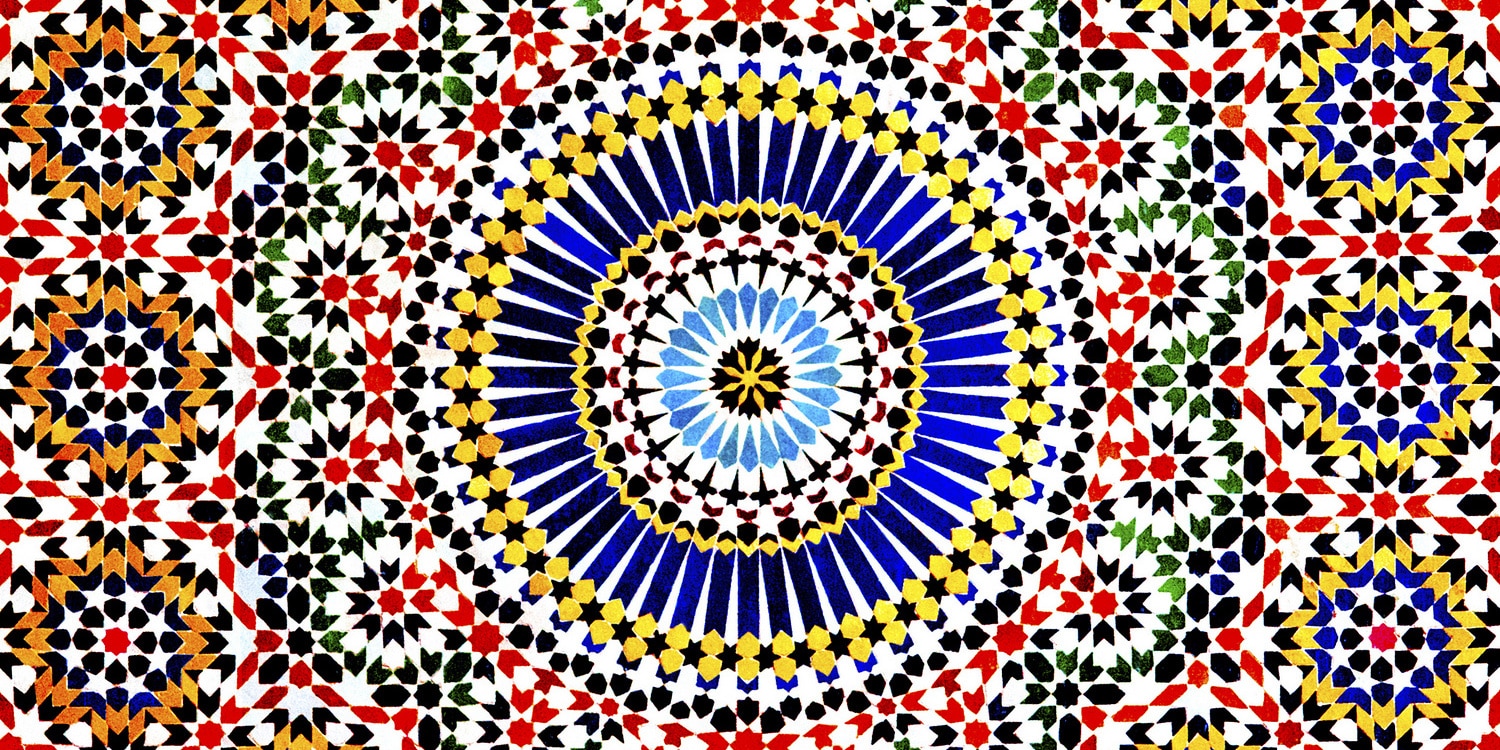 • THE 10 FACTS •
1. Capital: Rabat 2. Population: around 35,000,000 3. Currency: Moroccan Dirham 4. Religion: Islam 5. Language: Arabic, Berber 6. Military: Mandatory 7. Education: Free and compulsory through primary school 8. Products: Leather, argan oil, rugs/carpets, lanterns, pottery, djellabas (clothes), teacups, babouche (slippers), bread baskets, market bags, clementines/oranges, fish/seafood, pastries 9. Cuisine: Spices, saffron, mint, olives, oranges, lemons, chicken (most common), beef, lamb, couscous, pastilla, Tajine, Tanjia, Harira, seafood, dried salted meats, salted preserved meats, fresh bread, flatbread, unleavened pan-fried bread, green tea 10. Sports: Soccer, tennis, golf, rugby, kickboxing.
The Sahara desert • the Marrakesh market • the Blue City of Chefchaouen • the cuisine • the unique architecture • the amazing carpets • the traditional hammams •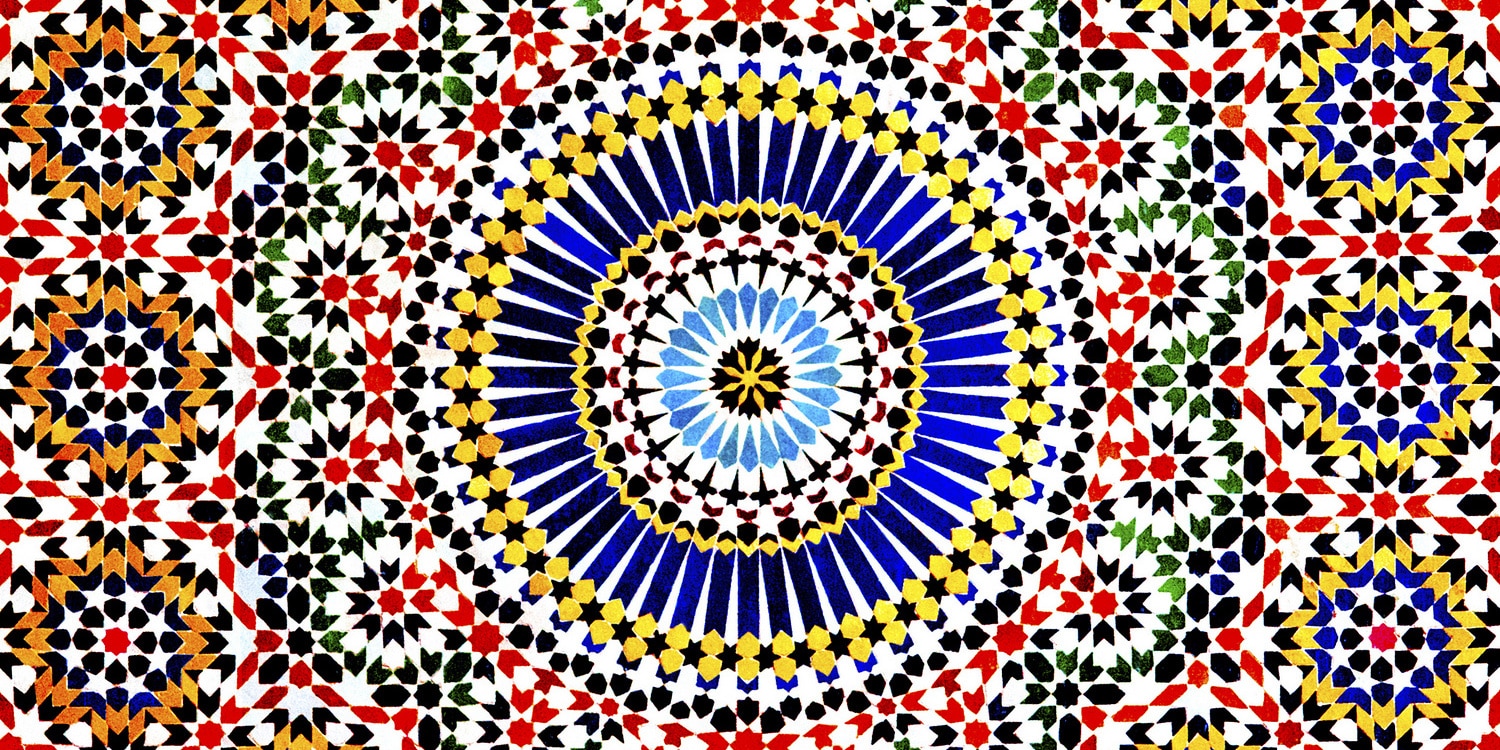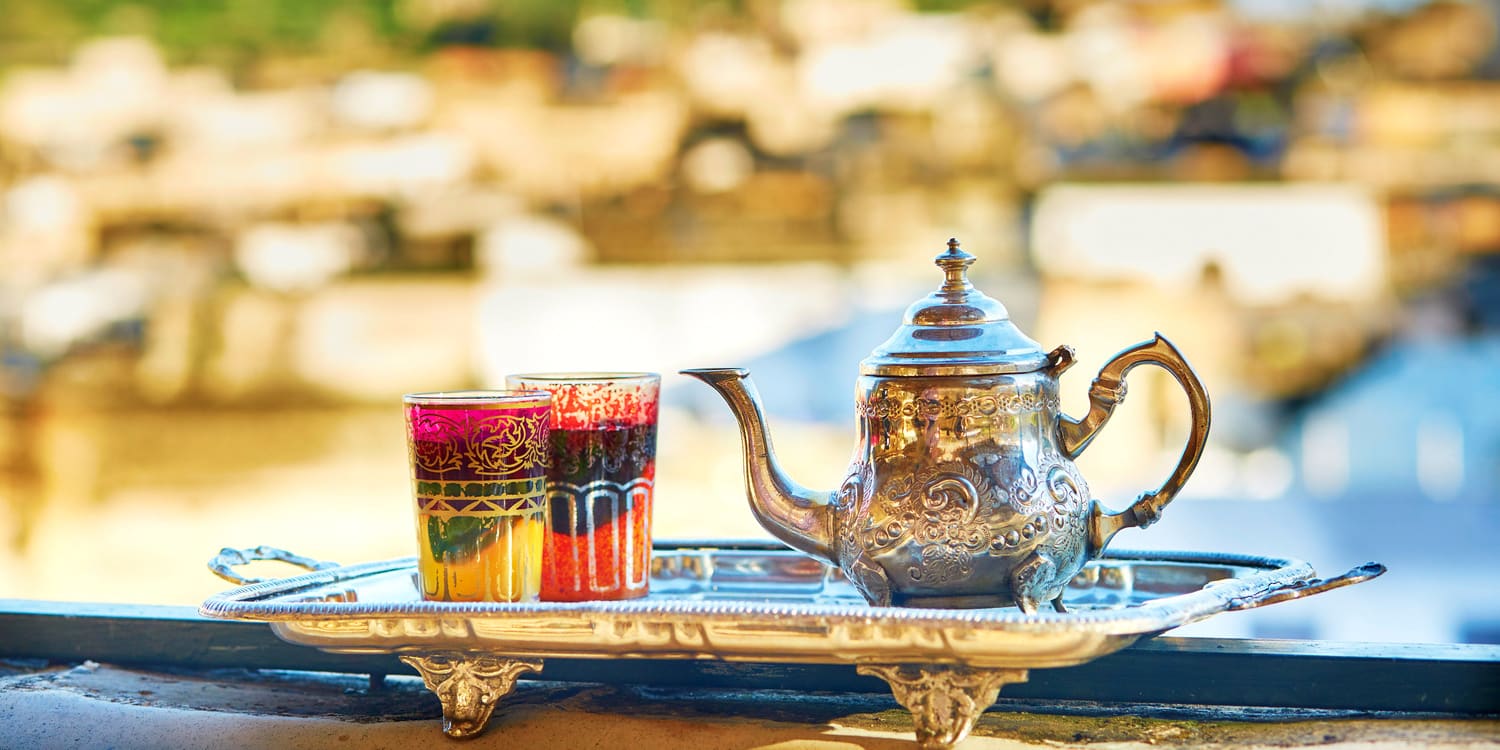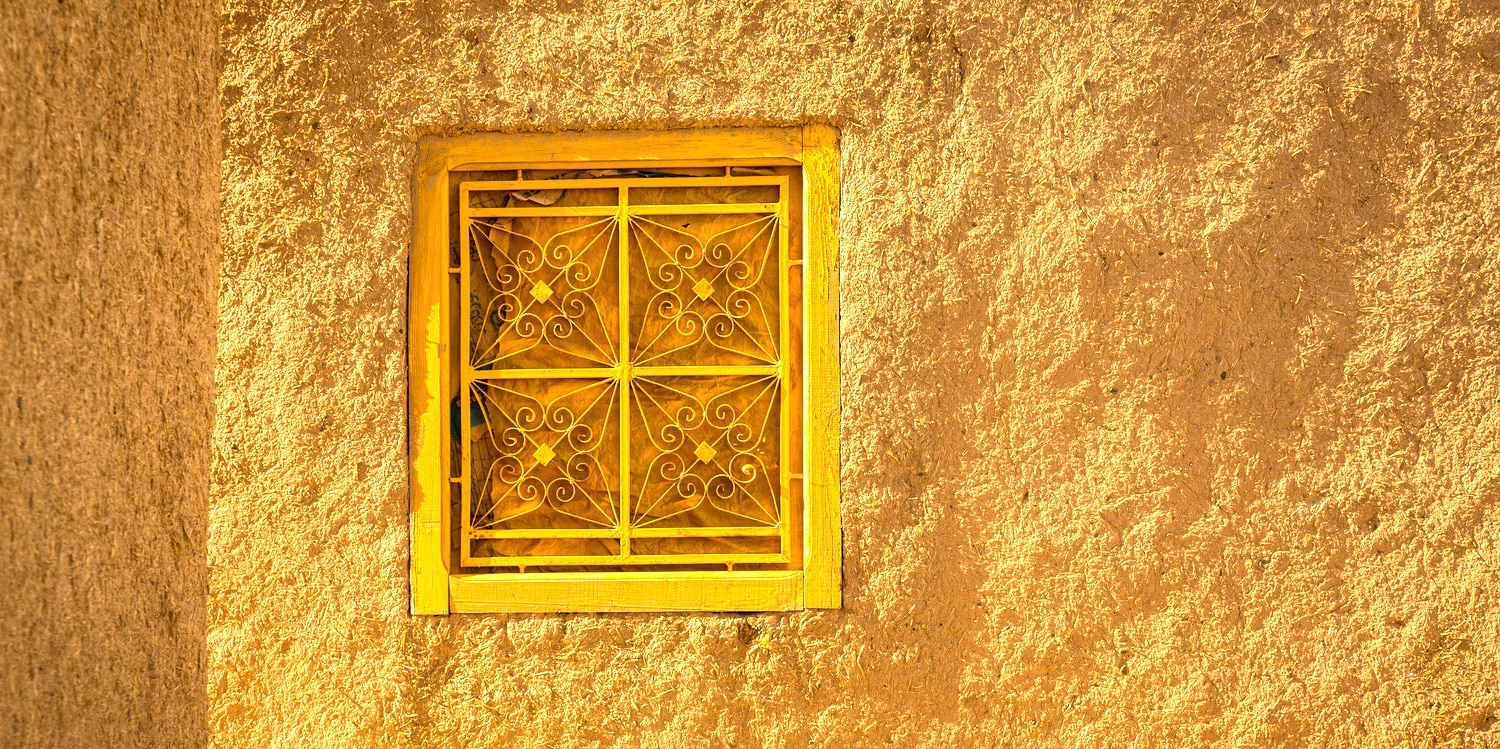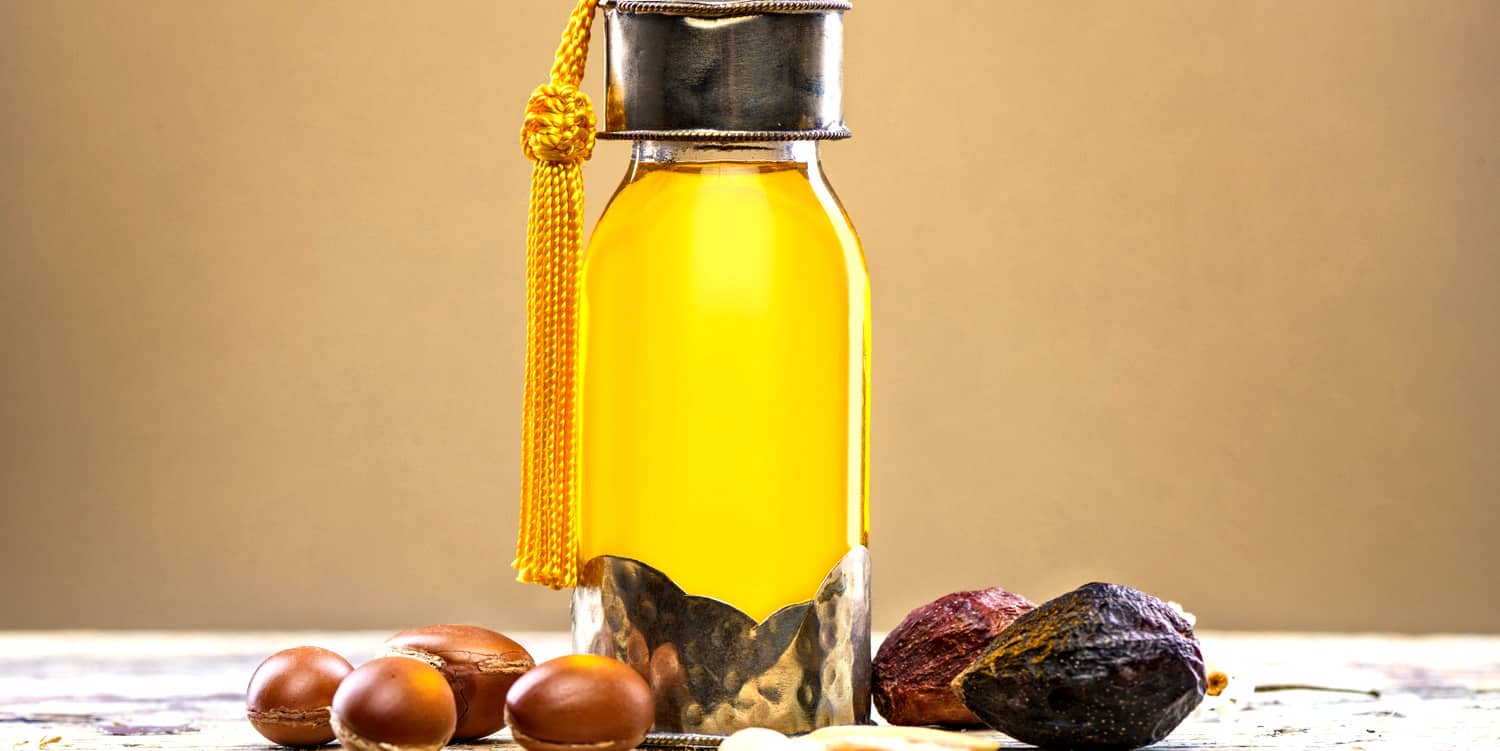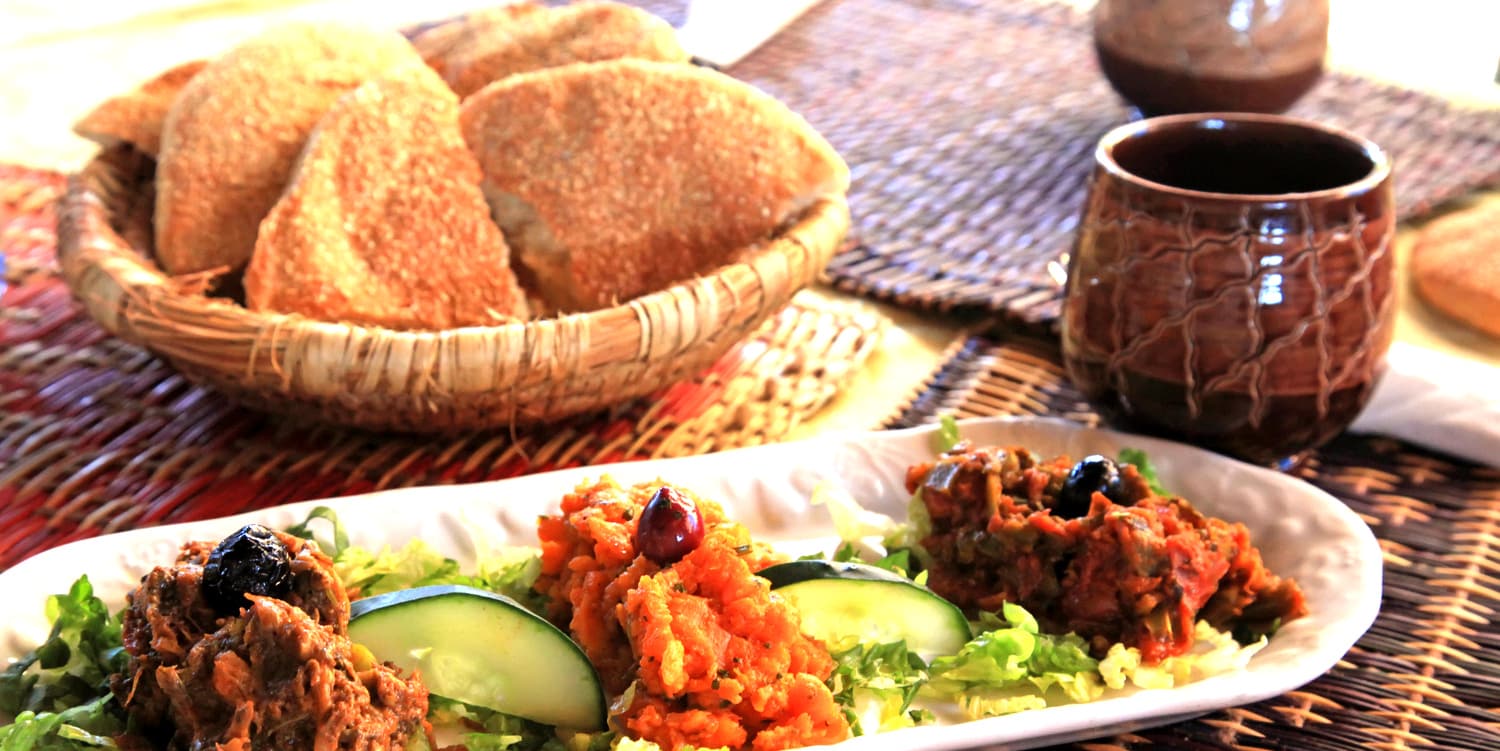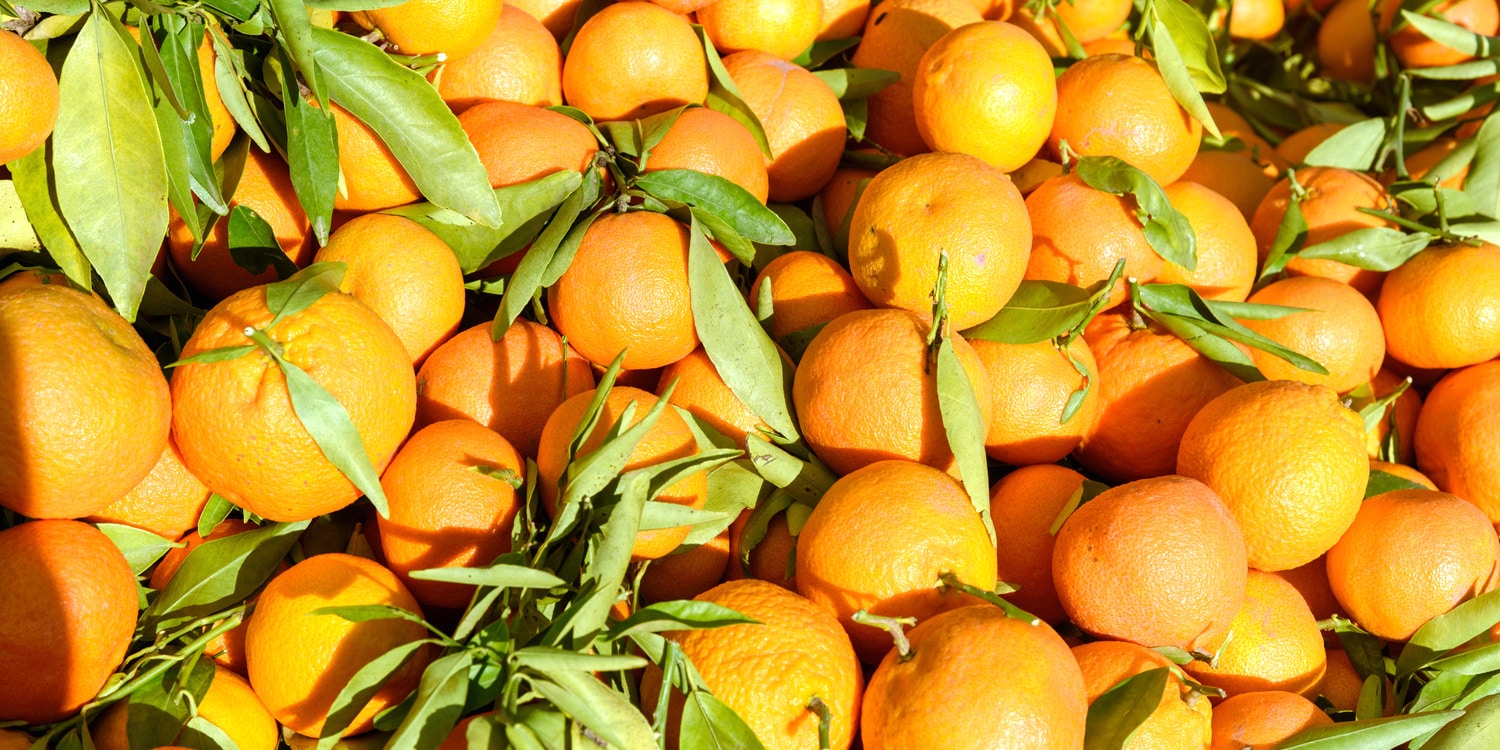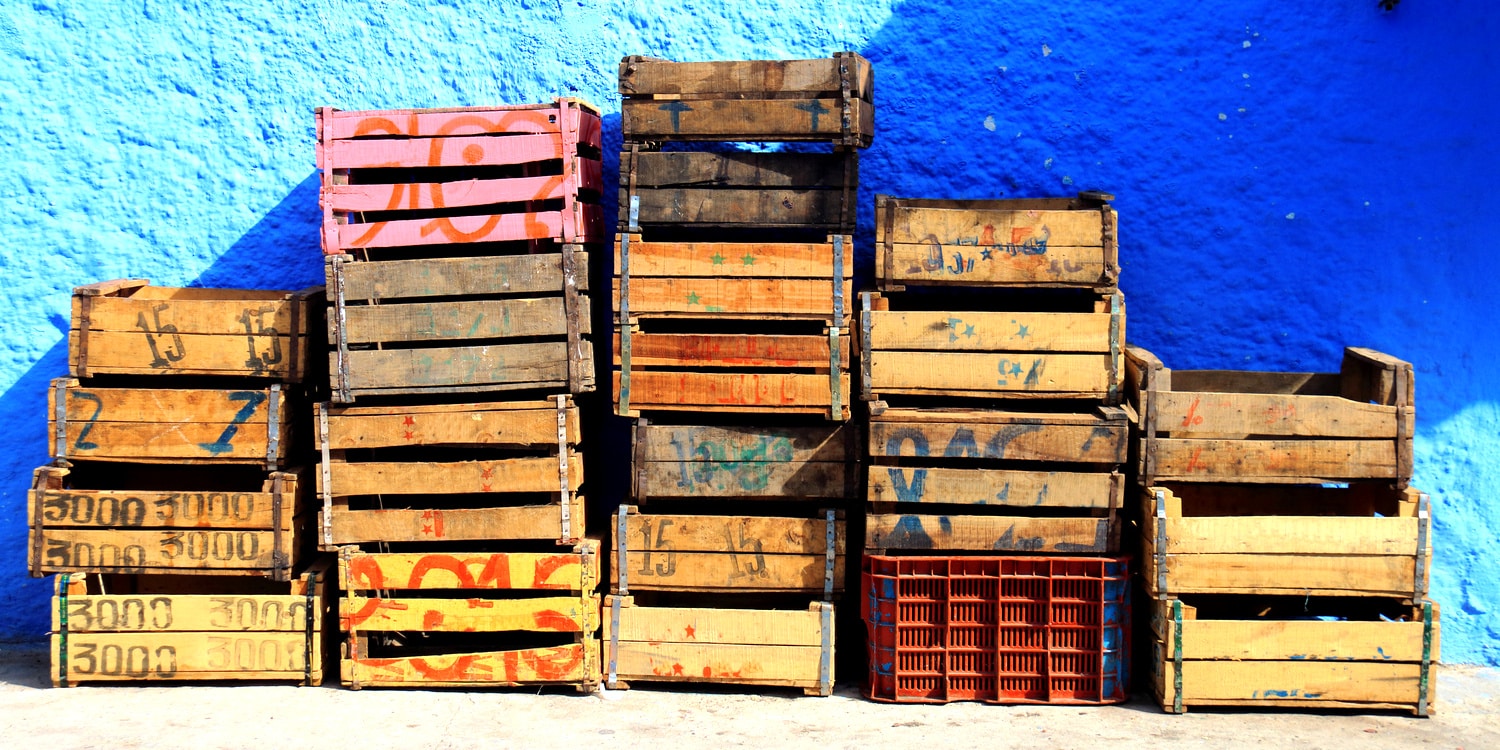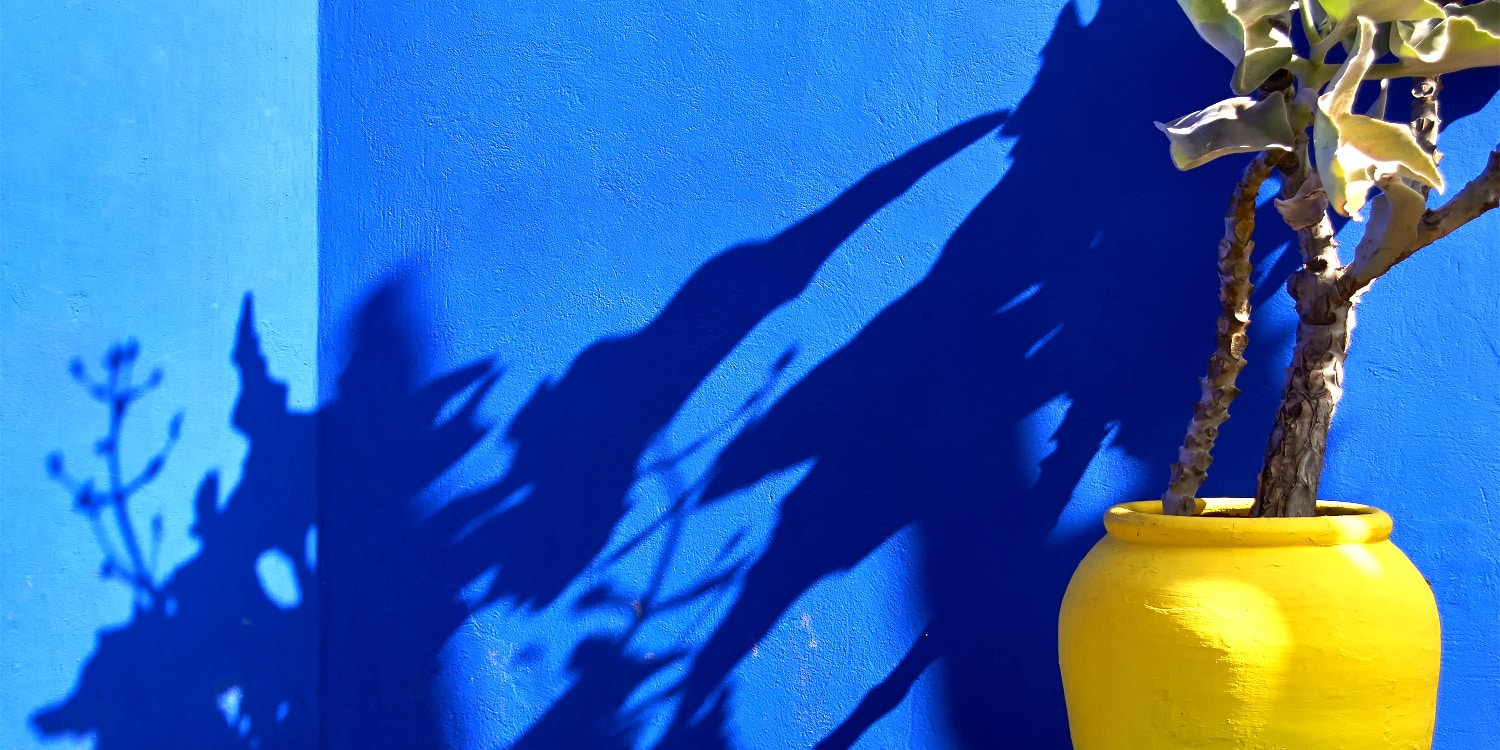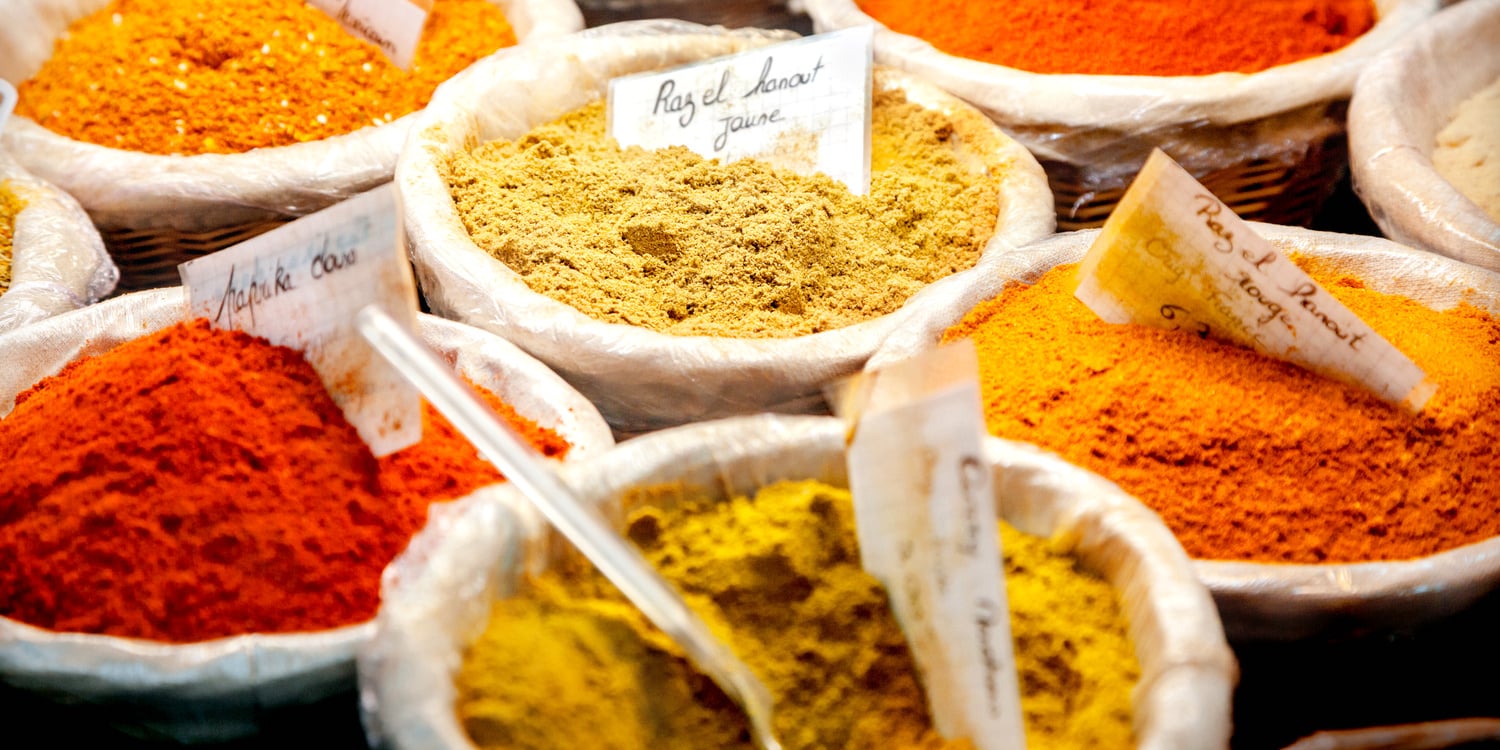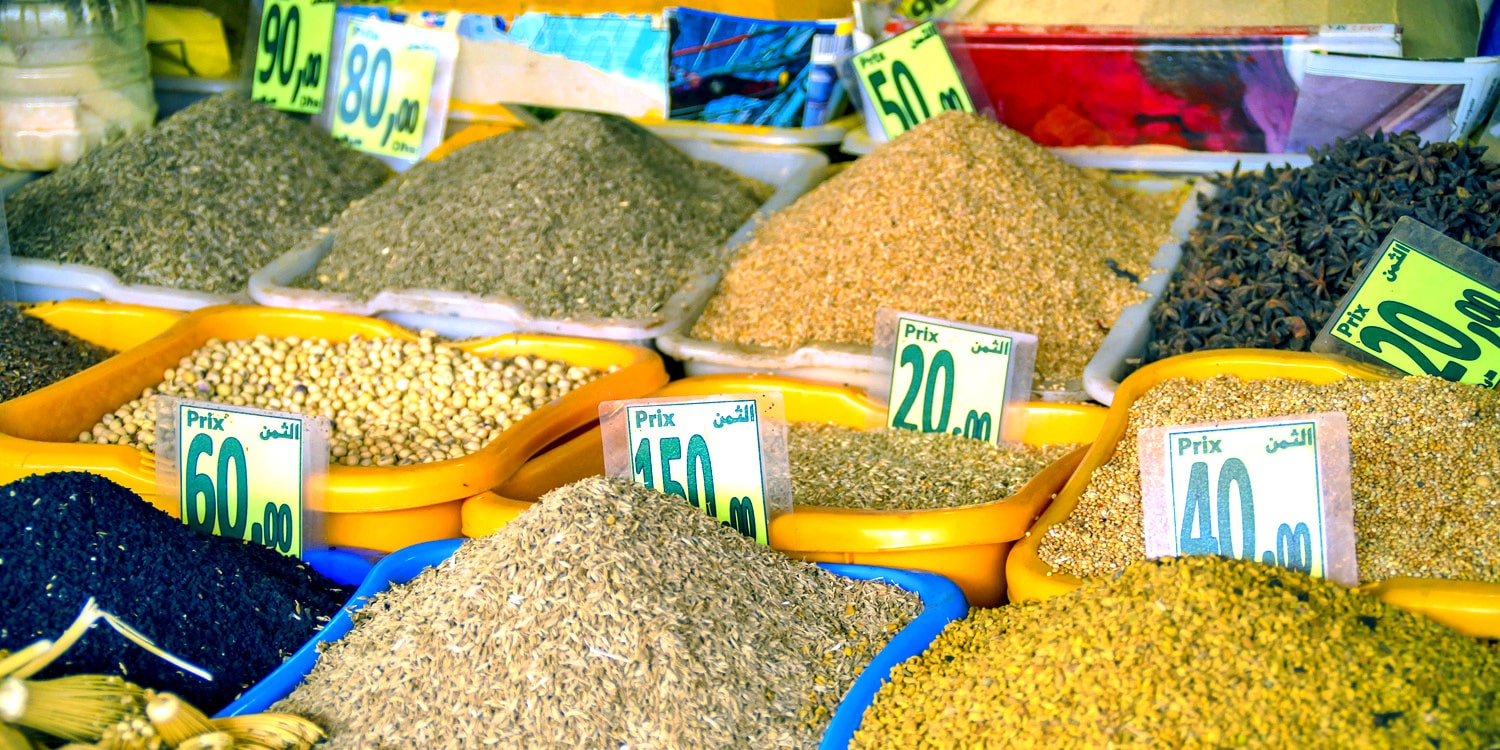 Members enjoy the most beautiful photographs on the internet about our world… We buy the most impressive, and you find them all in one place on this one of a kind website. Become a Member and view the world from its best and most colorful perspective!