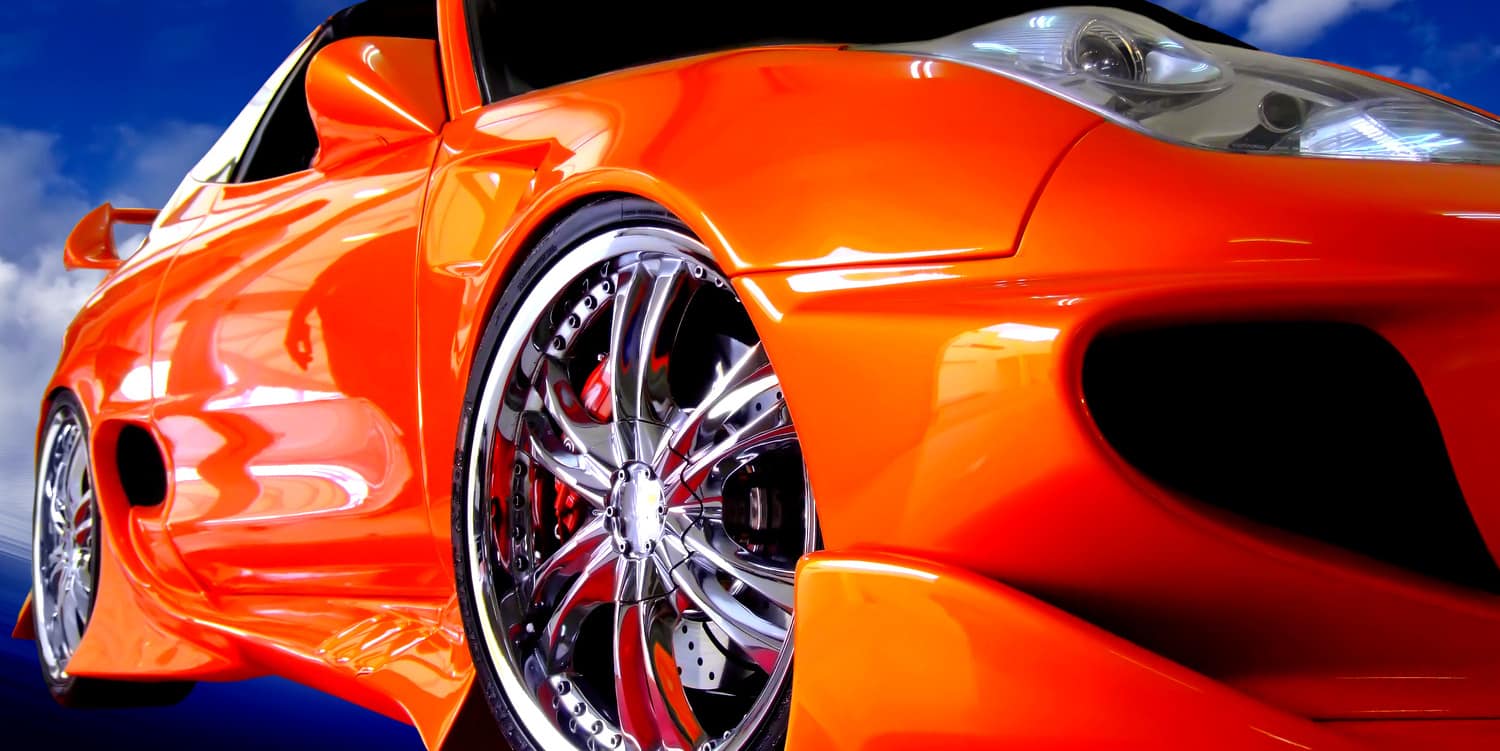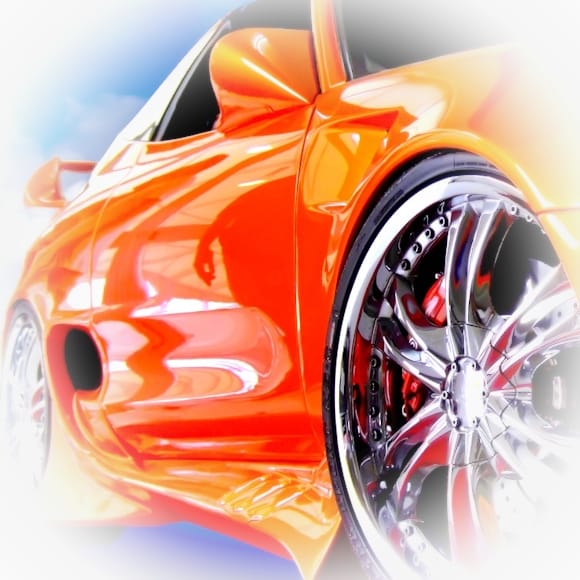 A Glimpse of the World: Cars
All colors and shades, powerful machines, innovative materials… Take a glimpse of the magnificent world of cars and unwind.
Among the fastest cars in the world today is the SSC Tuatara: 316 mph, Bugatti Chiron Super Sport 300+: 304 mph, Hennessey Venom F5: 301 mph, Koenigsegg Agera RS: 278 mph, Hennessey Venom GT: 270 mph, Bugatti Veyron Super Sport: 268 mph.
Jump onto the car dream world by watching the most impressive videos we pick!
More Posts from the same category
PROJECTS OF LIFE Network
The collections A Glimpse of the World: Cars All colors and shades, powerful machines, innovative materials... [...]
PROJECTS OF LIFE Network
The collections A Glimpse of the World: Snow Let it snow, let it snow...! Carefully selected [...]
PROJECTS OF LIFE Network
The collections Museums: Welcome! We add to this collection the short videos the museums around the [...]
More Posts from various categories
Posts from categories accessible to everyone