THE FOUNDER
My journey in life begins on September 10, 1972, on the beautiful island of Chios in Greece. The second boy of a traditional Greek family, I was raised with the best values a kid could have for a successful life.
From my early years, I enjoyed sports and realized that the Exercise & Health field was my passion. My love for higher education brought me to New York to earn a Master's Degree and conquer the new world of opportunities that New York is still offering.
The knowledge and the experience of all my years in the Exercise & Health field have made me a healthier, but most importantly, a better person. Countless hours of study have paid off teaching me to appreciate health & life.
That knowledge I am dedicated to giving all, despite the obstacles and the tough times along the path, combined with secrets and values that make our world a better place to live in.
Kosmas Bogiatzis, teacher of Physical Education, founder of PROJECTS OF LIFE Network.
THE TEAM
A creative, active, healthy, and thirsty-for-life team of young people work together, study, search, think out of the box, and inspire toward the life this generation is missing, the true life. Their field of knowledge & main qualities. . .
A platform that allows us to start changing the world in our own discreet ways. Exercise, Diet, Health & Life all find here strong foundations to stand their ground for years to come. Anything is possible, and when it comes to life and its secrets, inner change is the key.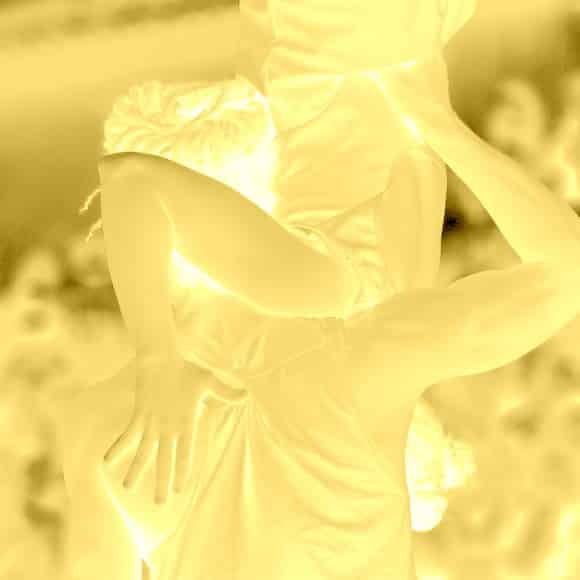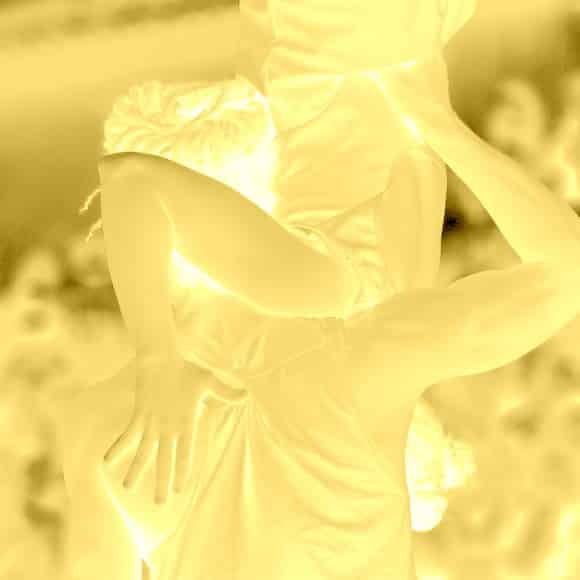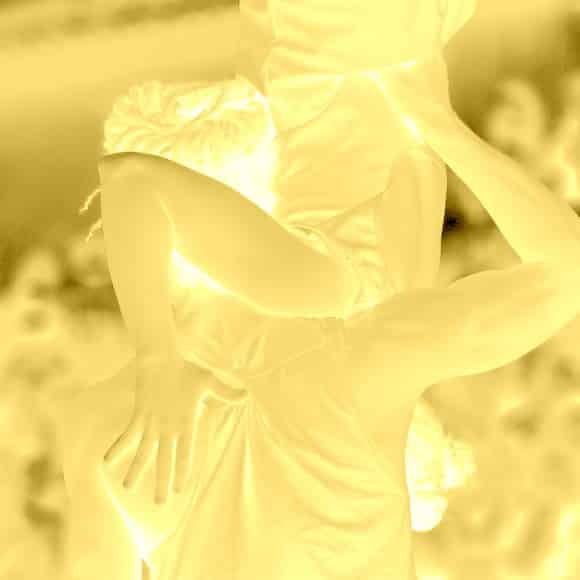 OUR COMMITMENT TO LIFE VALUES
We love a natural way of life with a truly healthy diet and appreciation of people's natural beauty. We are probably among those few who are against the excessive or irrational consumption of supplements (only when there is a serious reason), either for muscle growth, fat burning, or enhancing our health. We encourage people to discover the benefits of a manner of living where common sense and moderation are the primary columns of their overall health, and where vanity does not play an important role resulting in unhealthy and harmful decisions.
In the chaos of the unjust world we live in where money is sadly above all, our mission is to set the standards for what normal and natural is, speak out about truths that people may not always want to hear, and offer reliable knowledge for being healthier, not only physically, but also psychologically and mentally. Our ultimate goal is to help all enjoy a meaningful & happier life. Through our PROJECTS OF LIFE Network, we lay the foundations for the real life we all have lost. Good health and essential life values are our top priority. We are building a new world by laying its best foundations. The building materials for its completion are your will and action. Together we can make that happen.
All can make a difference in life in many ways and paths. One of those ways is to choose a job they love no matter the obstacles. Everything good and groundbreaking starts from a dream that many may say it is a pipe-dream. As long as you believe in it, go for it… Do not do a hundred things in life, but just only one, the one you love. Do it wholeheartedly, and the world will be a better place.