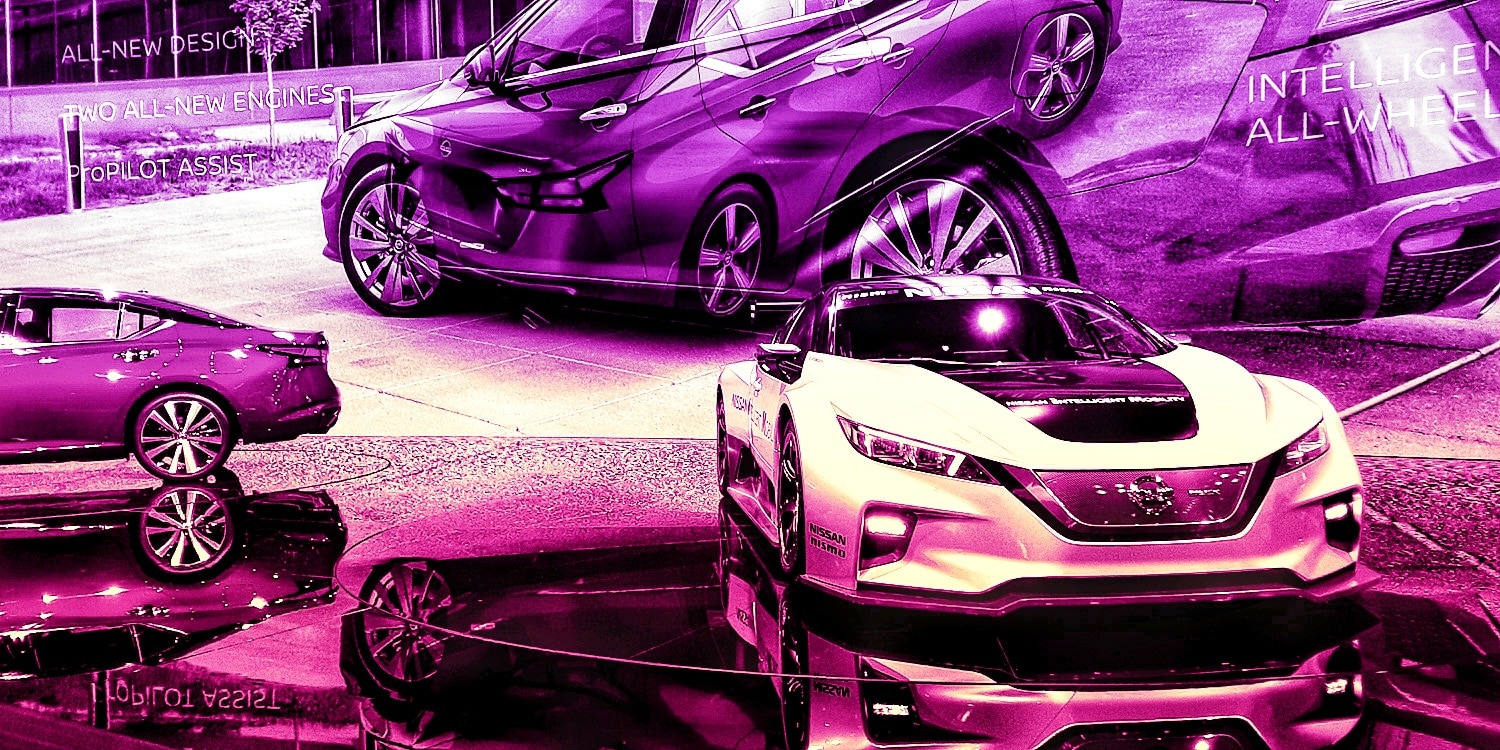 New York International Auto Show (4)
Thousands of exclusive photographs of the New York International Auto Show take you to a beautiful trip full of colors, innovation, and definitely speed…! Enjoy the fourth gallery with 100 beautiful photographs and stay tuned for all the rest that follow.
Nearly 1,000 cars are on display in each auto show in the last years. Although all the vehicles shine and attract thousands of eyes, some manufacturers like Bugatti, Koenigsegg, Lamborghini, Lotus, Porsche, and a few others steal the show, with prices reaching even $19 million!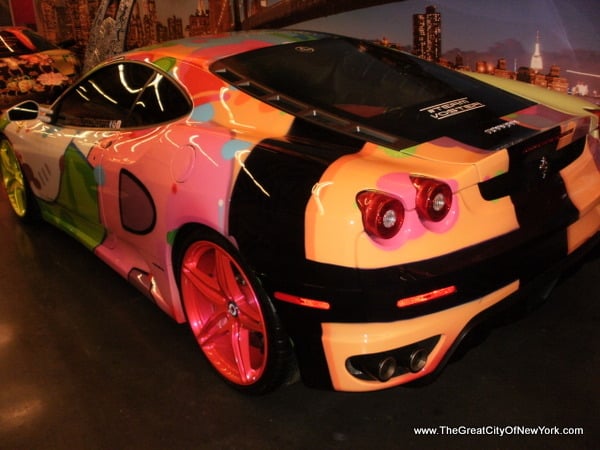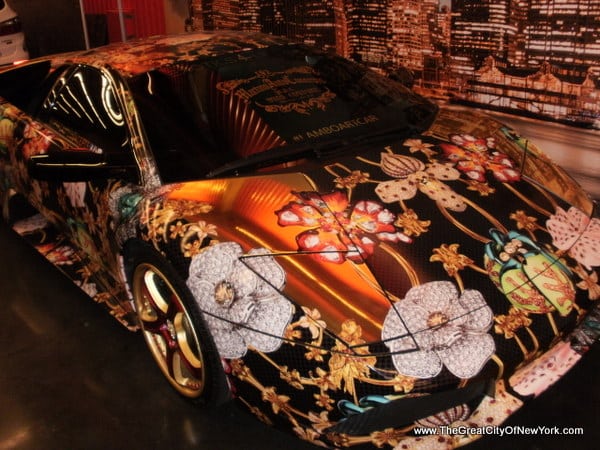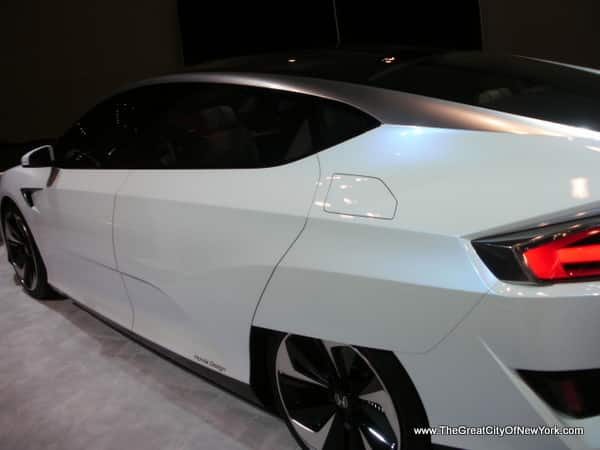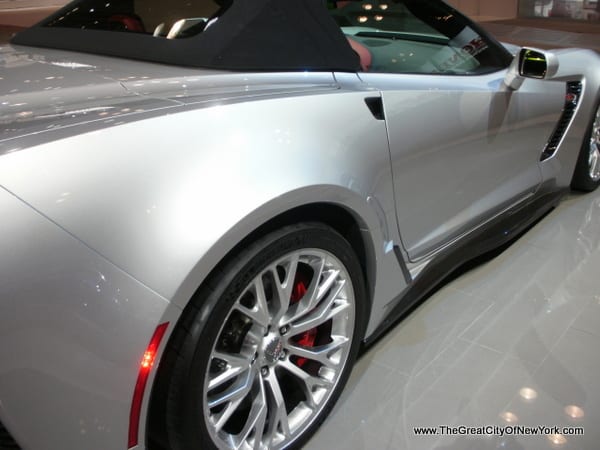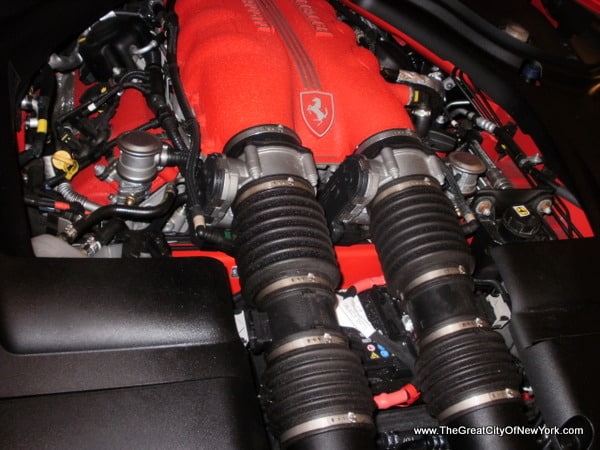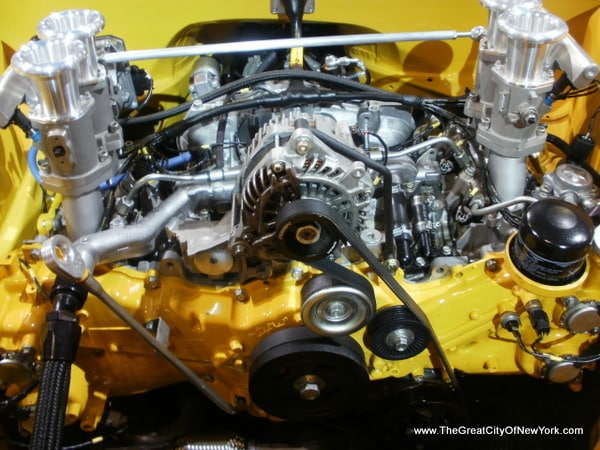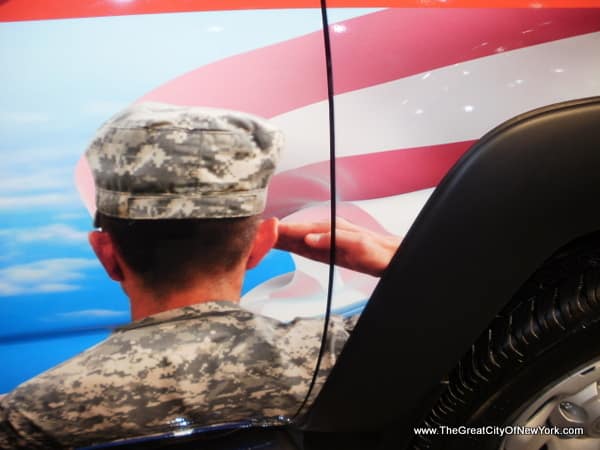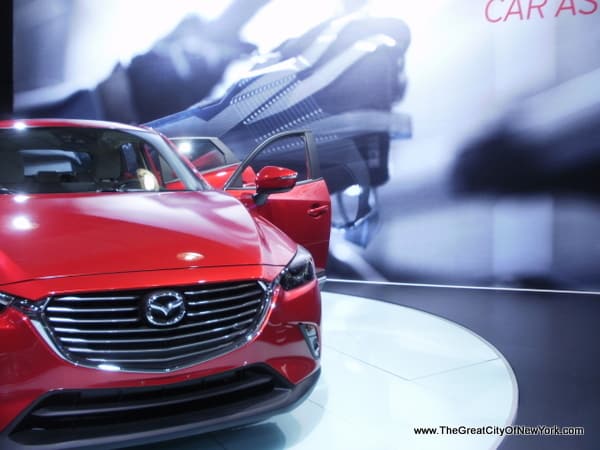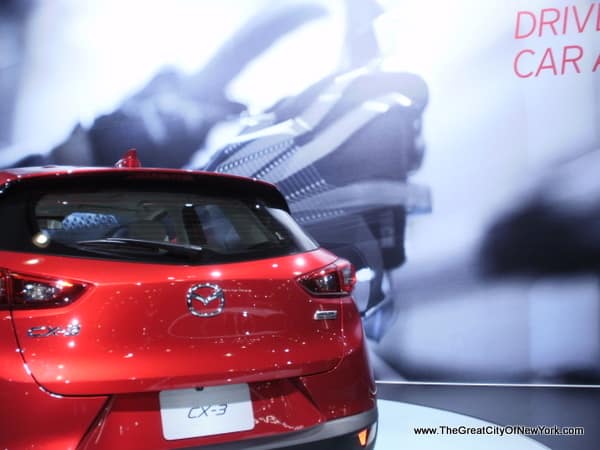 • VIEW MORE PHOTOS BELOW •
More Posts from the same category