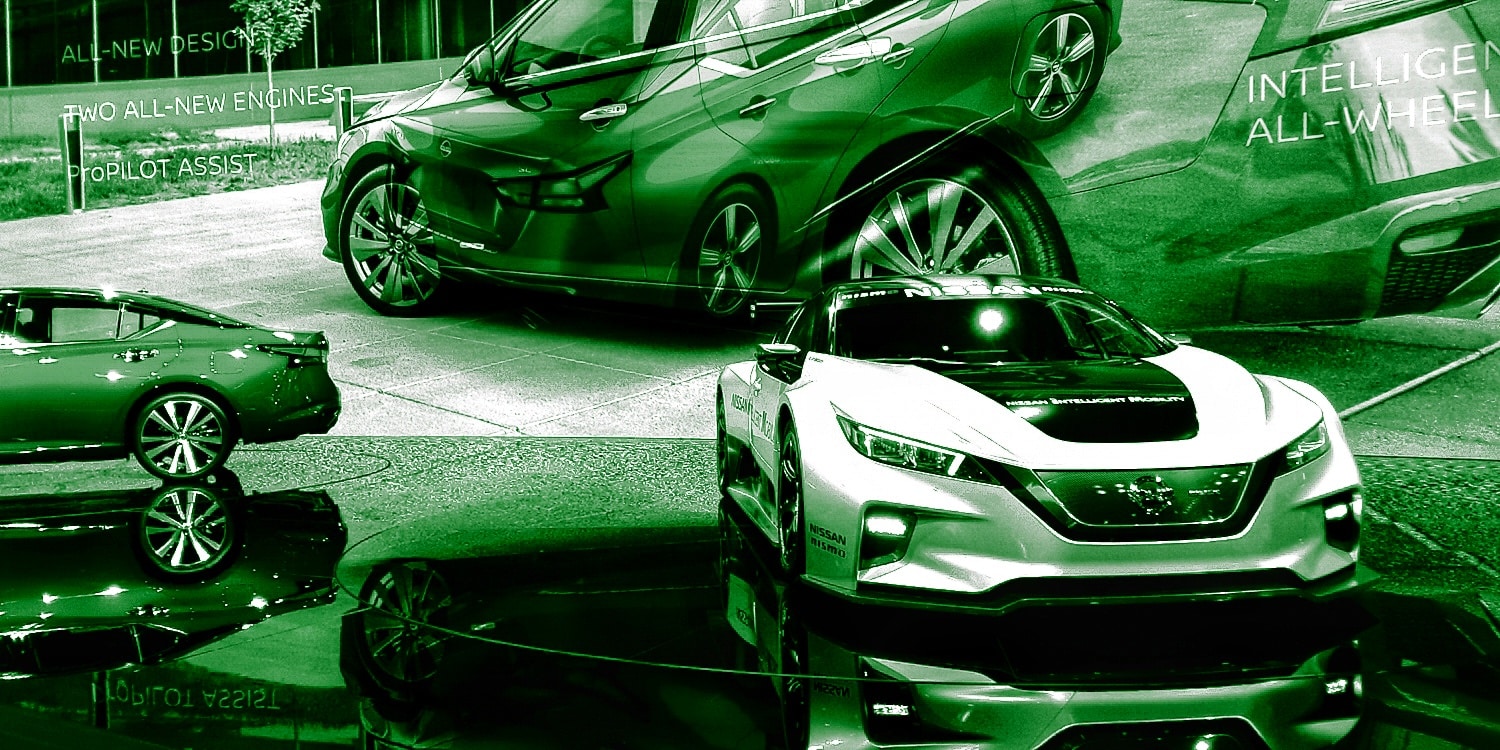 New York International Auto Show (3)
Thousands of exclusive photographs of the New York International Auto Show take you to a beautiful trip full of colors, innovation, and definitely speed…! Enjoy the third gallery with 102 beautiful photographs and stay tuned for all the rest that follow.
If you want to see all the cars exhibited in each show, you need at least 4-5 hours. When you decide to take a closer look and see their new features and the innovation they showcase, you should revisit the show during the ten days it lasts. For those who love cars, the show is the most anticipated event in the city. If you happen to visit New York in late March or early April, do not miss it. Lights, colors, and technology are at their best!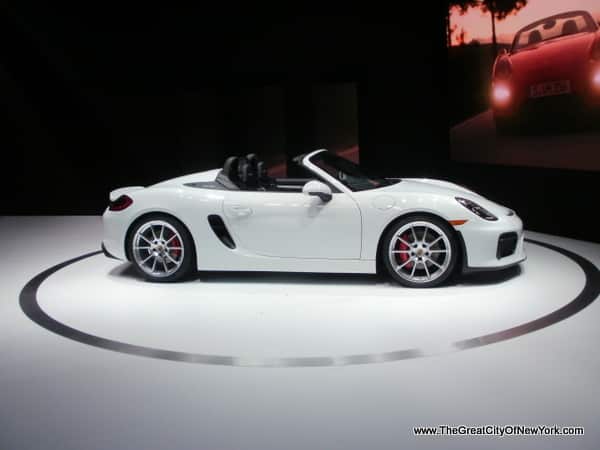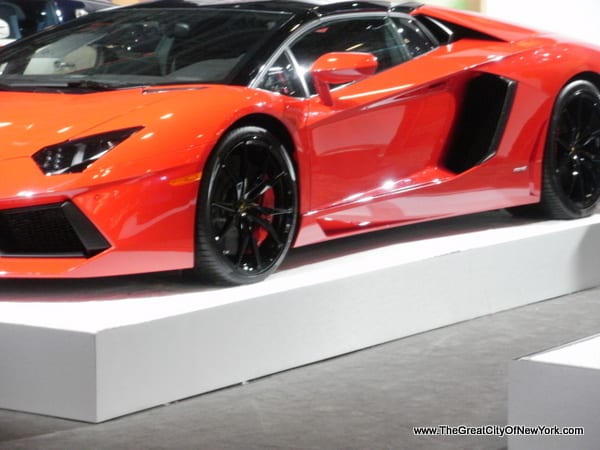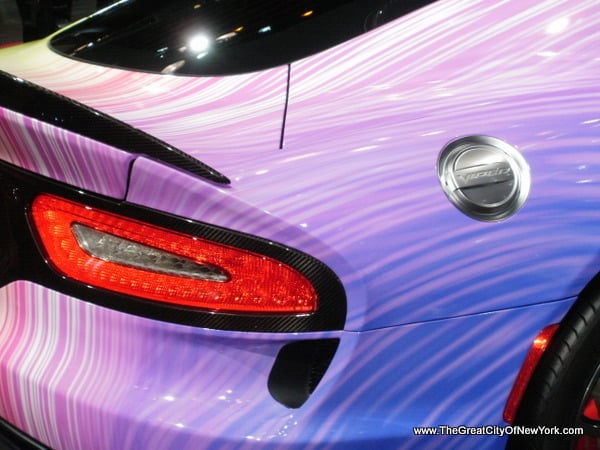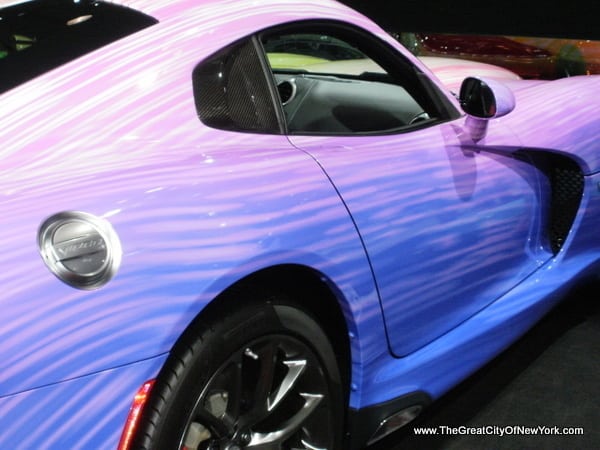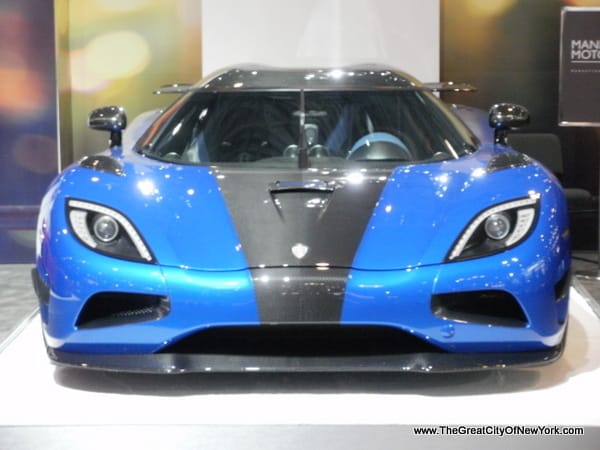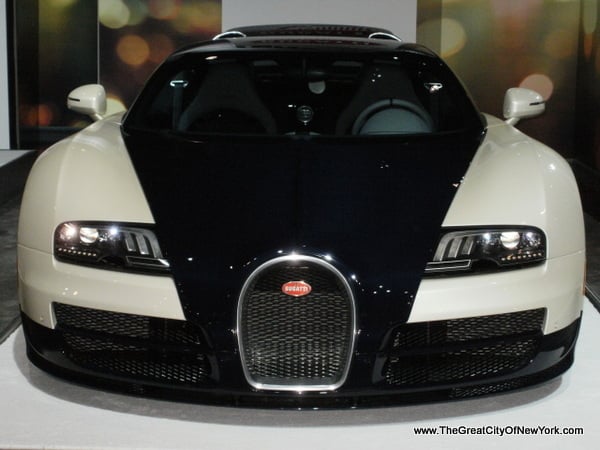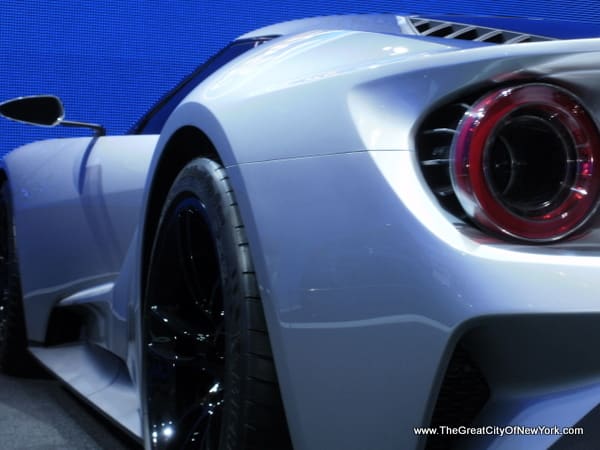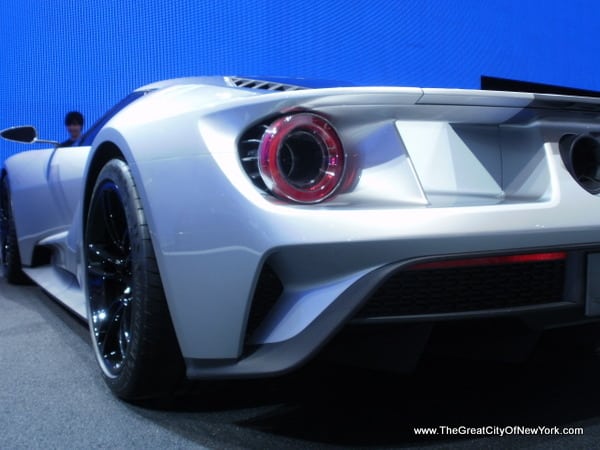 • VIEW MORE PHOTOS BELOW •
More Posts from the same category