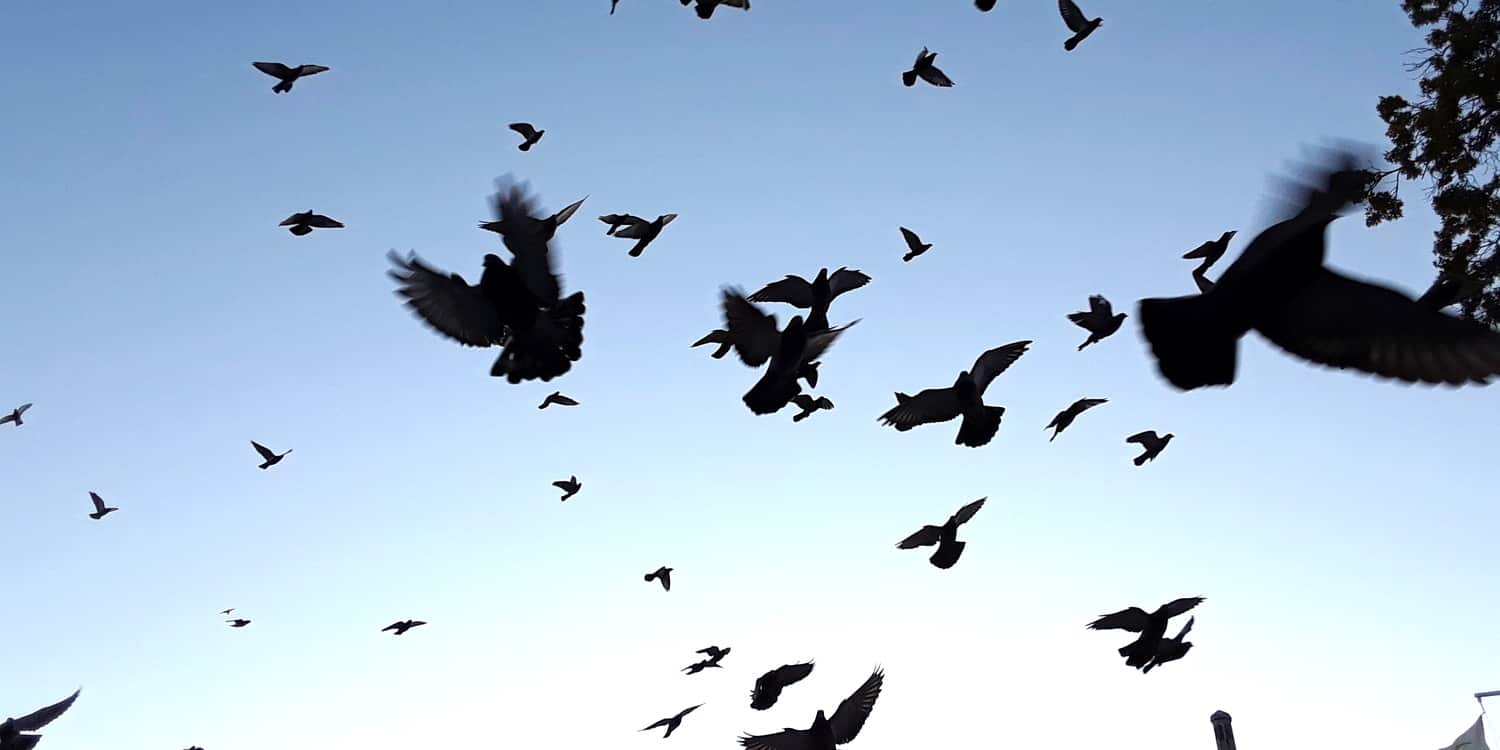 Anything is possible!
The Project "New York" started when photos of this unique city begun piling up, urgently pushing for a big website to host them. It is not about some hundreds or a few only thousands, but more than that. They are uploaded slowly, accompanied by a few words related to that dream city that never sleeps.
Every photograph brings memories; every picture has been taken with great love, passion, and under any weather conditions, even in the most adverse; some under the hot summer sun, others wile raining, snowing, storming… Thousands of hours walking in New York City have created countless photographs that probably feature the city's beauties as no other website. Some are small, taken many years ago with a tiny and very economical camera (approximately from 2009-2004). Only the small size was saved at that time. Others are bigger, taken in 2005-to this day with a cellphone (either economical or more expensive). Every photo tells a story by itself, even if no words come along. Numerous categories are added. Images you can't imagine will be found on this online platform's pages to remind all people of the message we chose to give on another post, a statement that maybe represents the city the most… which is about creativity. After all, NY is perhaps the only city where creativity never stops a second.
So, let's remember again: "Even simple 'ingredients' can create great 'dishes,' as long as there is the passion needed."
The ingredients here? The photos taken by a non-professional. However, those photos were the beginning of a big project, and then a big online platform where dreams of brilliant minds are met, and anything bright and worth sharing is published to make our world better.
Here is the first gallery with 182 of our best photos we selected for you in the album "THE BEST PHOTOS." Enjoy them and start dreaming… because anything is possible in this world!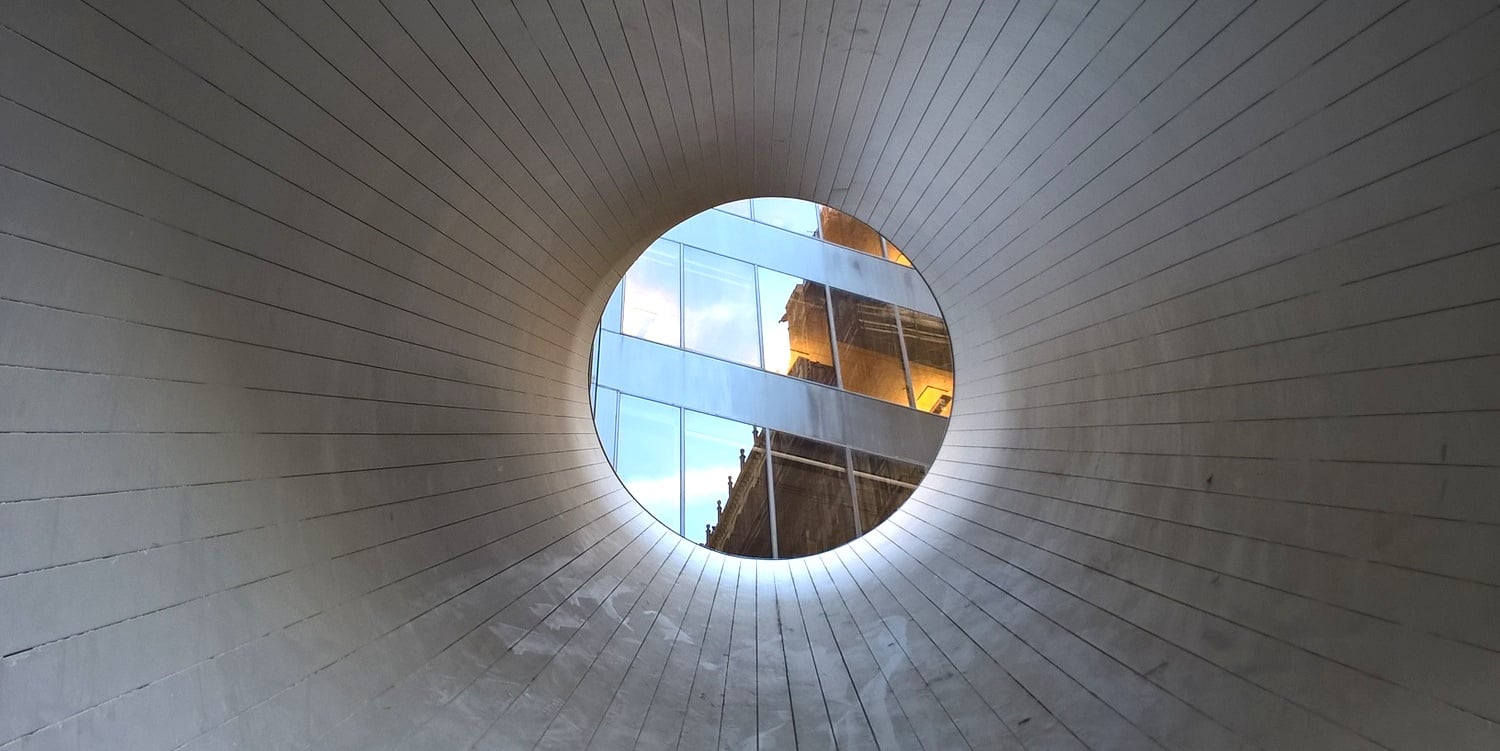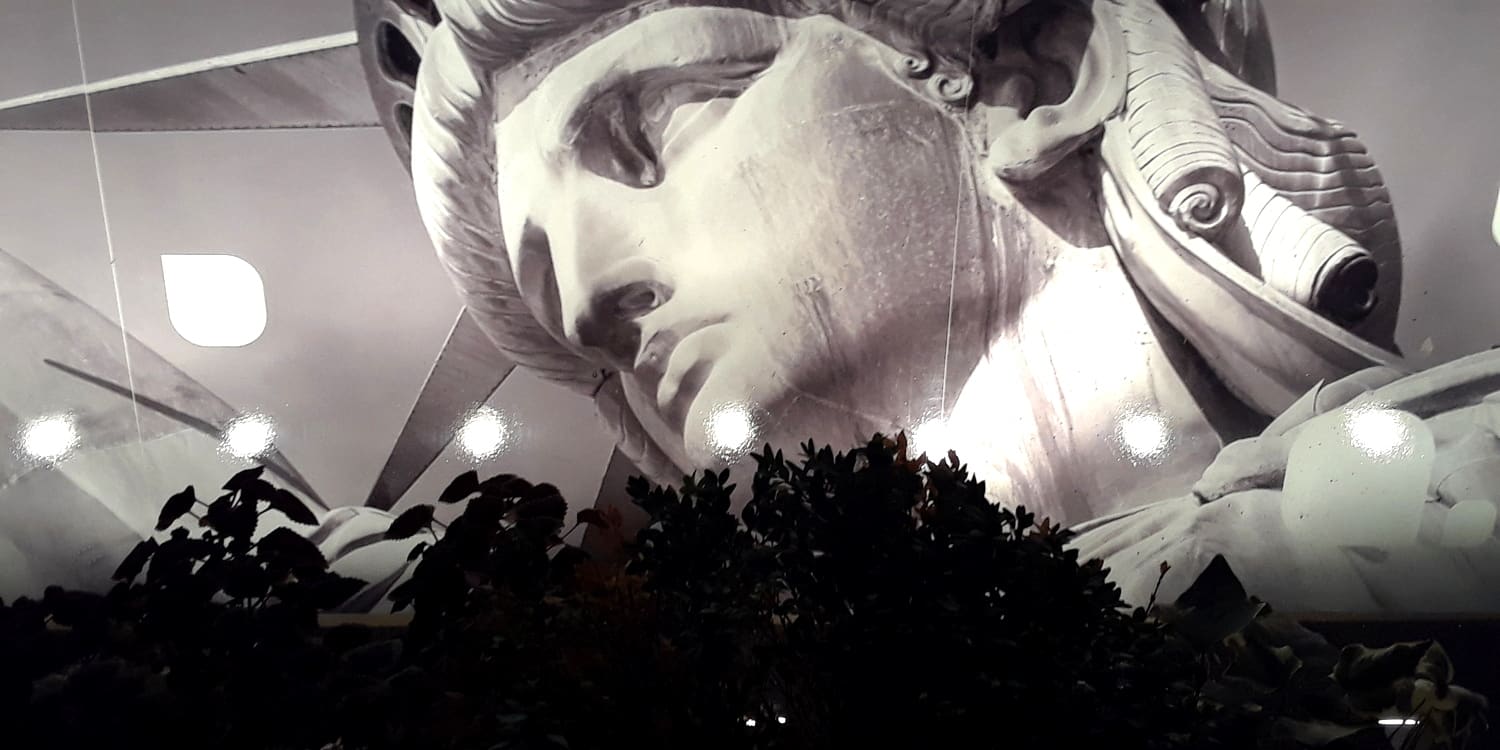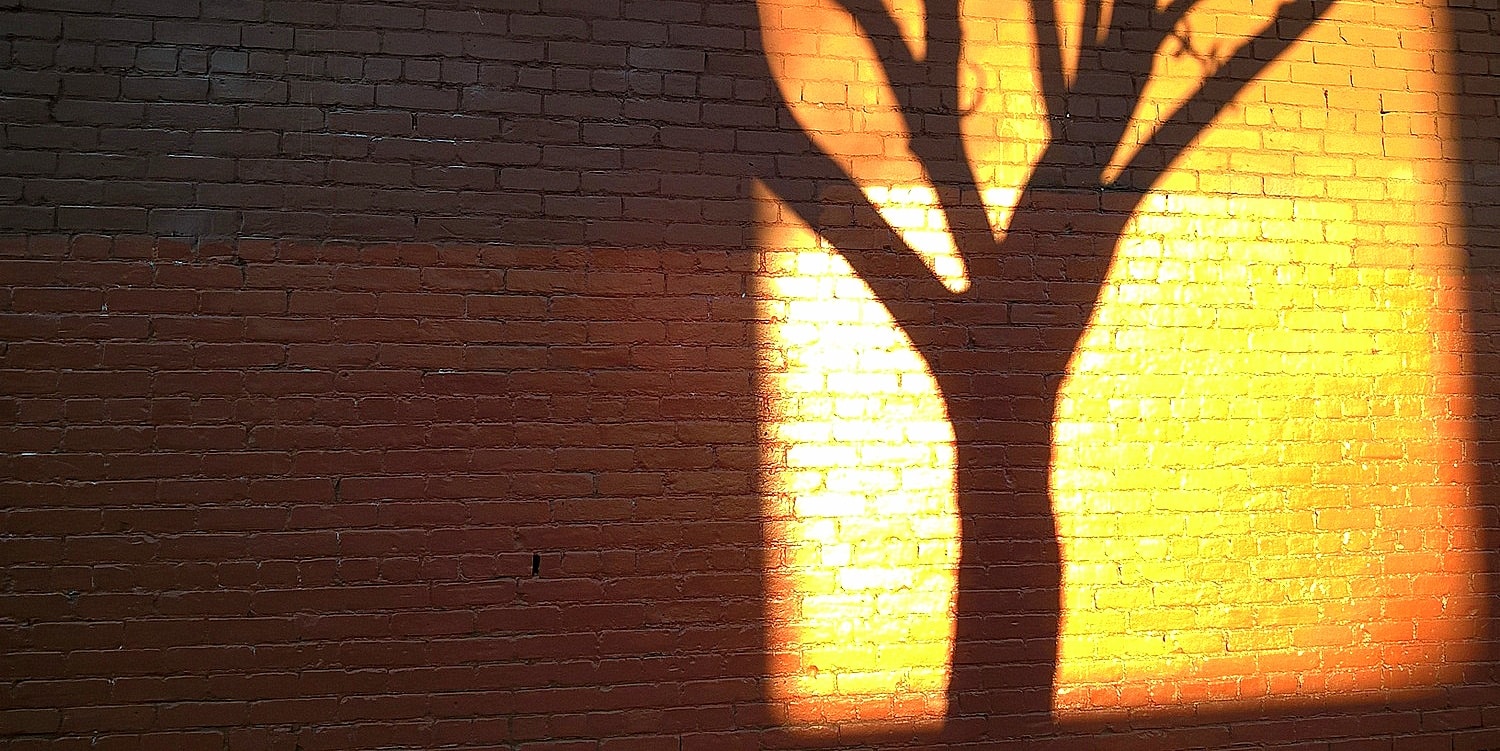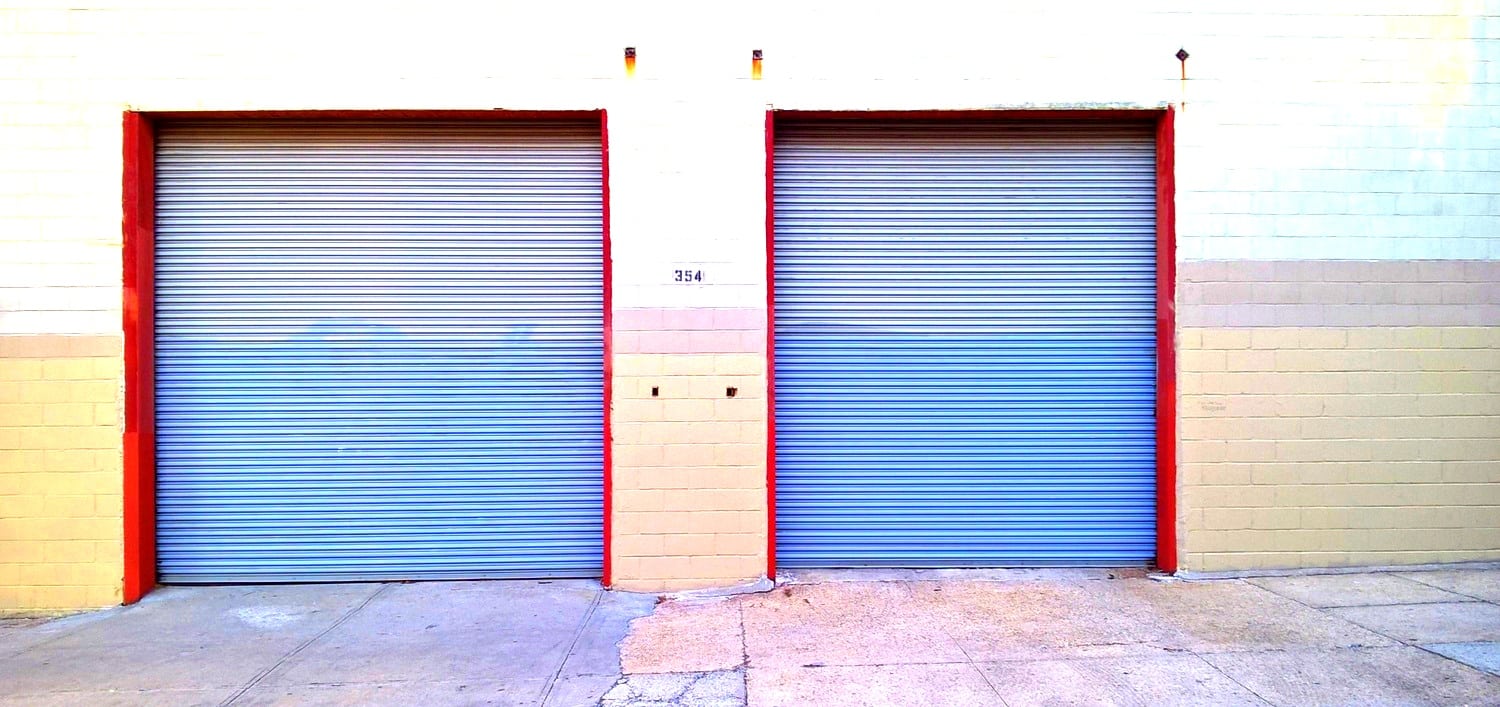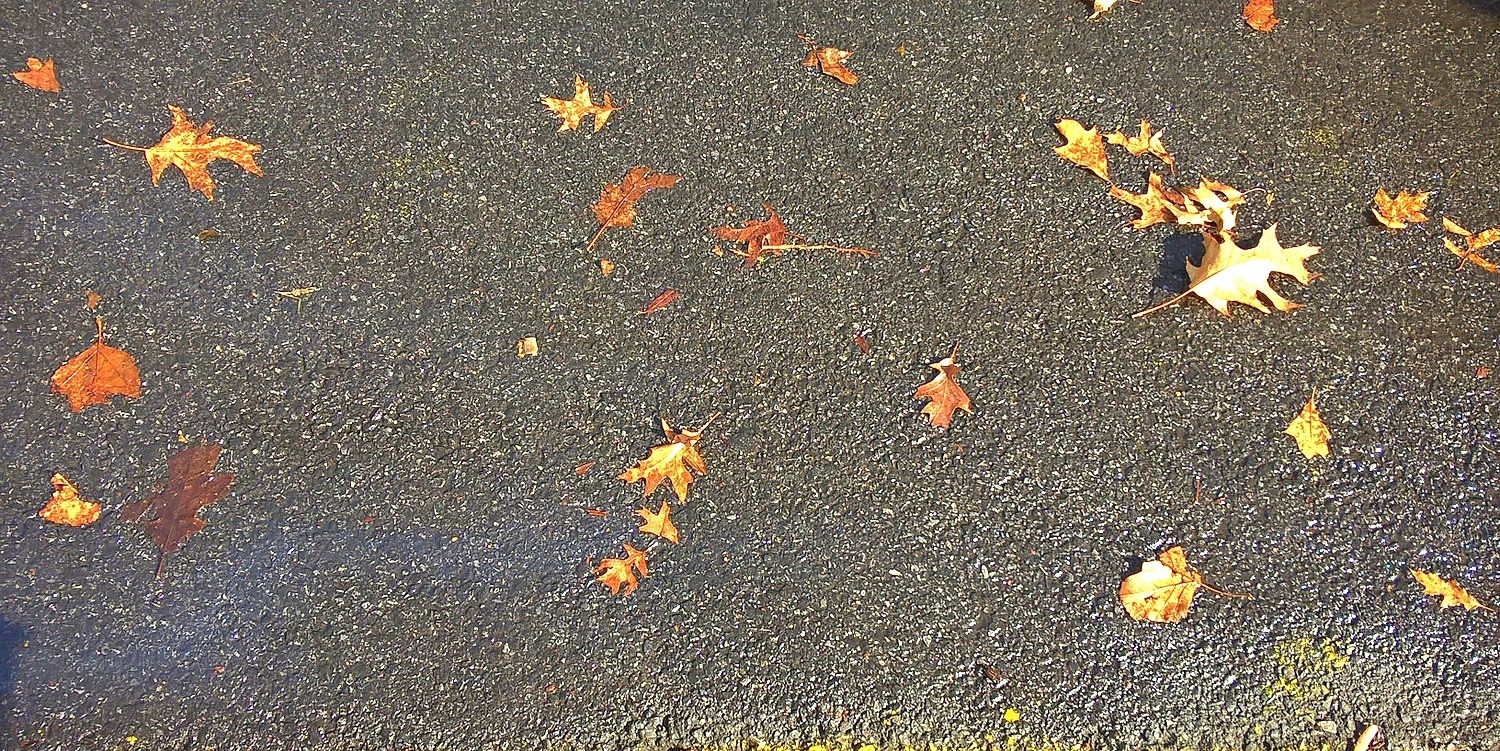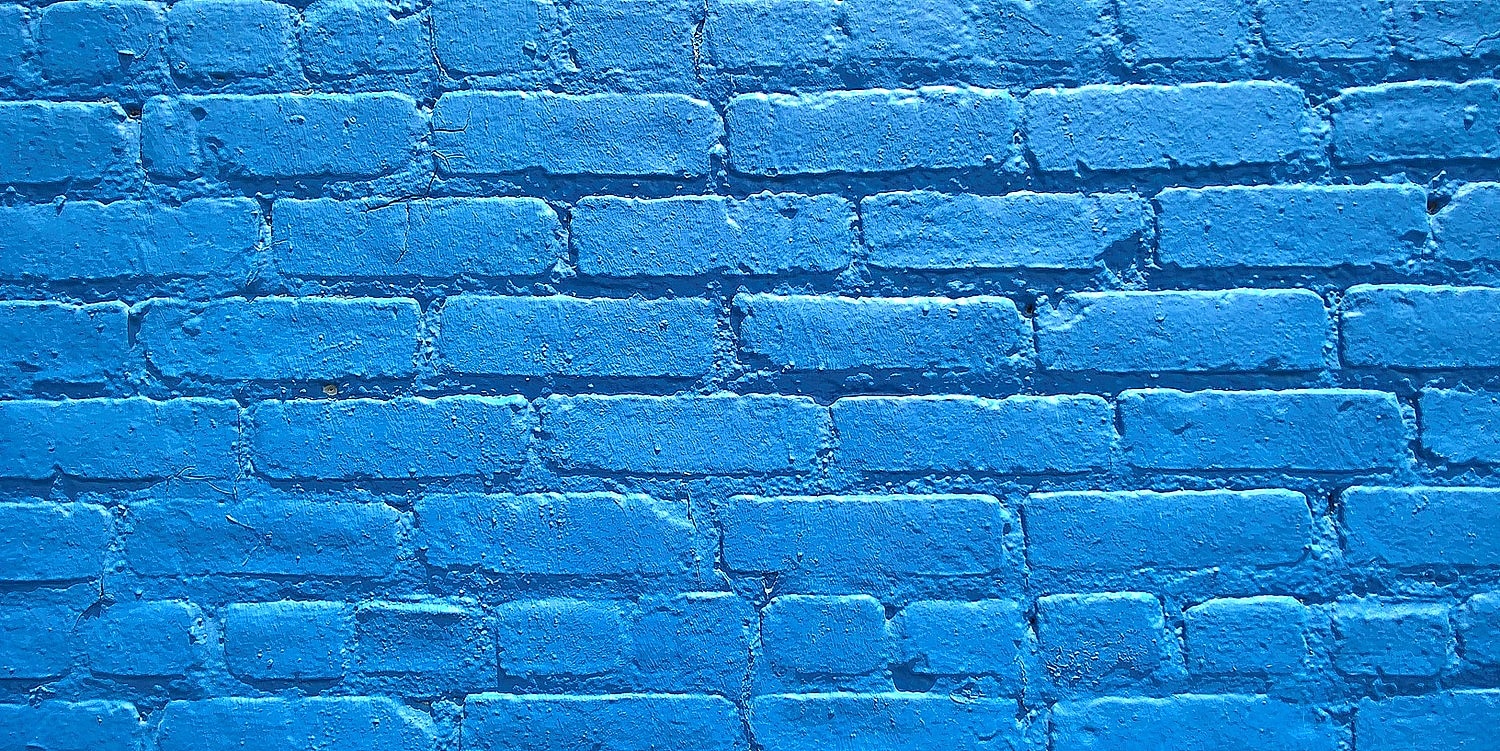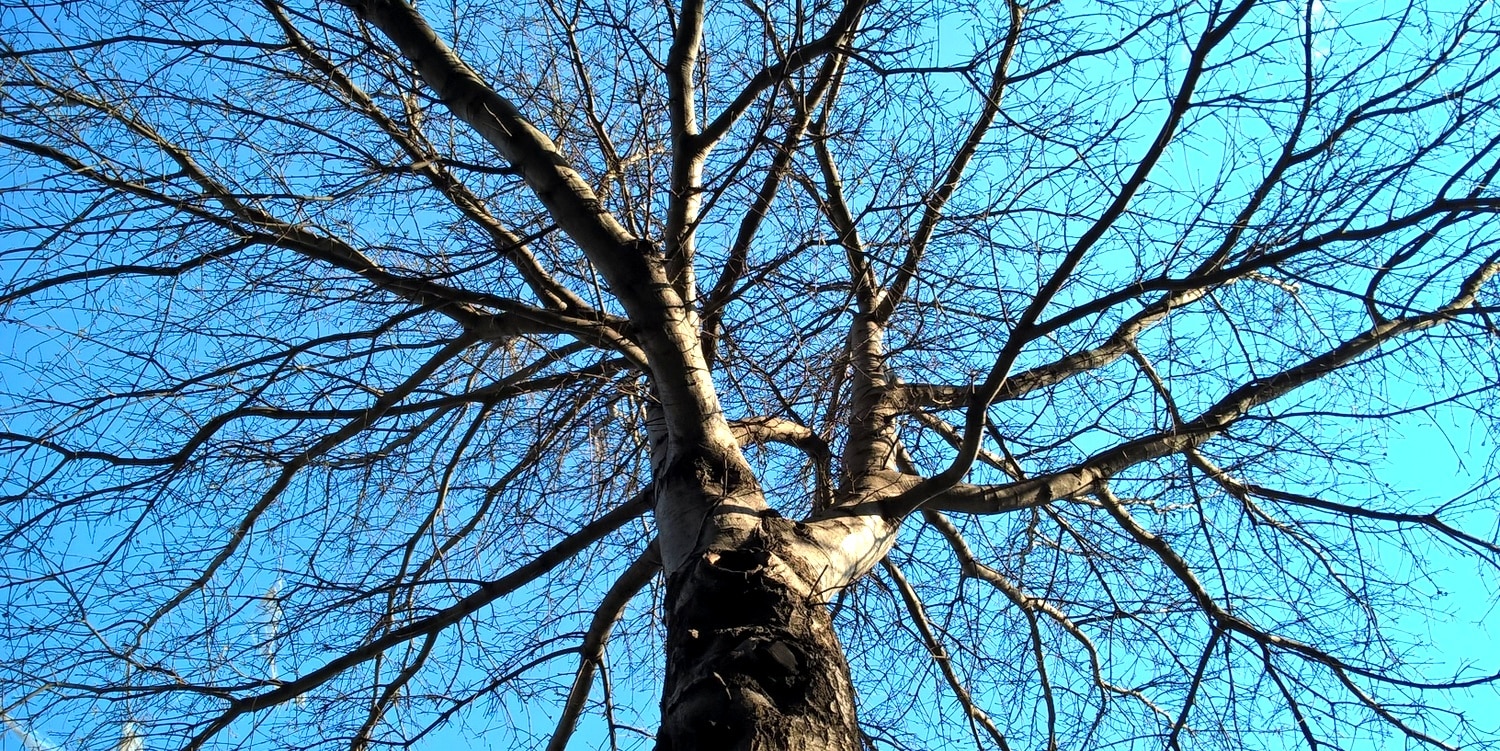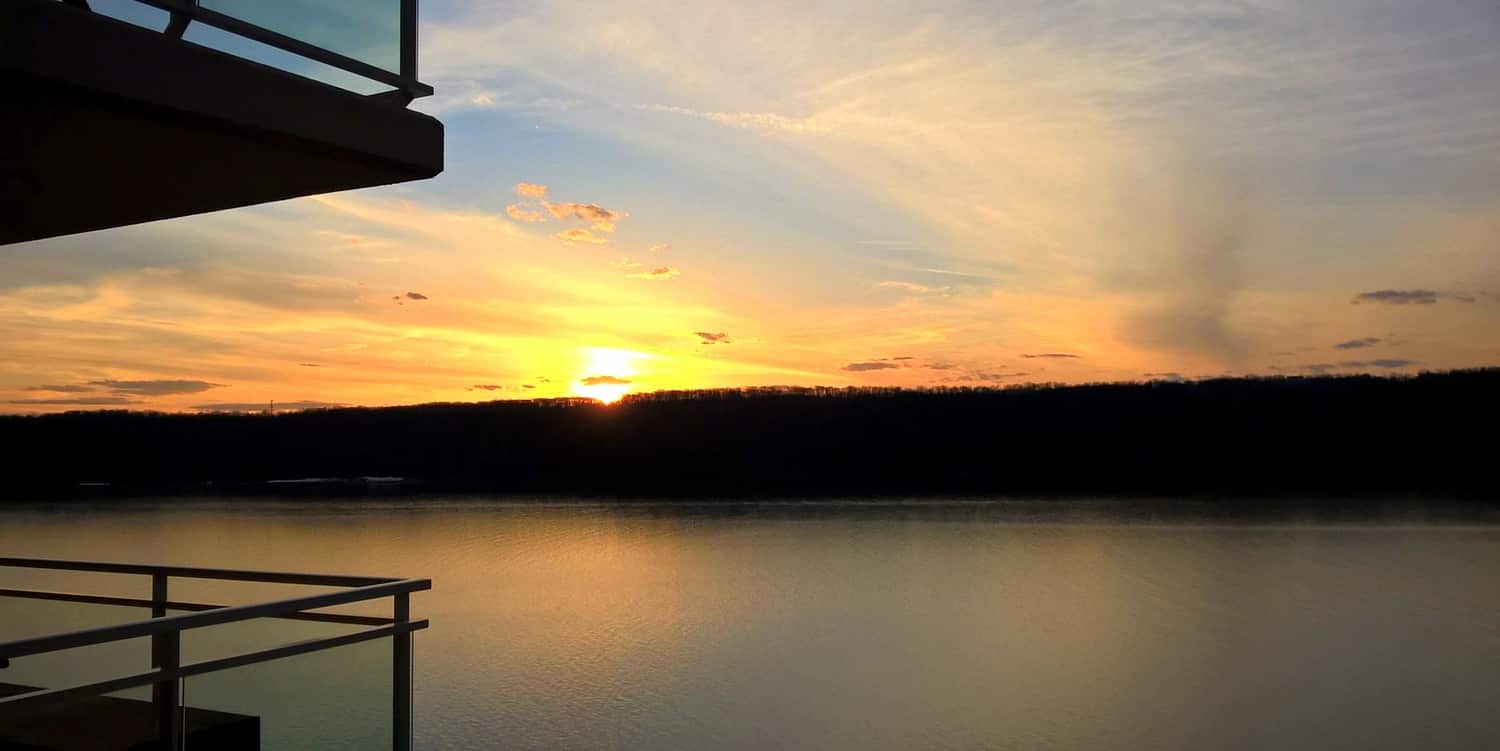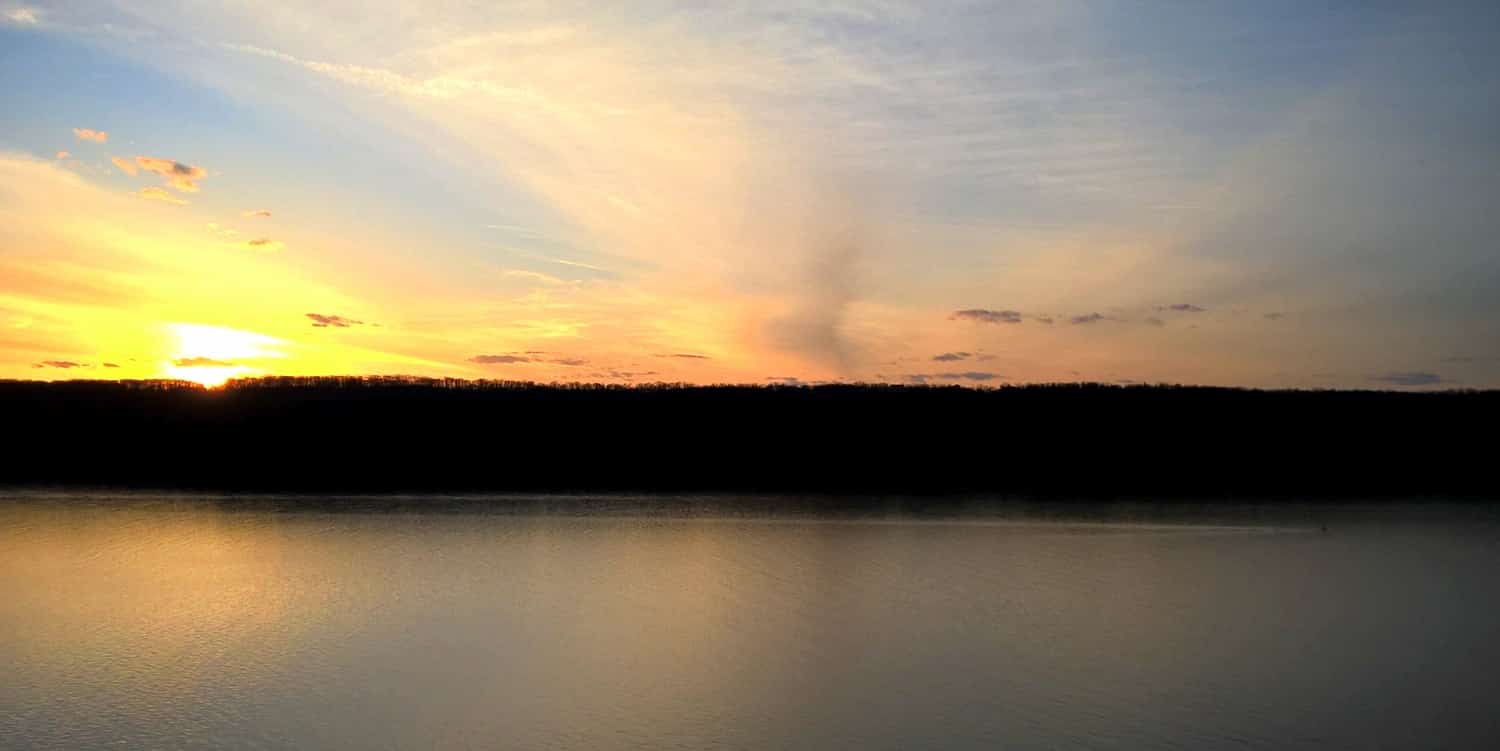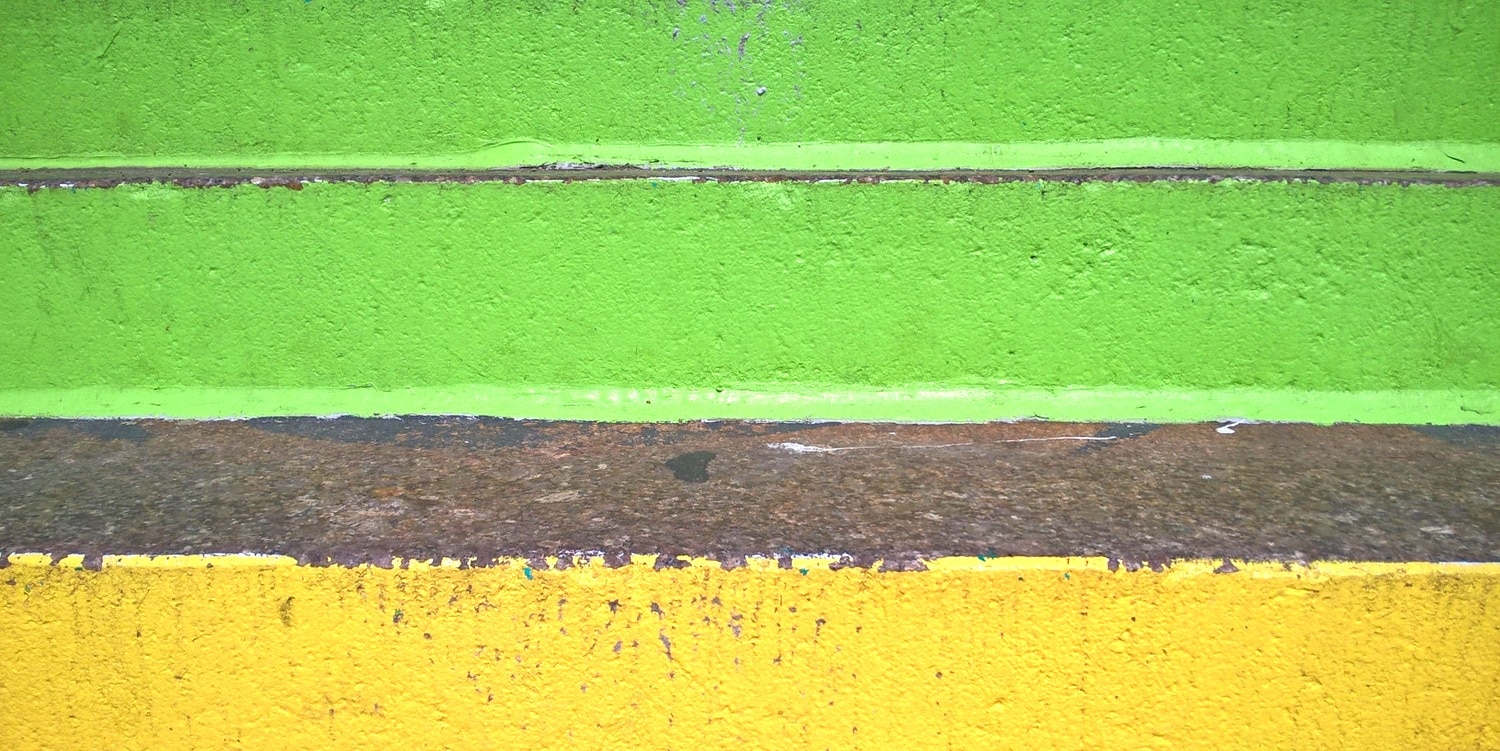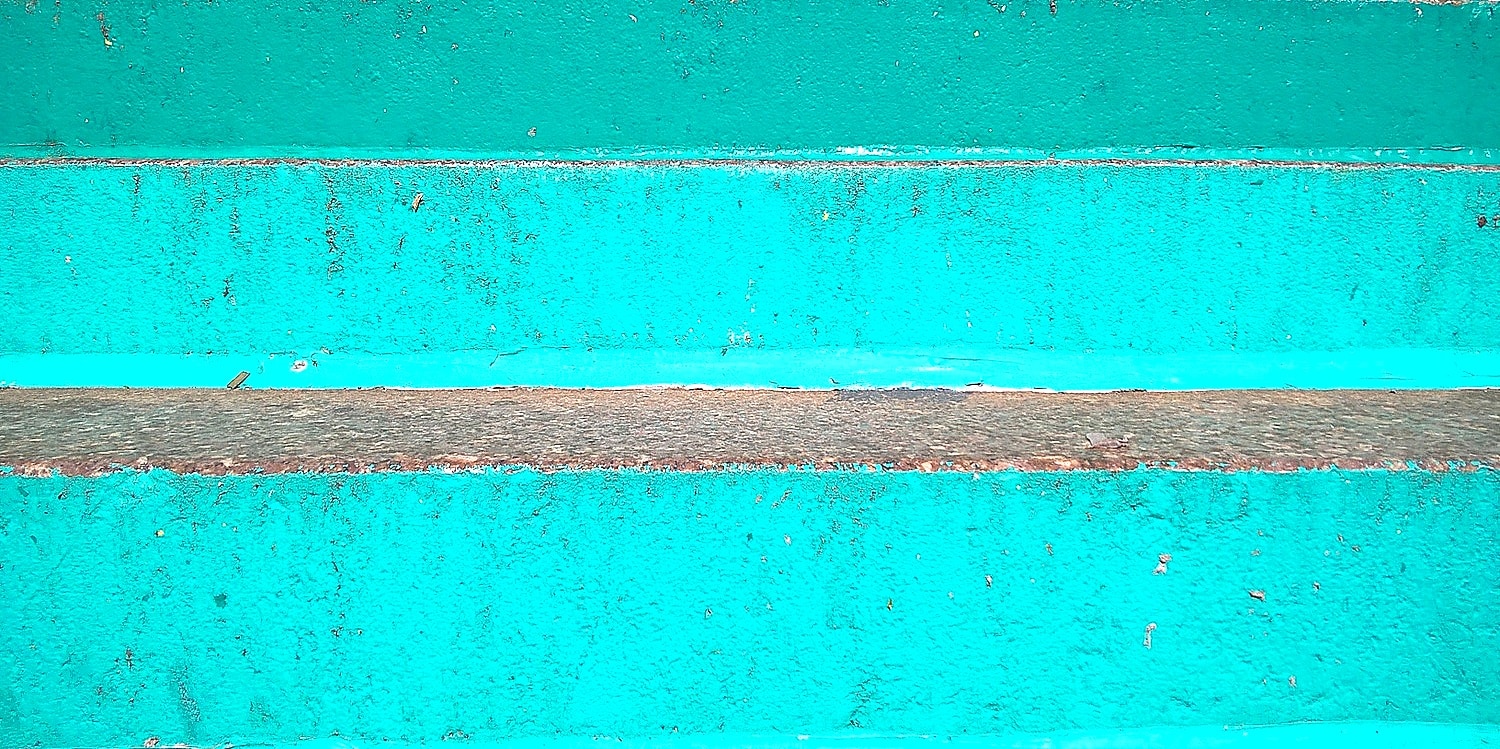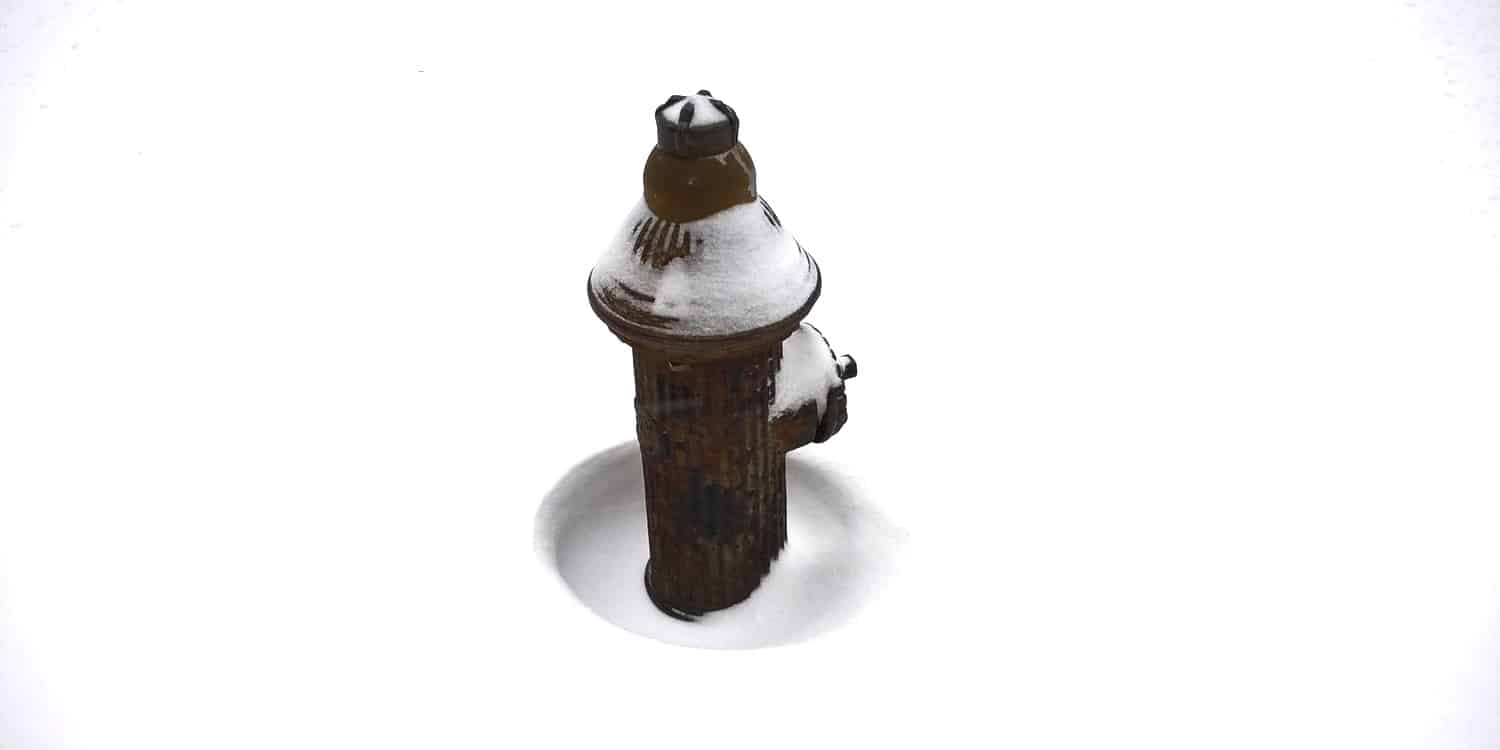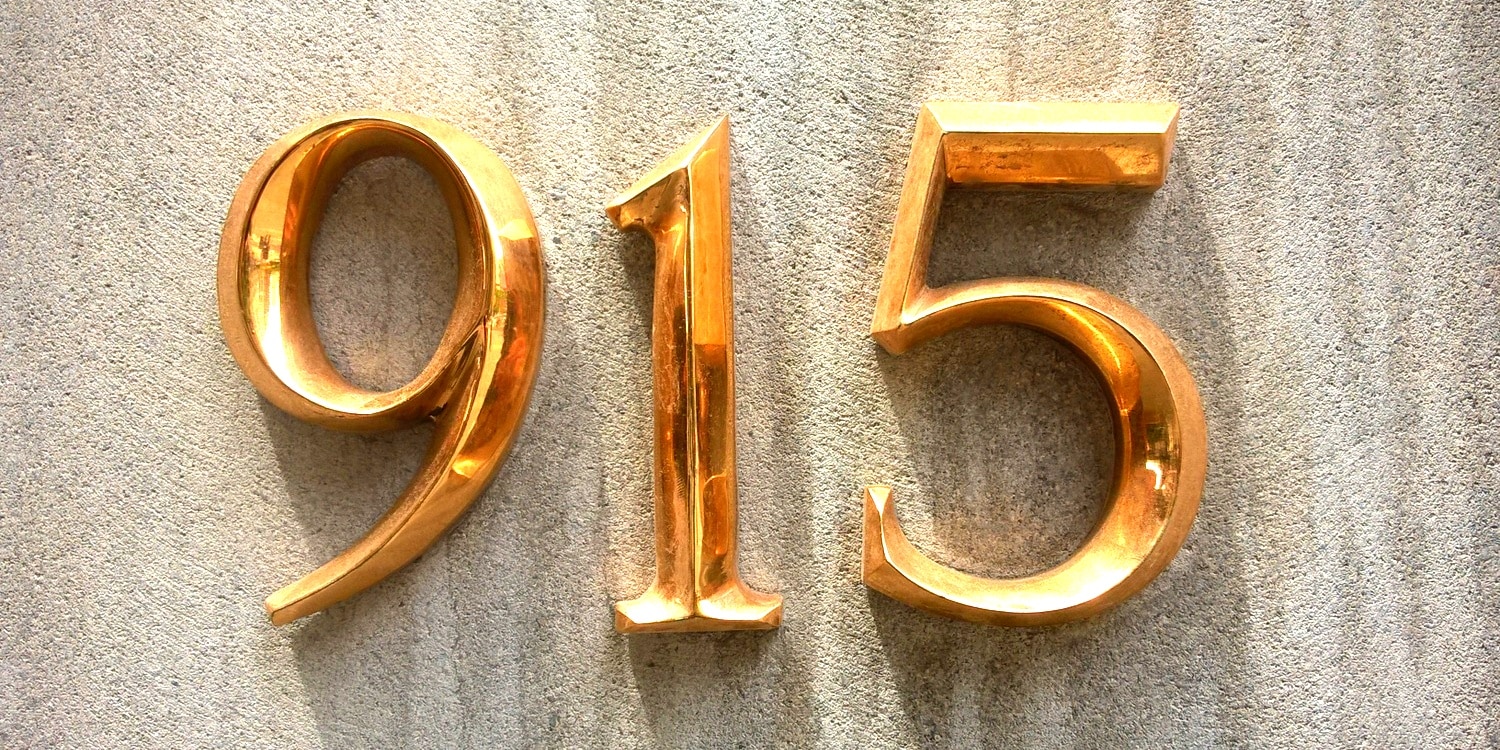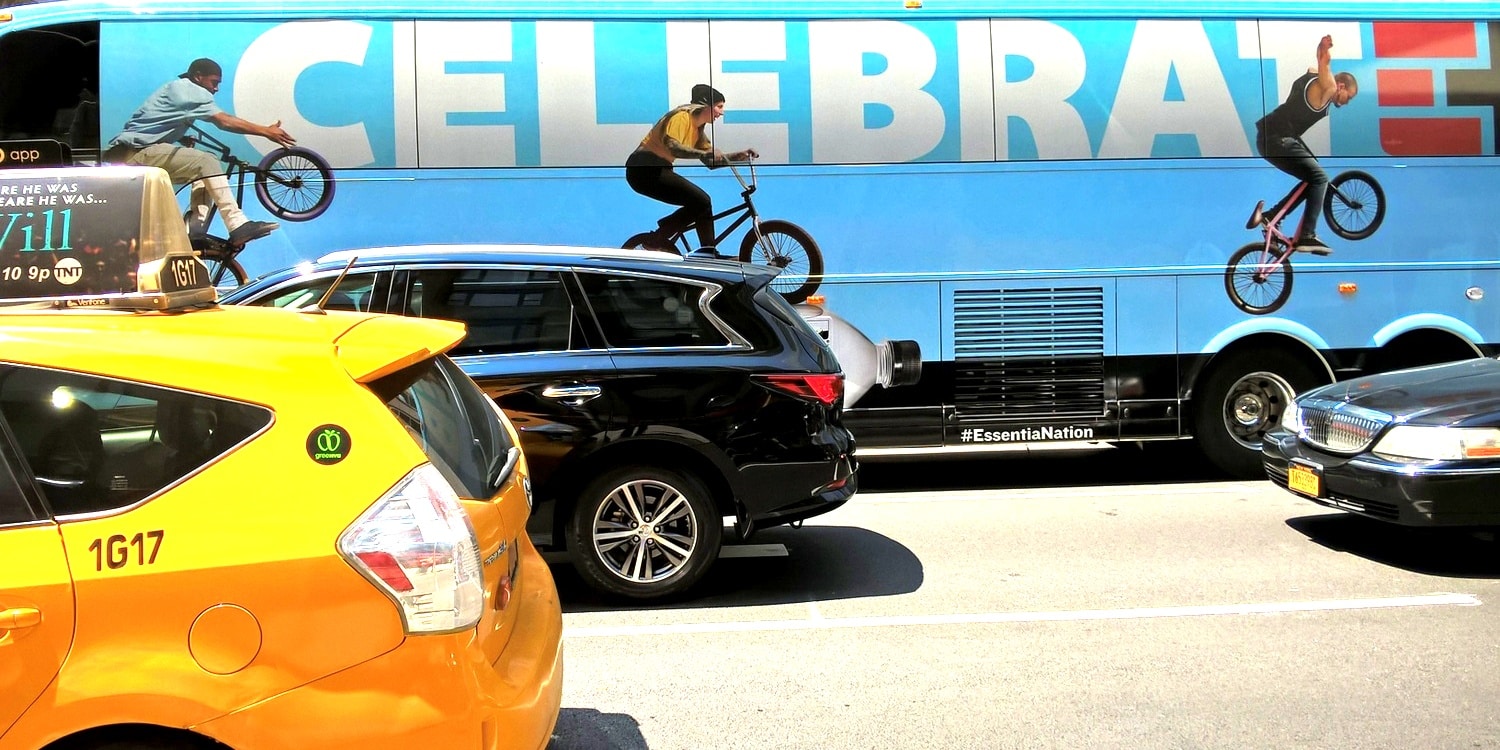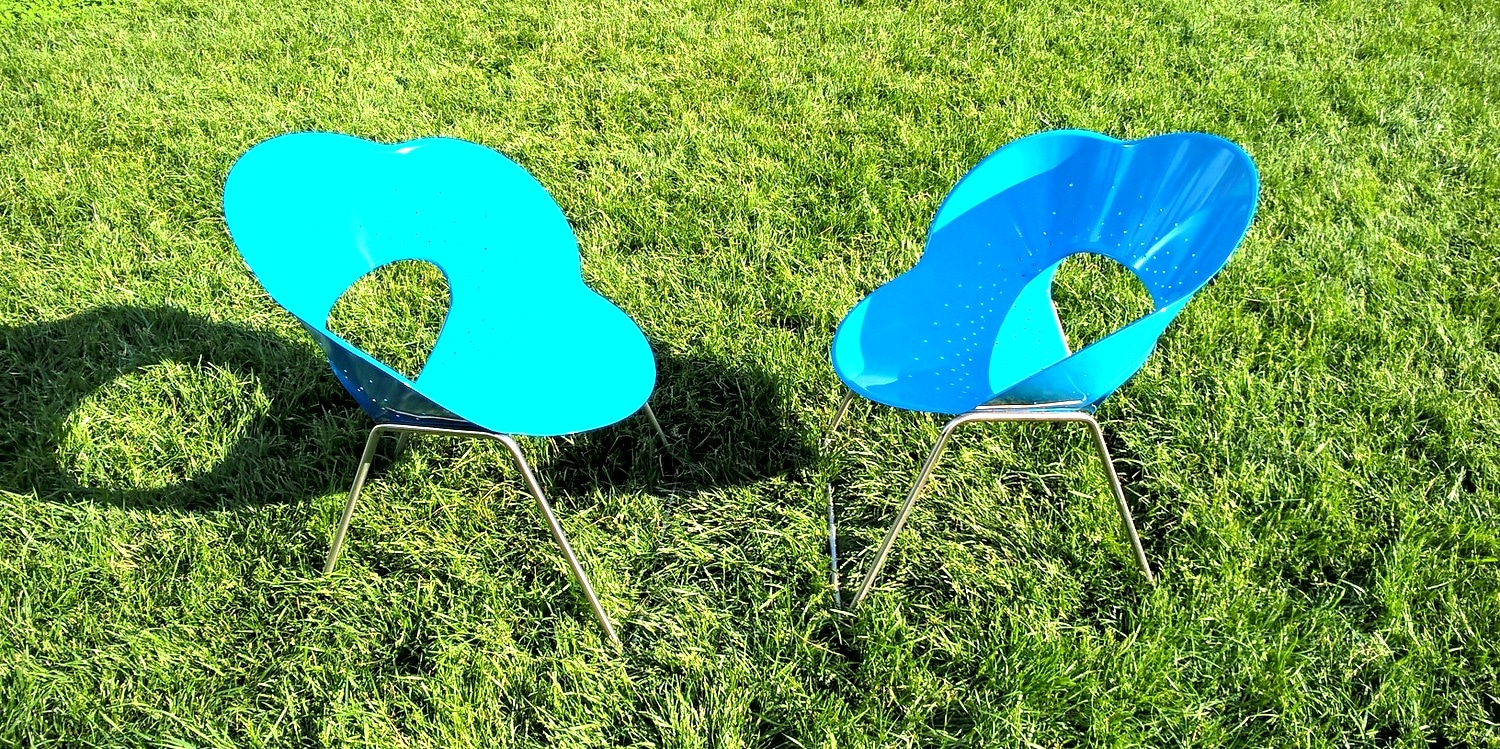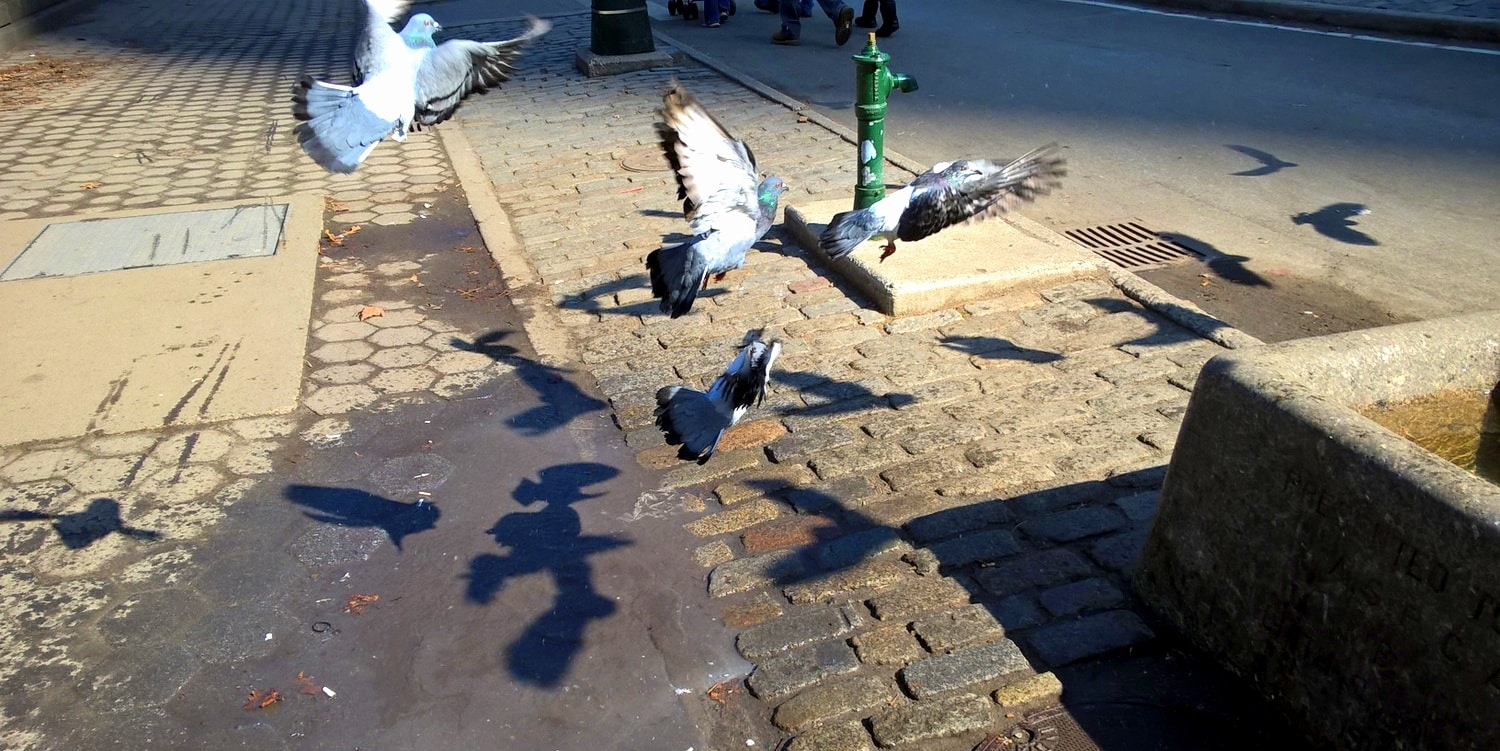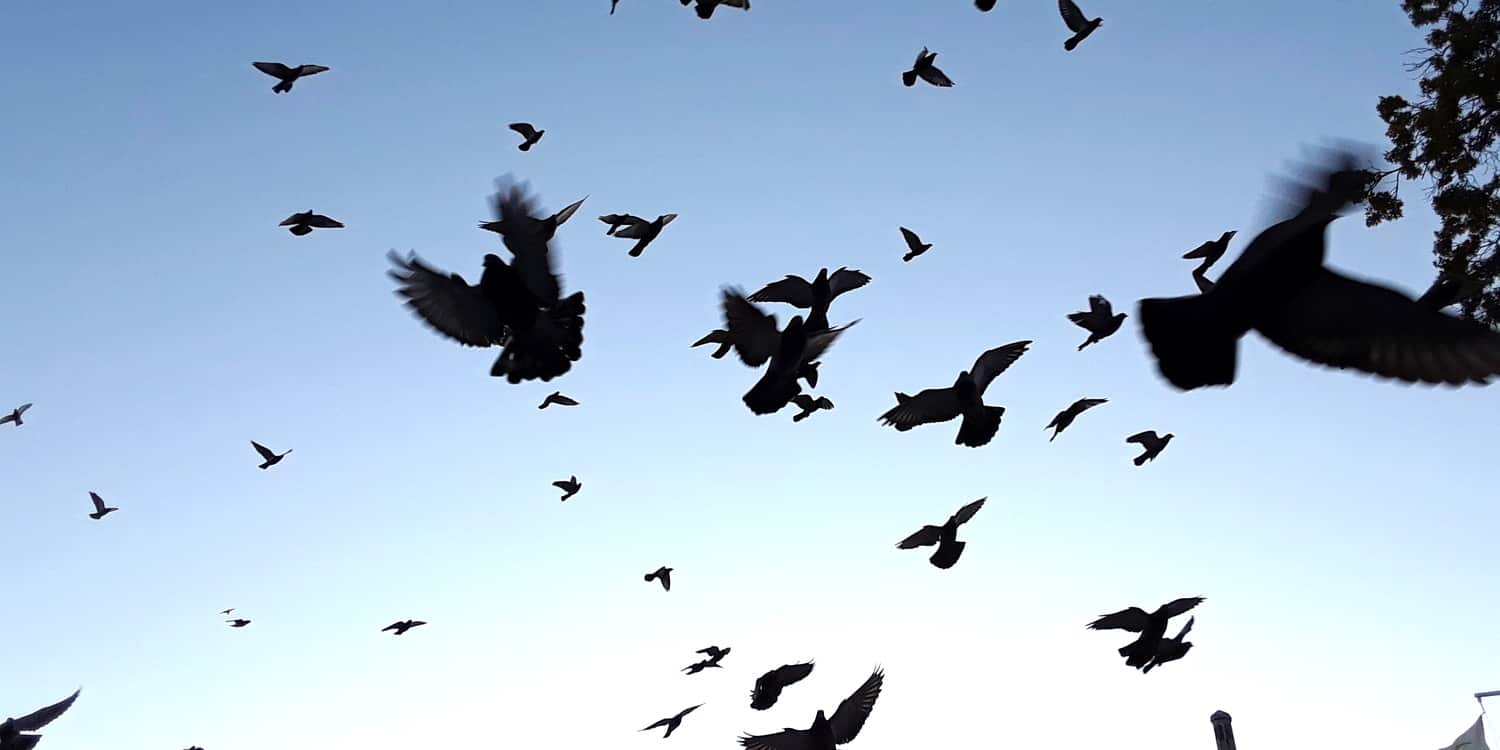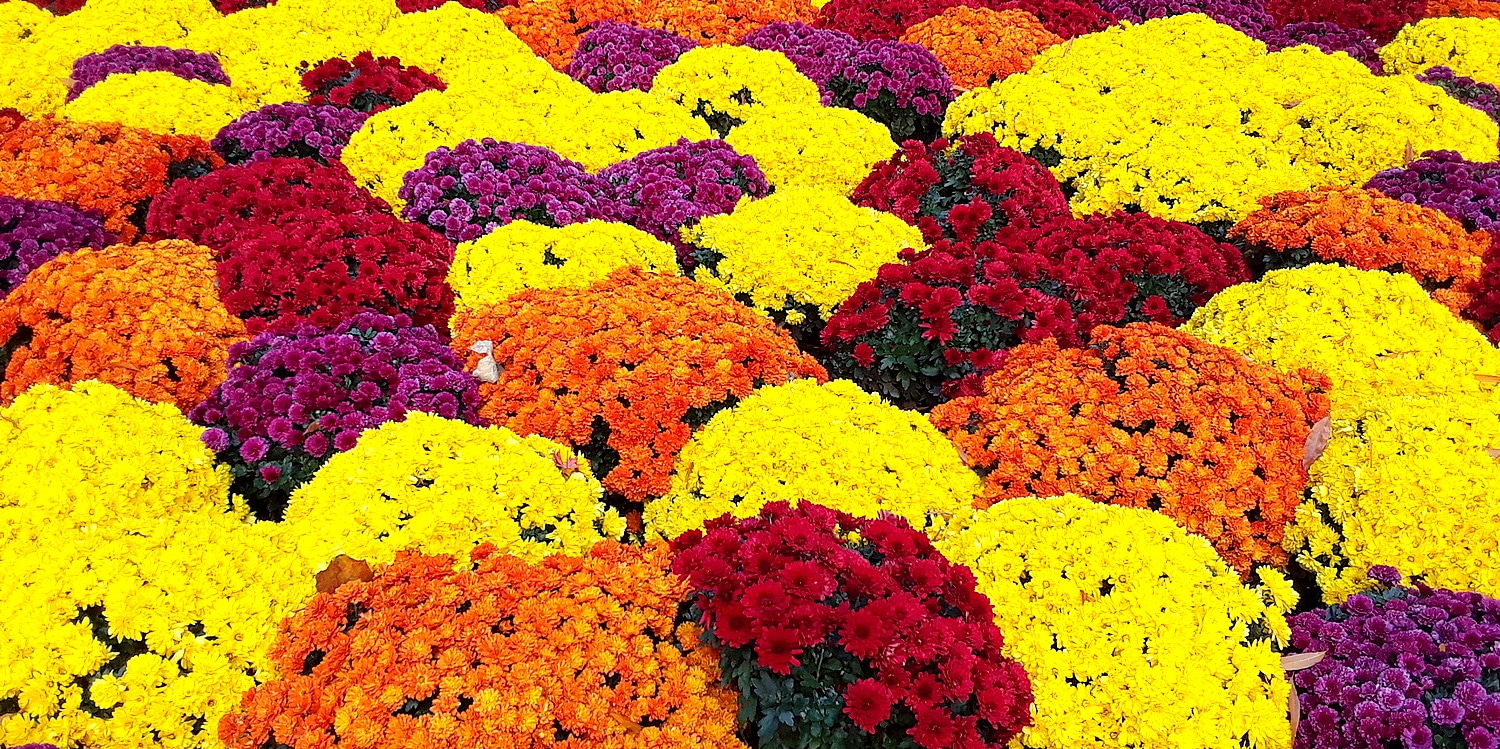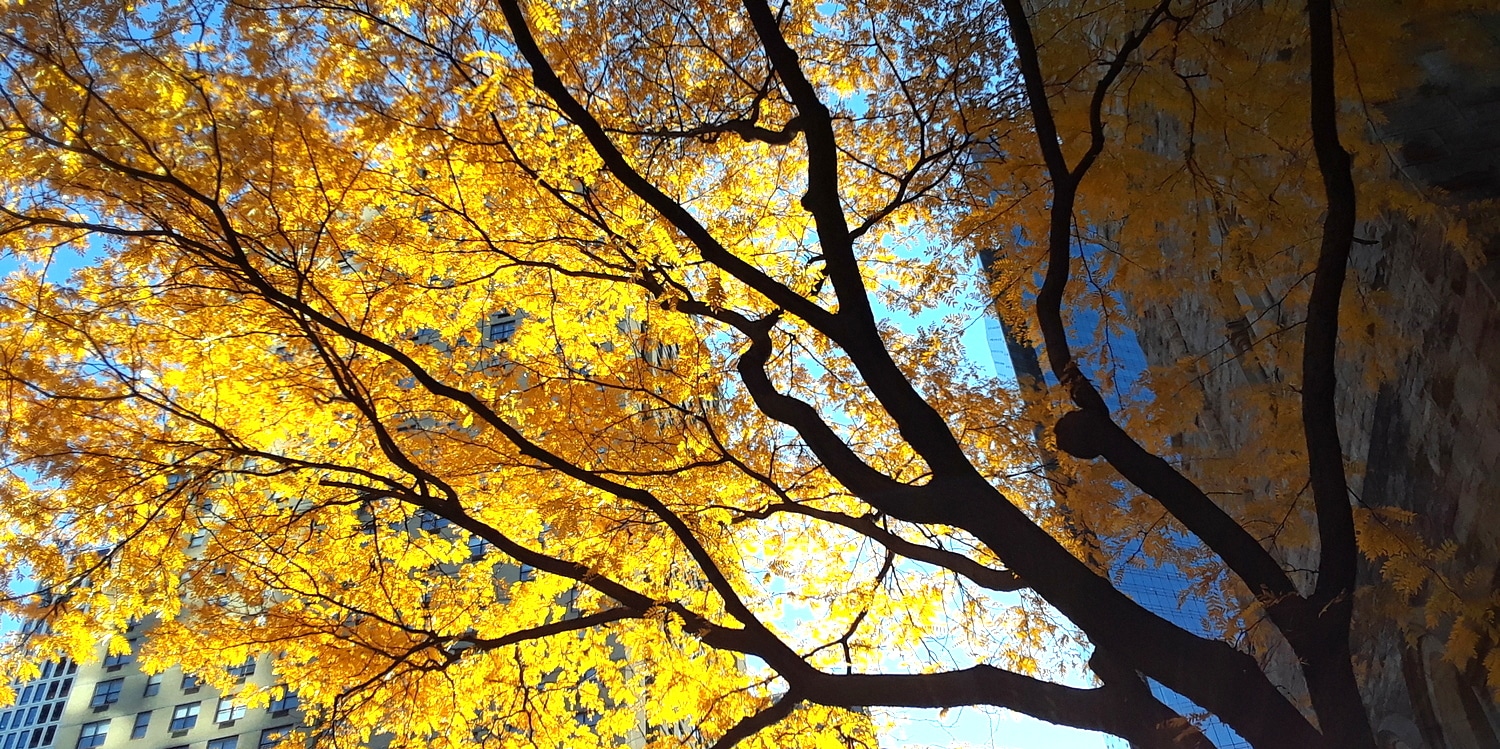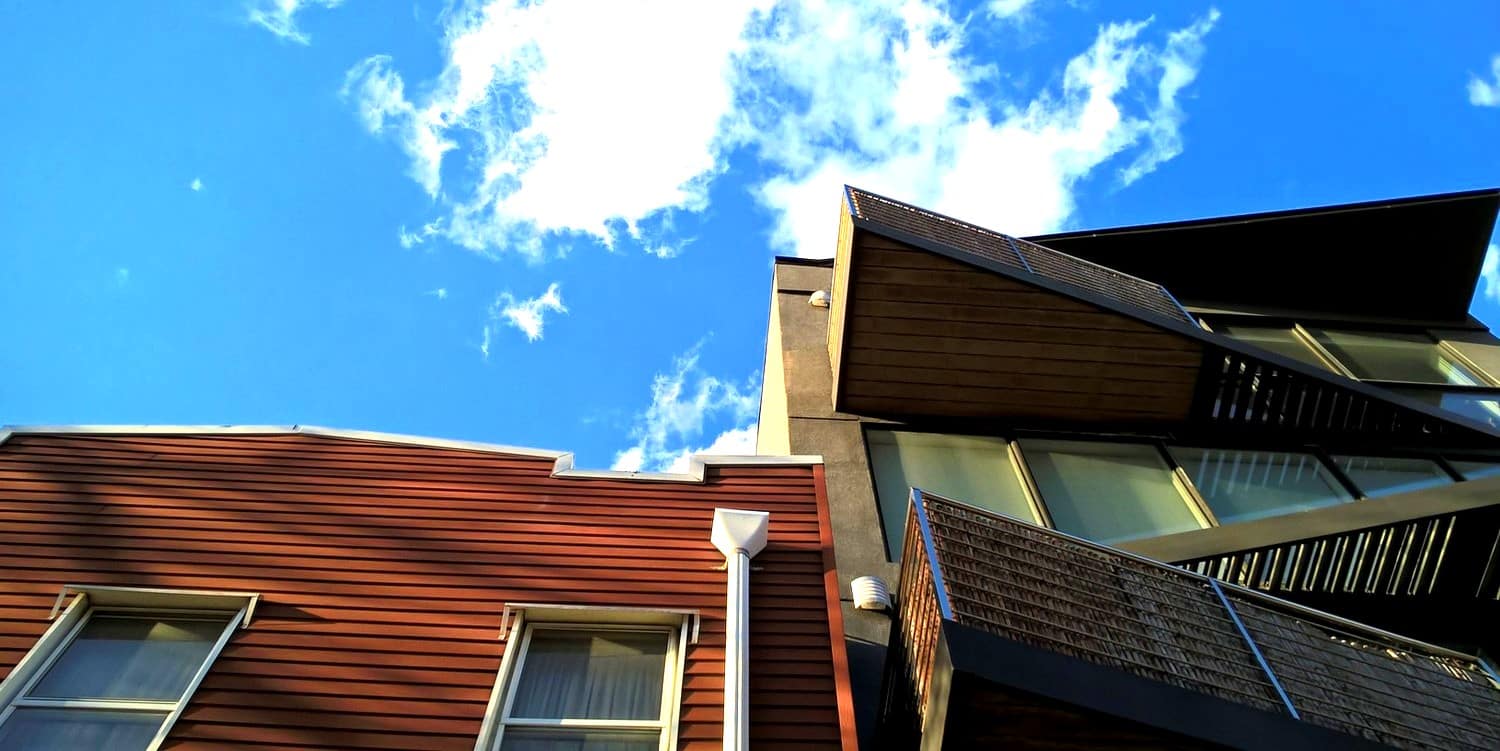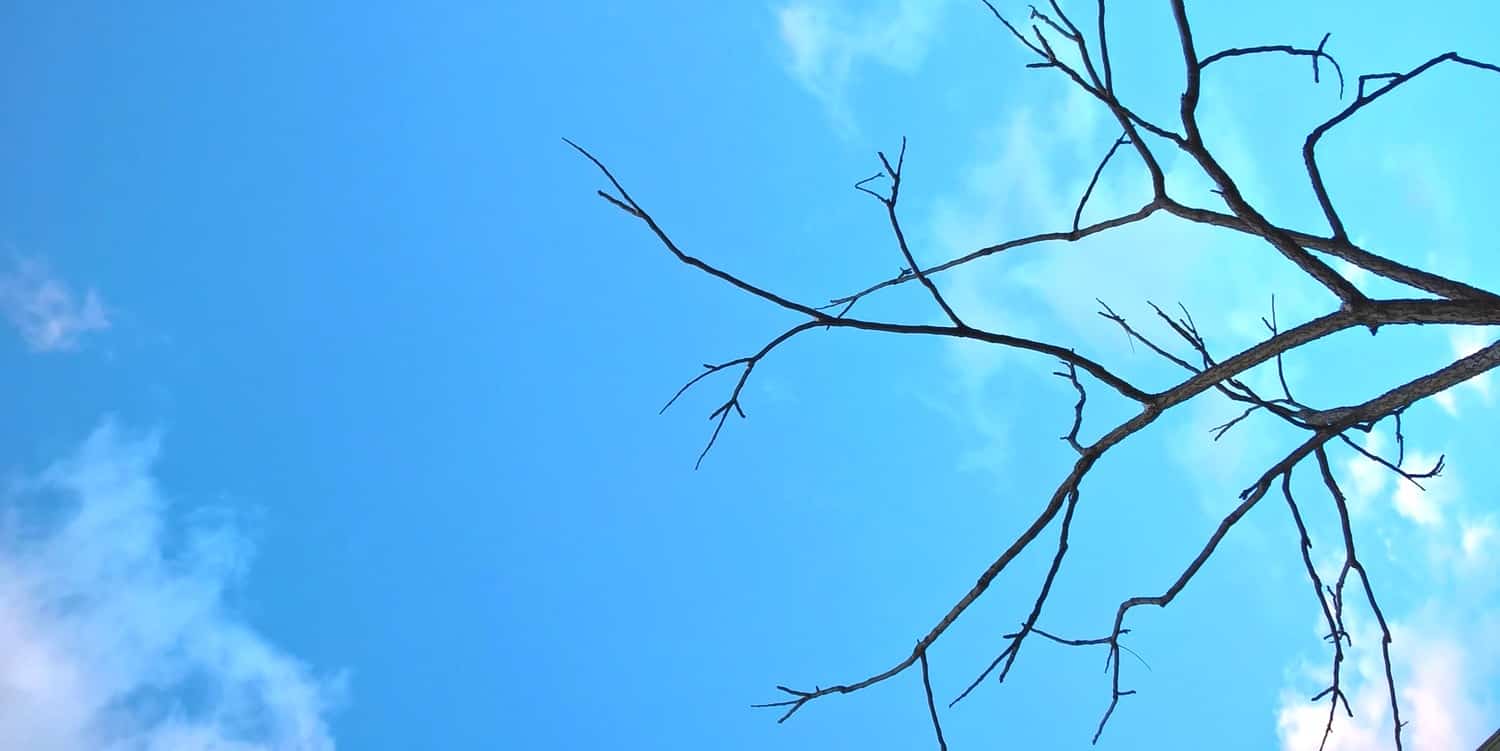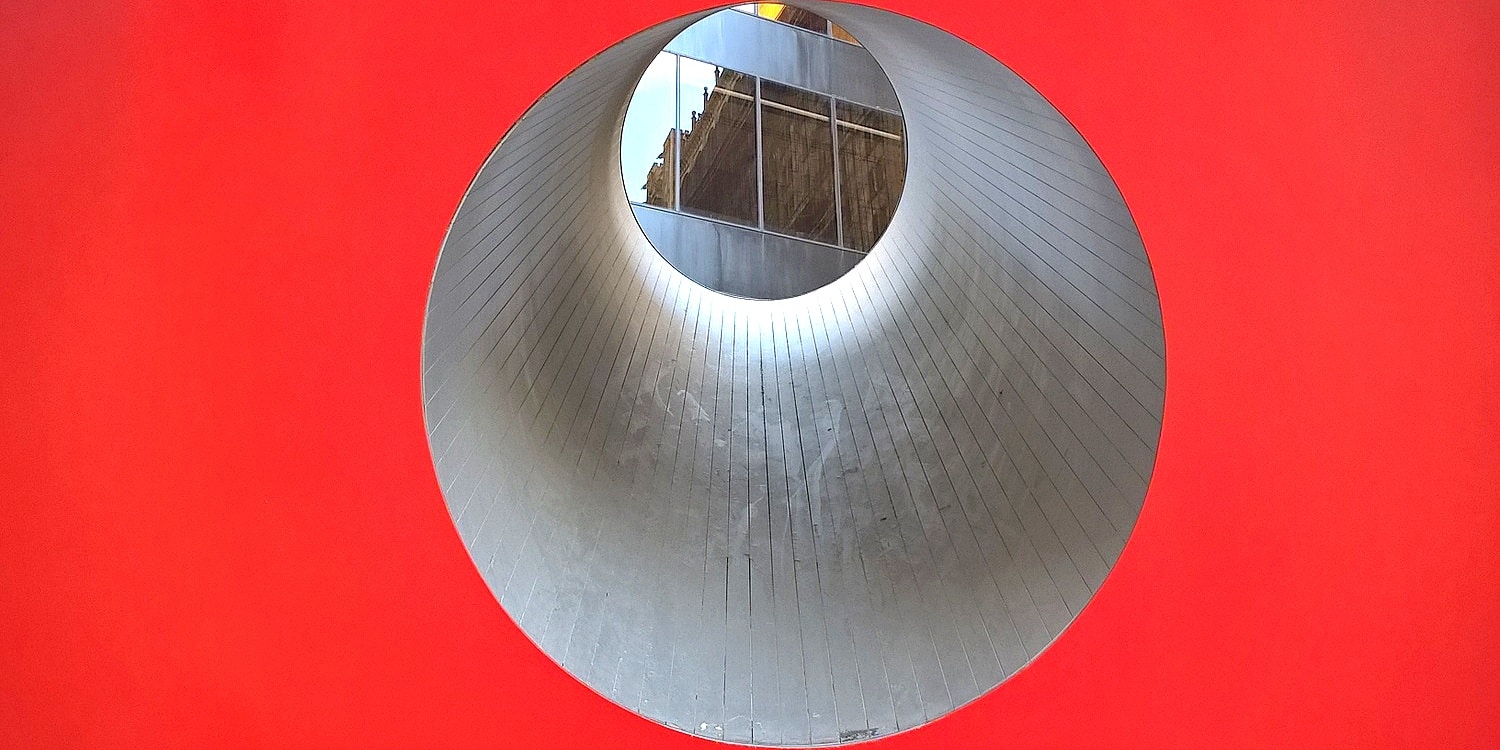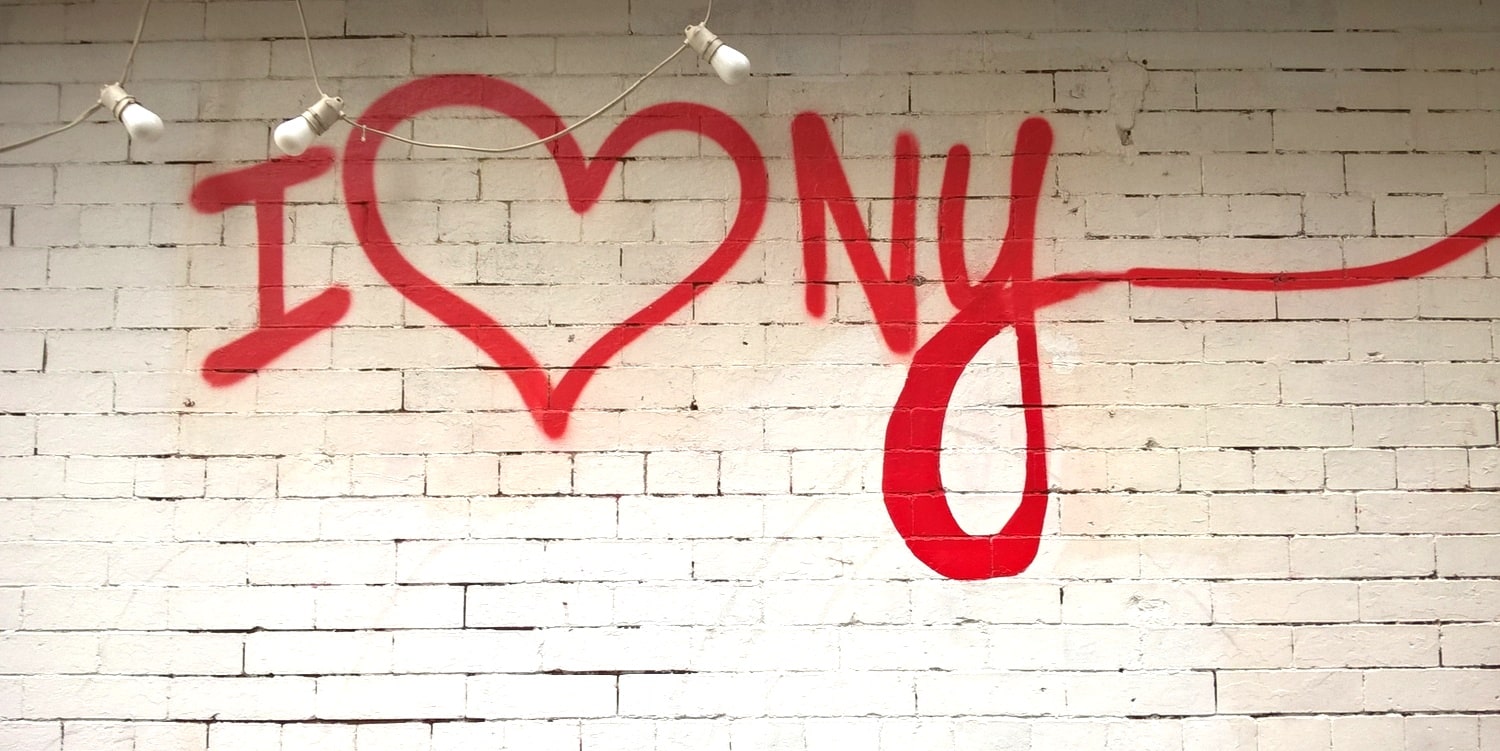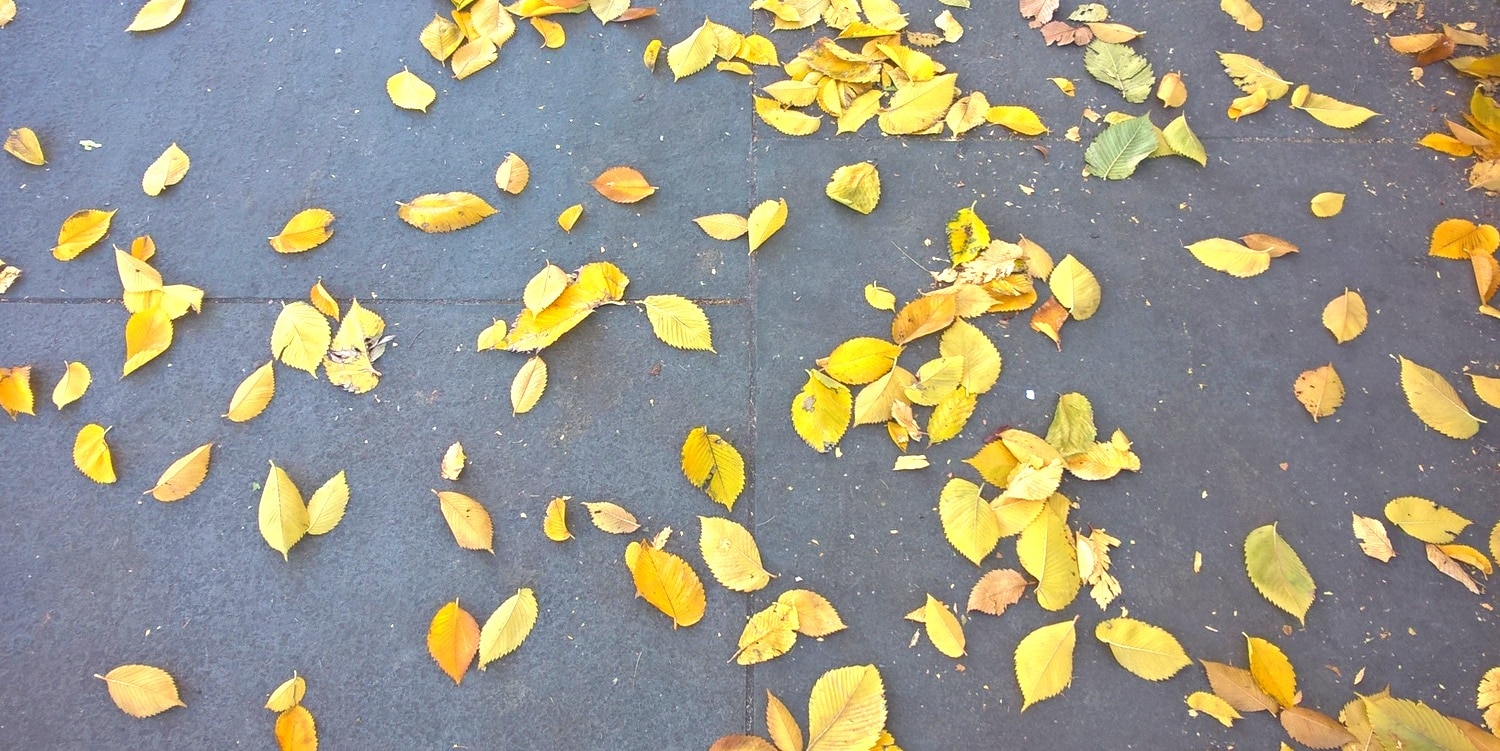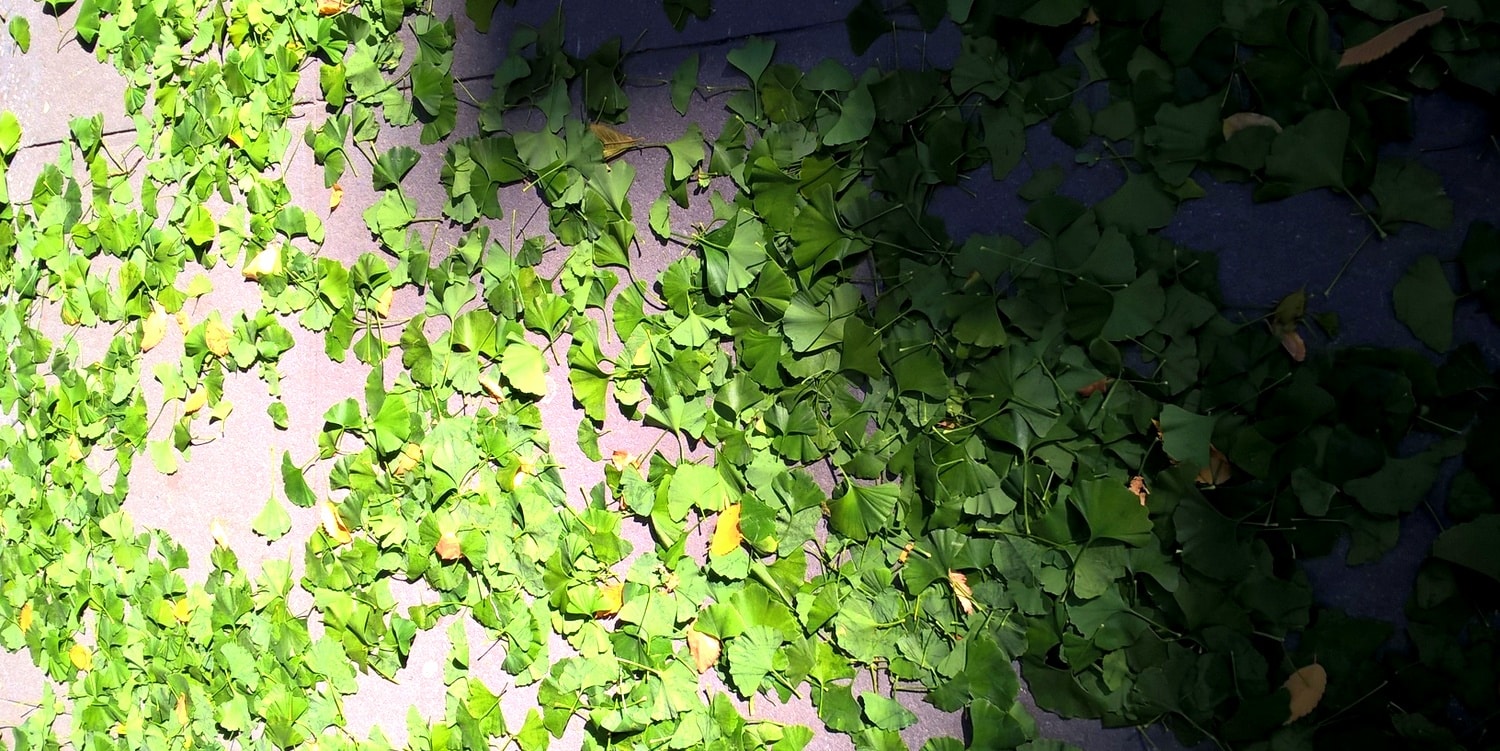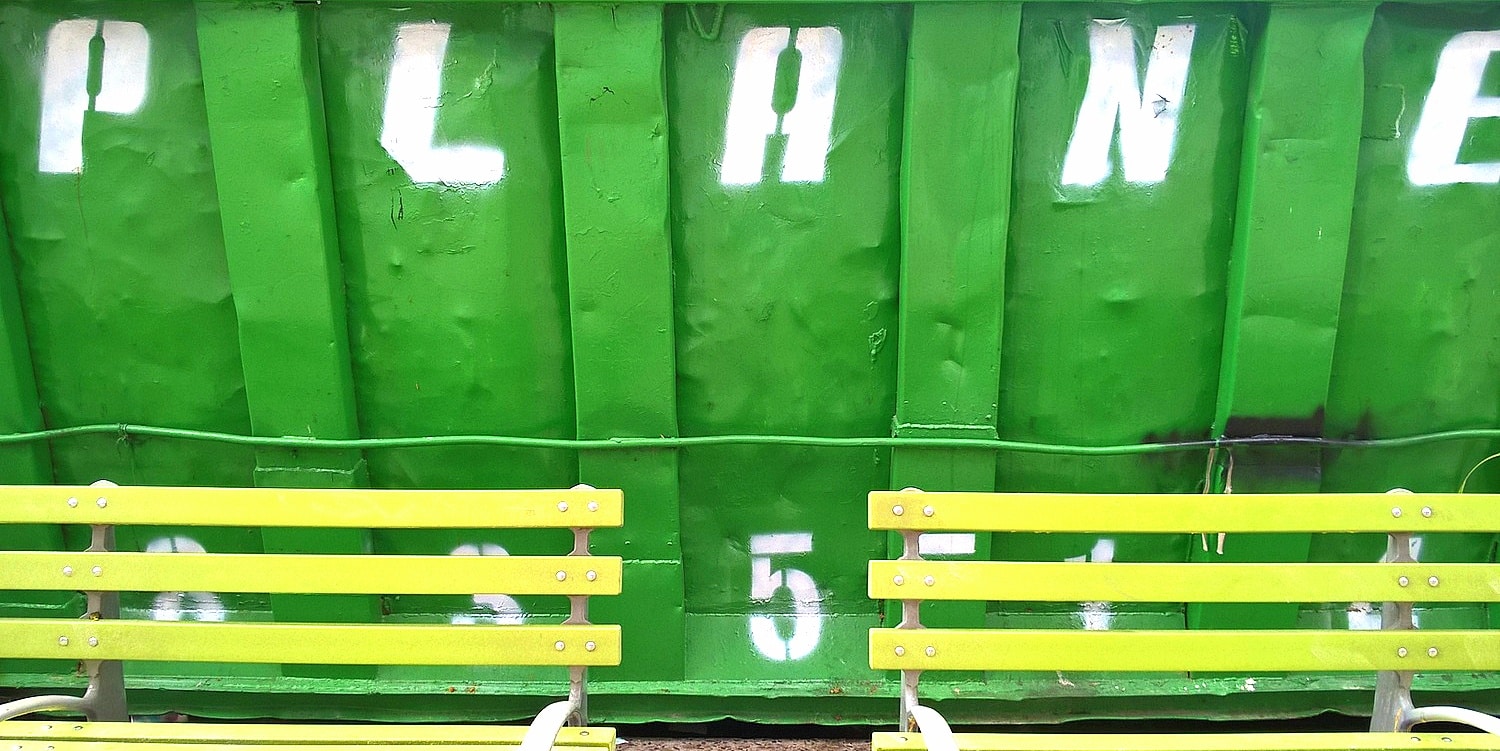 • VIEW MORE PHOTOS BELOW •
More Posts from the same category