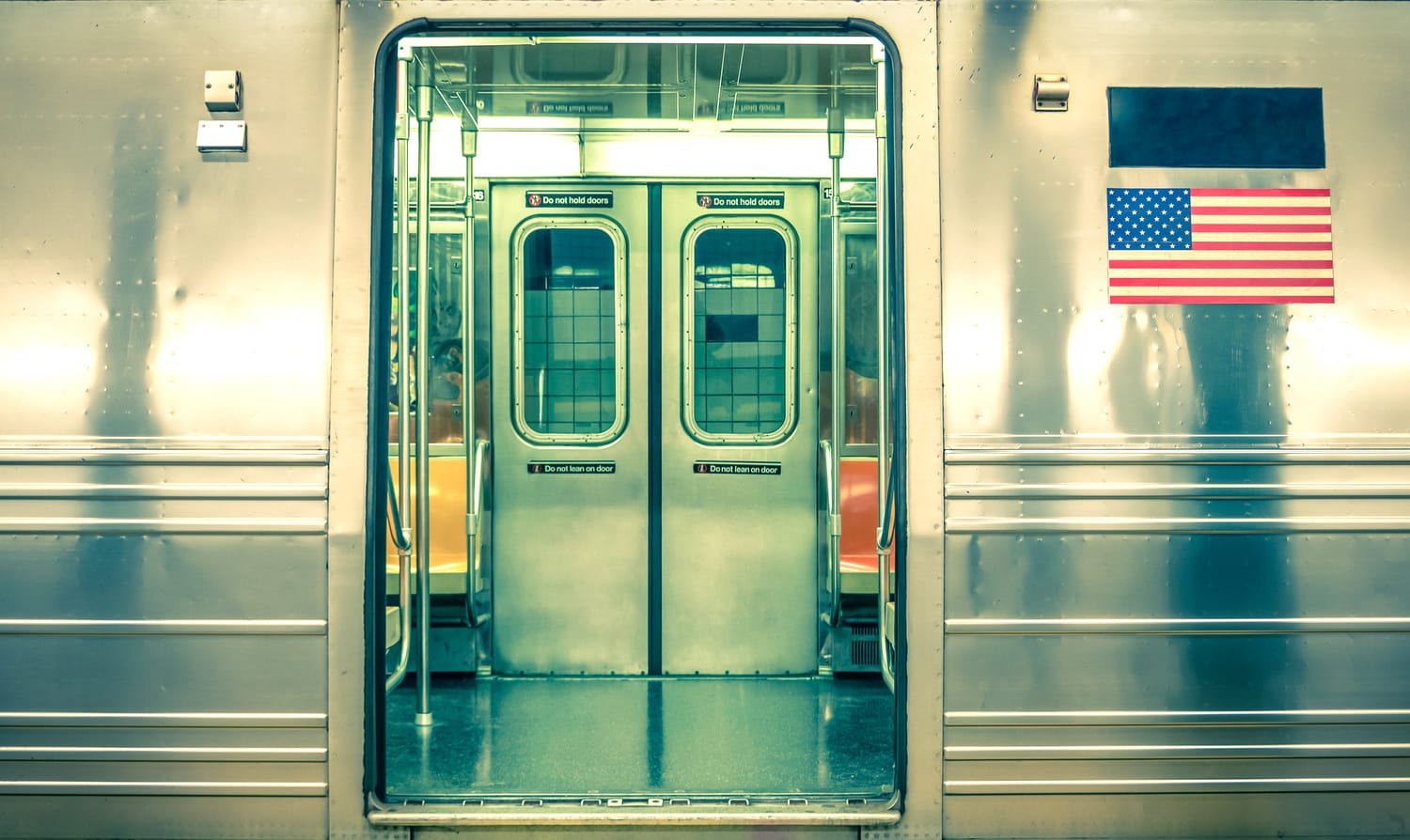 Nothing & Everything
You think of it many times, but when you take the subway, even more. Almost 5 million people use the subway every day, different people, and no one is like the other.
The doors open and you get in… Most times you know where you go, but some others you don't. You just take it to explore the city, to relax, to see people around you.

Some riders are admittedly more beautiful or handsome, others less, some are taller, others shorter, some are skinny, others fat, and so on… Everyone has their own unique features, personality, and the way they behave.
Then, you reasonably wonder: "Who am I? What am I? Not even a drop in the bucket, but a fraction of a drop in the ocean." You feel you are nothing. You think of it many times. You may come from your small town or village where you enjoyed the applause of the people around you, where you were highly maybe regarded, and felt you were talented, unique, exceptional.

Suddenly, you realize that you are nothing, just an unknown person among millions of others who live in the same place. Your confidence and faith in you are hitting rock bottom, the point zero. You have to reinvent yourself.
It is then when you feel that life cannot exist without a purpose and that a drop alone in the ocean is not enough to sustain the fantastic life beneath it. Countless drops, instead, create oceans of miracles. This is New York! It makes you understand that you are nothing and everything, helps you find yourself, and live a life you deserve, no matter where you live… Because there is a "New York" for everyone…!
* * *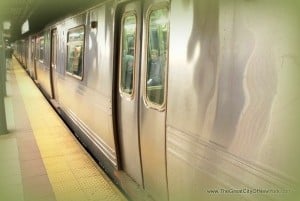 * * *
The doors close… You now always know where you go, you have a purpose…
The 23rd Street Subway station of N, Q, and R trains in Manhattan. It is the Flatiron district, where the iconic Flatiron building stands proudly along with other beautiful buildings, many stores, cafes, and the beautiful Madison Square Park.