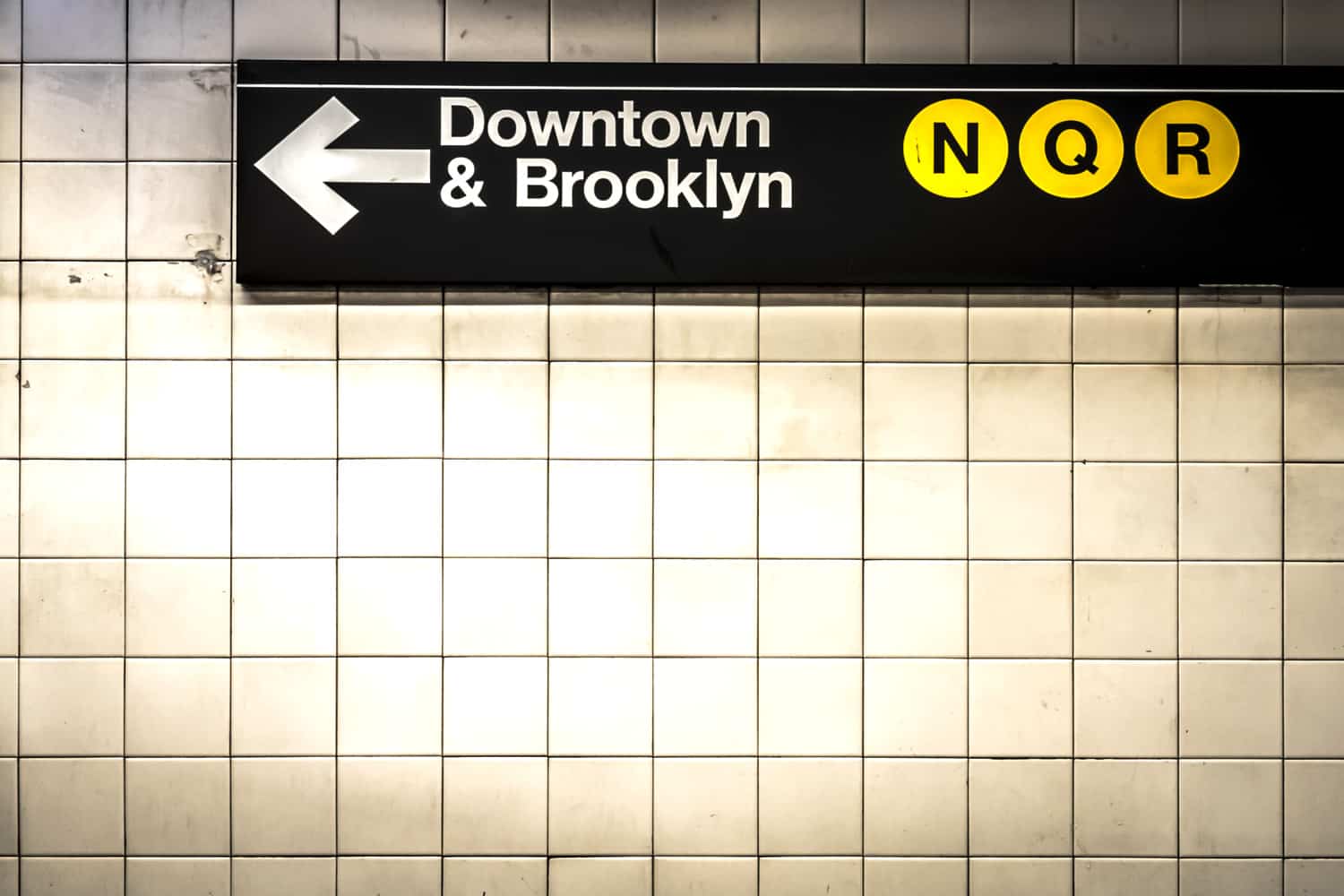 For free
You find them everywhere. It's not uncommon for a city like New York. Everyone has their talents. Some of those are not good at all, some are better, and some others are so good that make you wonder why they don't perform instead in Radio City Music Hall or in another big theater or arena.
It's not only about singers and vocalists, but also about painters and photographers who exhibit their work, dancers, musicians or music bands, and many other performers you can't even imagine. They all know that New York is the biggest talent show ever that "airs" live 24/7 without the need for one to have cable TV or internet connection to watch it. Most importantly, it is free for both, contestants and viewers who come from every corner of the planet.
Yes, New York is the "World's Got Talent" with by far the most contestants and viewers ever, the talent show that "never sleeps…!", on the biggest probably stage in the world. Do you believe you have a talent that can help you make a living and make your dreams come true? This is the right place. New York hosts the most maybe street artists in the world. You find them everywhere, on the subway, on the streets, or in the parks. Millions of eyes can see them and millions of ears can hear them every day, and everything is free.
Their business cards (or some info on a piece of paper) are ready to be handed to viewers, or you just go pick one and say to yourself "You never know, I may need it one day." If they are good, why not spread the word? Their website or their social media accounts will always be available. Many of them have become known overnight. When you are very good, unique, and you love what you do, a great career is a matter of time. Not only a career in the US but worldwide. Let's not forget that in the last decades, the internet has made the whole world feels like one country and everything spreads fast. In our time, the conventional "word of mouth" expression has gotten a new meaning.
Not only do more than 8 million people live in New York, but millions of tourists from across the world visit the city every year. There is no time in the year that the city does not have tourists who pack its sidewalks, restaurants, bars, and many other places in it. Needless to say, the Holiday season is its best. So, do not be sad if you don't have money to advertise your work. Do not be sad when you are not selected to participate in those popular talent shows on TV. Make a trip to New York and take to the streets, the subway, the parks…
Make sure though you are allowed to perform there. Always follow the city's rules. Performing in the city is free, but you should know the "where" & "how" to be legal. You should always follow the law, and when you are talented, people, in turn, may follow You!
* * *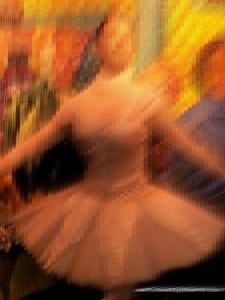 * * *
"Times Square" Subway station. A dancer is enjoying the attention of passers-by who are standing for a while to watch her dance. You rush to reach your destination, but it is hard to walk through the crowd that is standing around. A pleasant surprise for little kids who happen to pass by that area with their parents.
More Posts from the same category