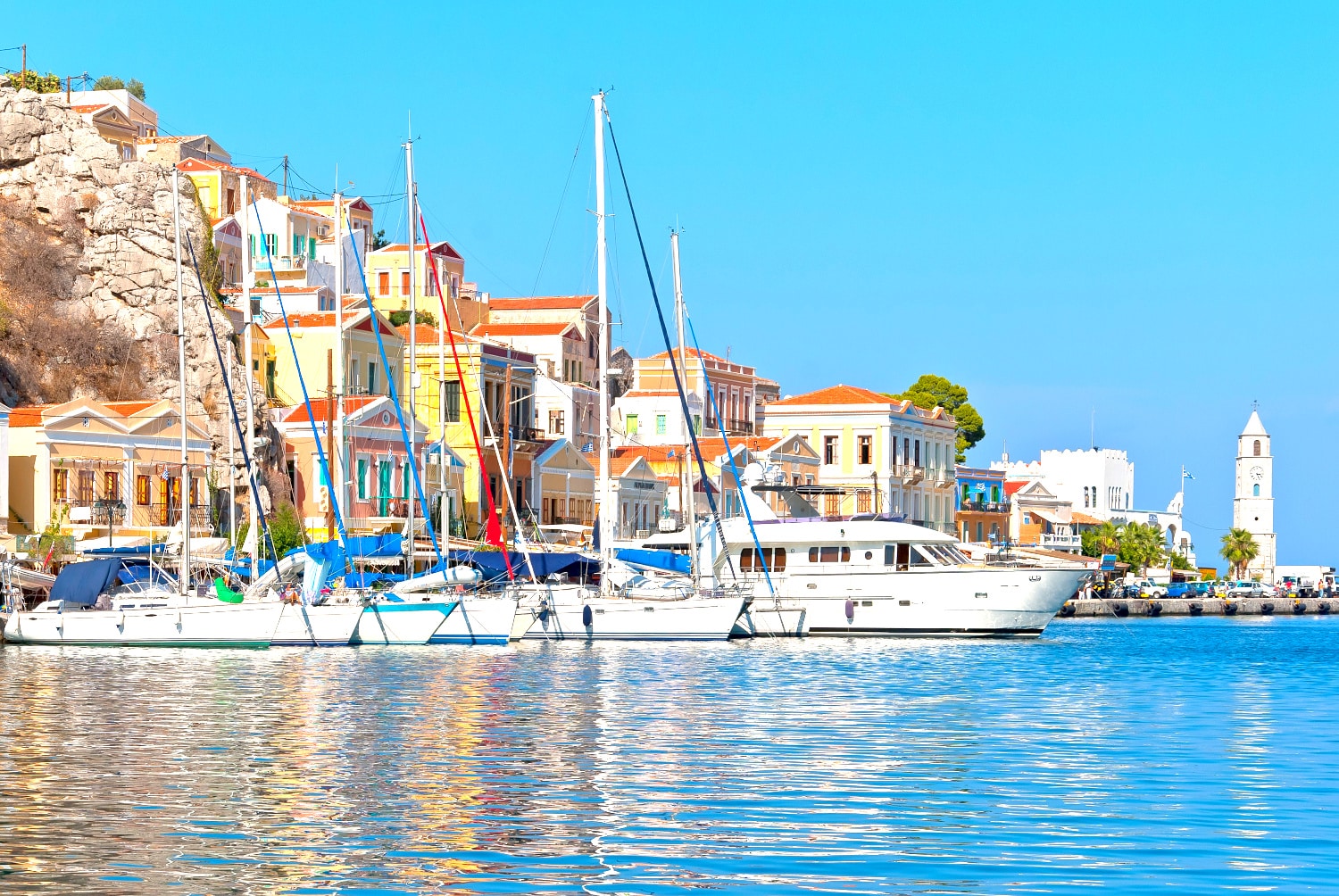 Welcome to the home of Greece. Its building had been in mind for years, but only the last five years we started putting its pieces together along with other big sections of this website. The start would need a significant amount of money that we did not have. We had the dream though, love for hard work, and of course love for Greece. So, a small team began working on it in its spare time, creating everything from scratch. We completed thousands of hours of creative work, work that continued up to the early morning hours even though we had our full-time day jobs. The miracle happened.
We built a website as exactly we wished. Clean, neat, a site that represents Greece the best… and we achieved that in the spare time we did not have, the overnight hours. When you want something so much, there are no obstacles. When you love something so much, there is no fatigue. Our work continues…
Our goal, very slow but steady and right steps so we can regularly add new stuff and grow this online platform. The result? The increase of Greece's visitors from abroad, the rise of the number of Greeks themselves who travel around their country, and the improvement of life of all those who are related to Greece. The pages we have published so far are not a lot, but we have to make a start, and from this point, we are starting working even harder on building the new Greece we've been dreaming of…
As we set out, we would like to send a message to all those who visit this page:
"Anything is possible, nothing is impossible, as long as we don't choose jobs we don't like, we find what we love the most and make it our job without fearing the obstacles, we respect life values that bring an inner smile, and we never postpone our dreams. Then, every day and life itself become blank canvas which only We fill with colors, as exactly we wish…"
Enjoy the journey…
. . .
Members enjoy exclusive content that takes Greece to another level. View the most breathtaking photos of Greece, read inspiring articles, receive knowledge, and discover many more about Greece you don't' know about… A team of young people who love Greece once dreamed of a whole country online. Every single corner of it in one place. Every piece of its great history in one "book." Everyone who loves it in a place that feels like home. All of its beauty on a website that amazes the viewer. The dream is here!