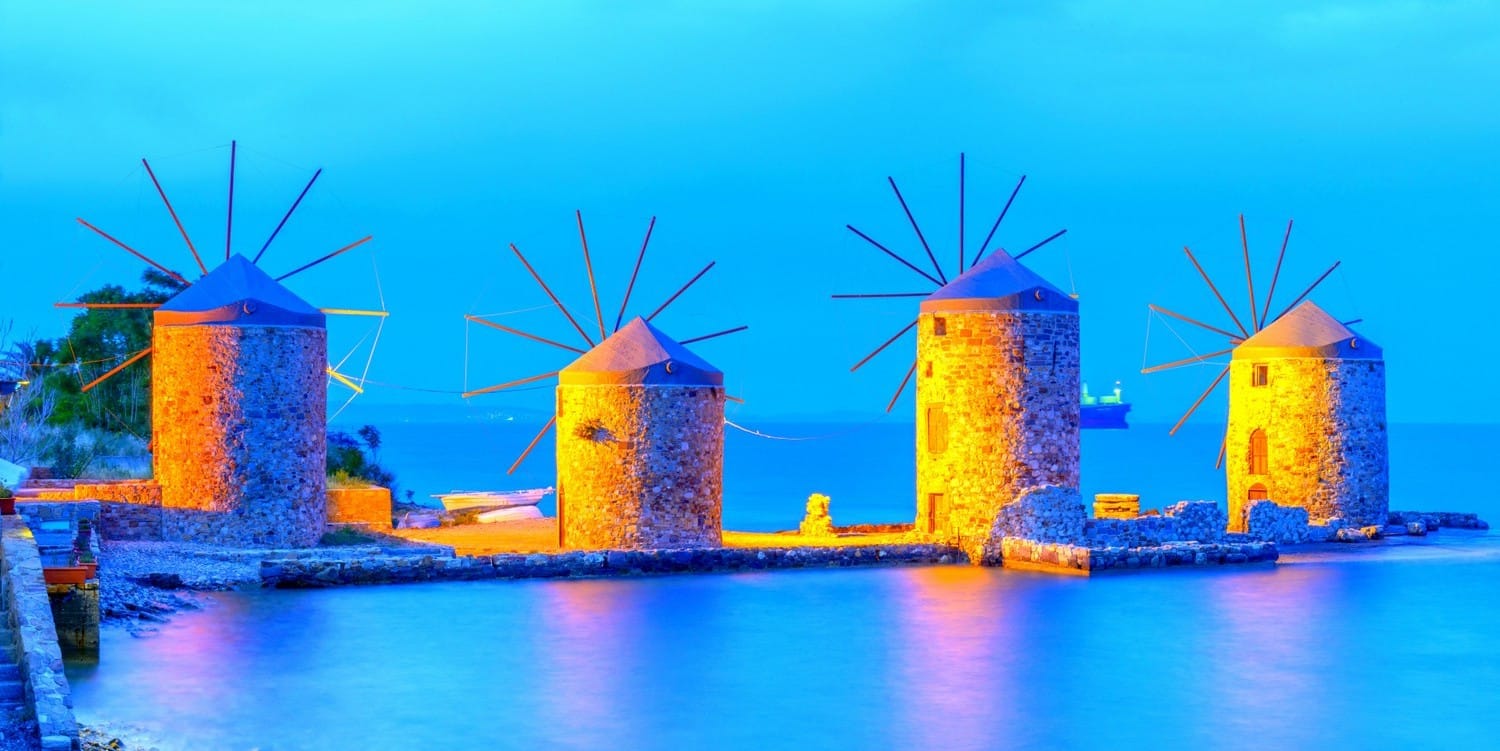 An introduction to a beautiful Greek island. A few photographs give a little only taste of the rich content that is coming…
Join us to view more!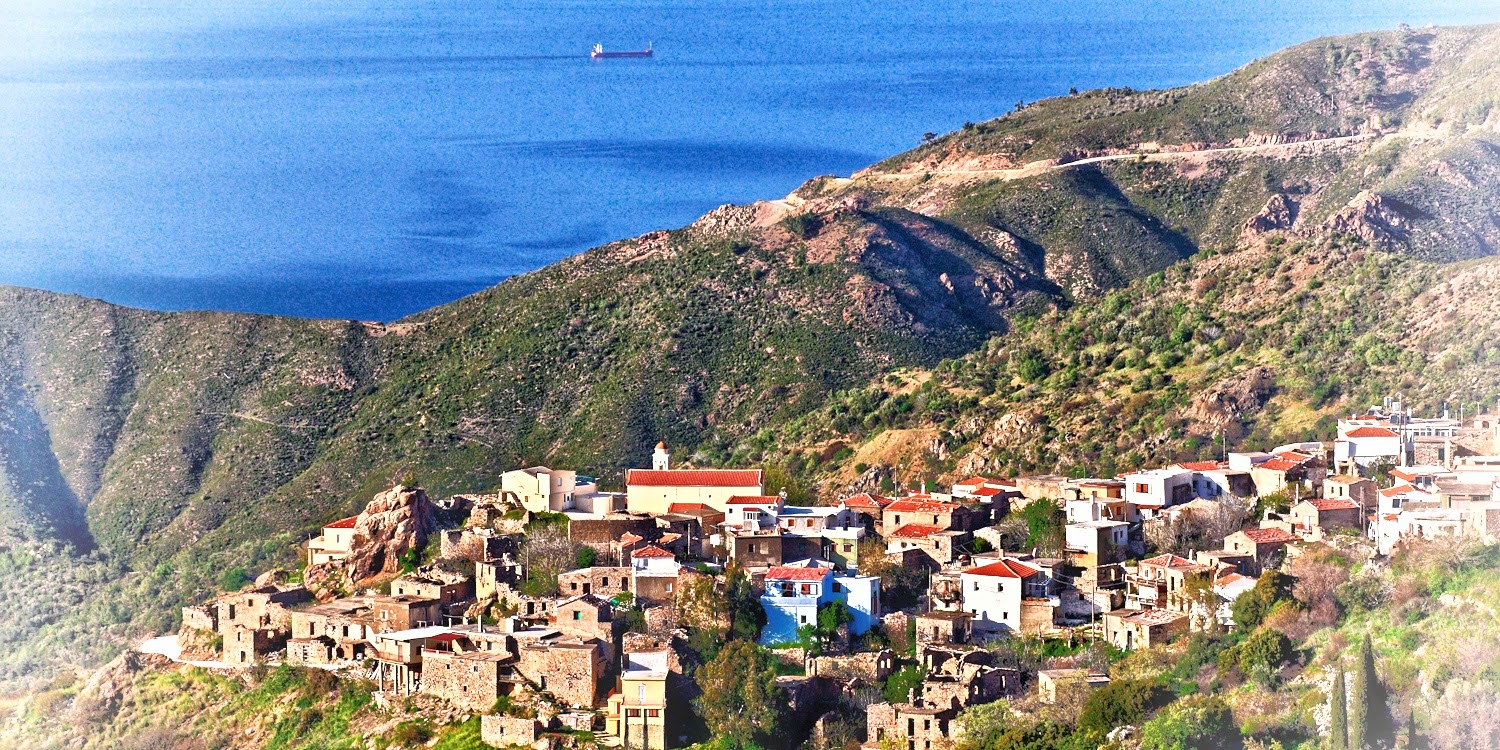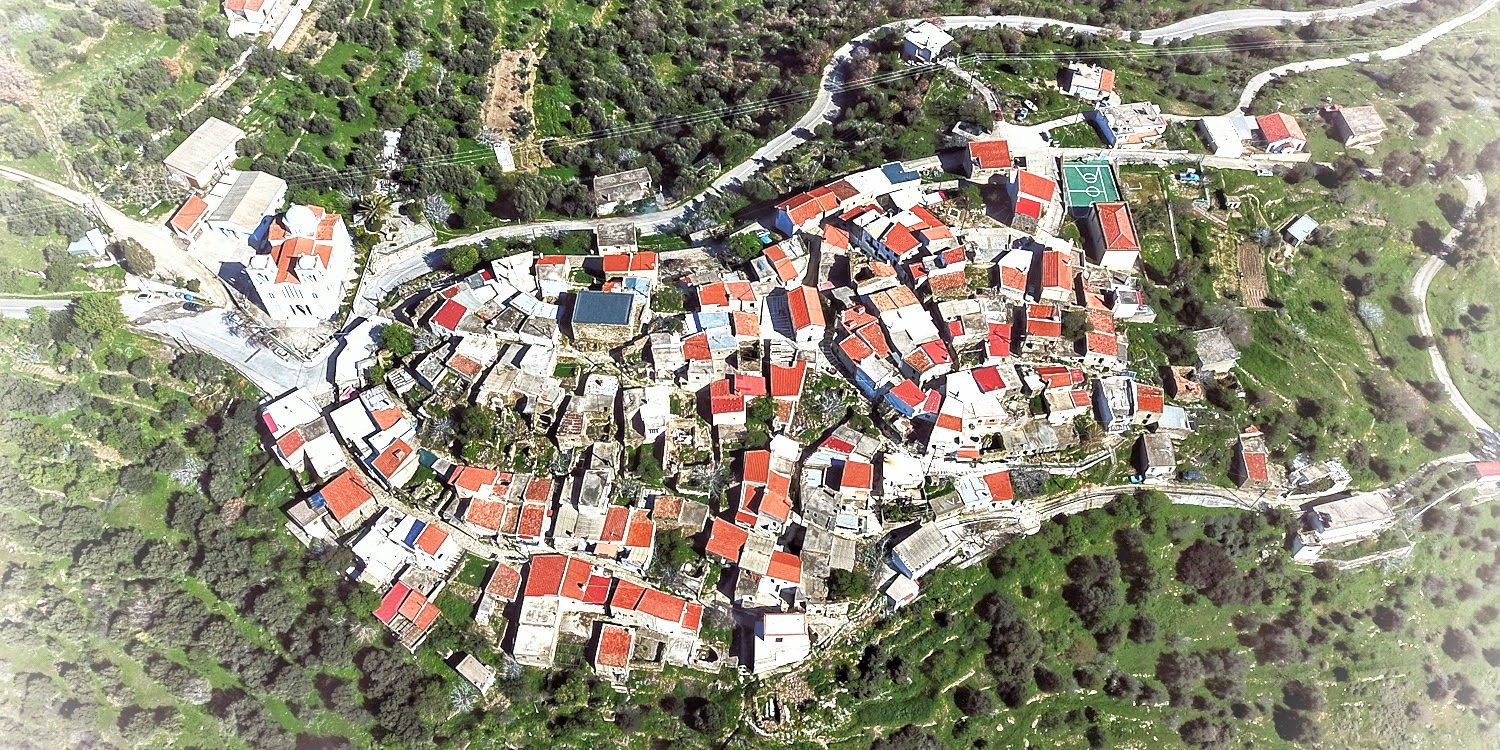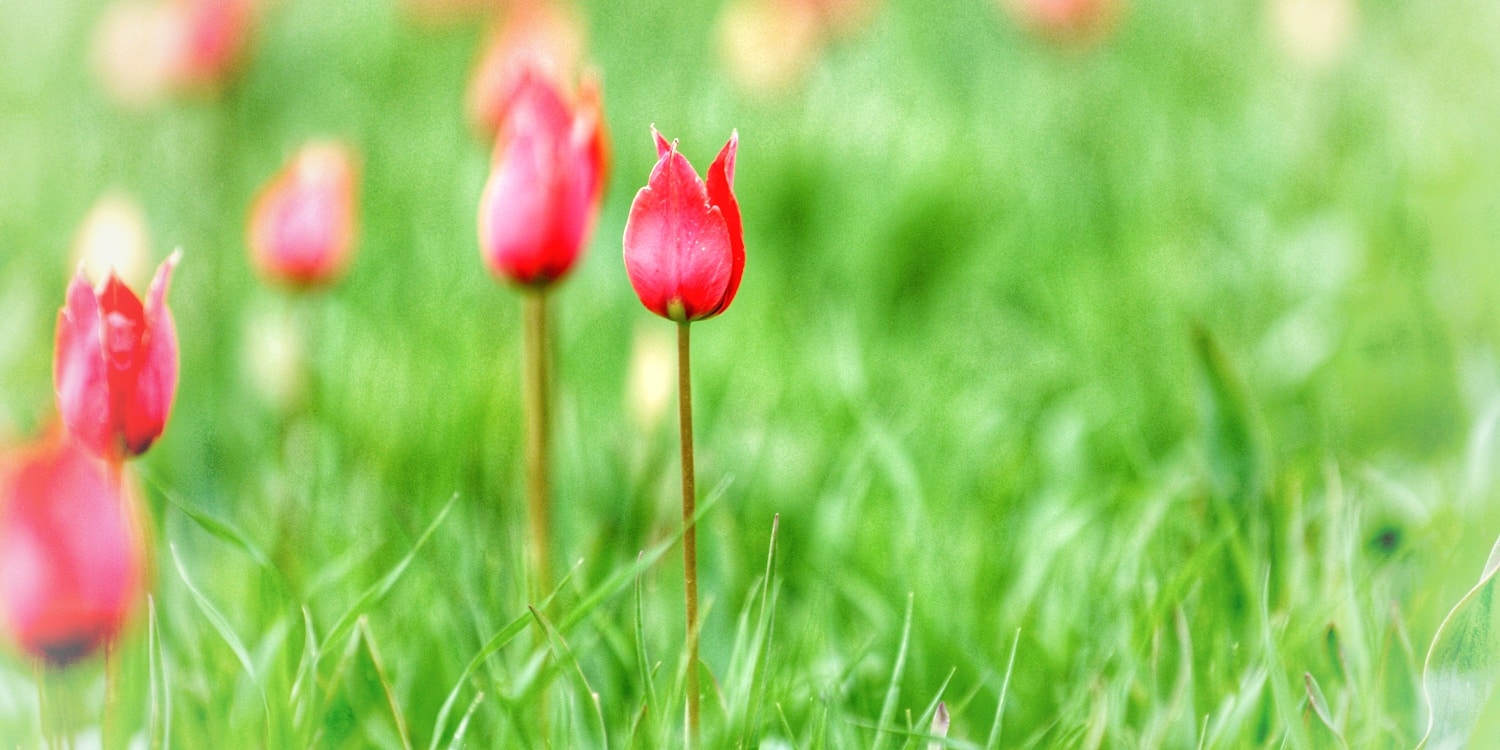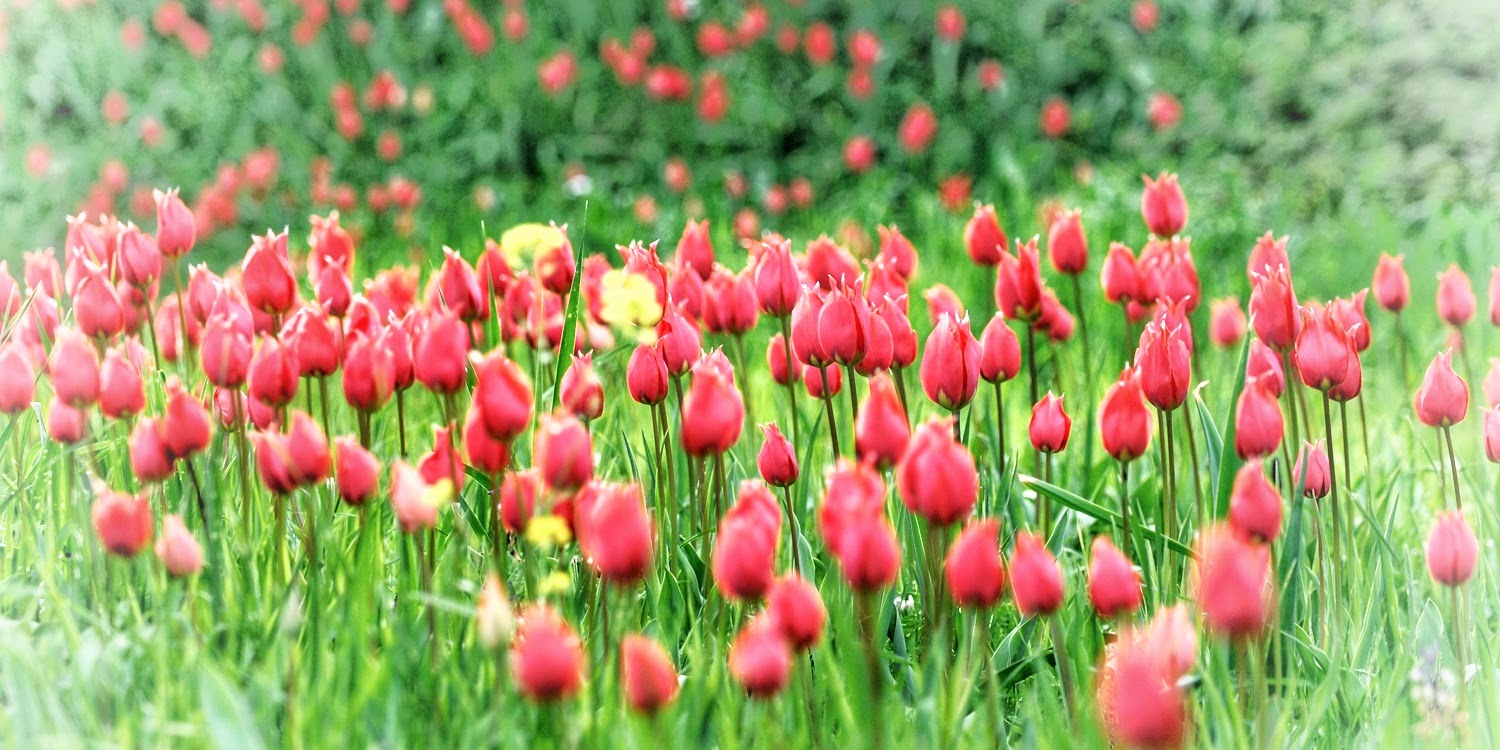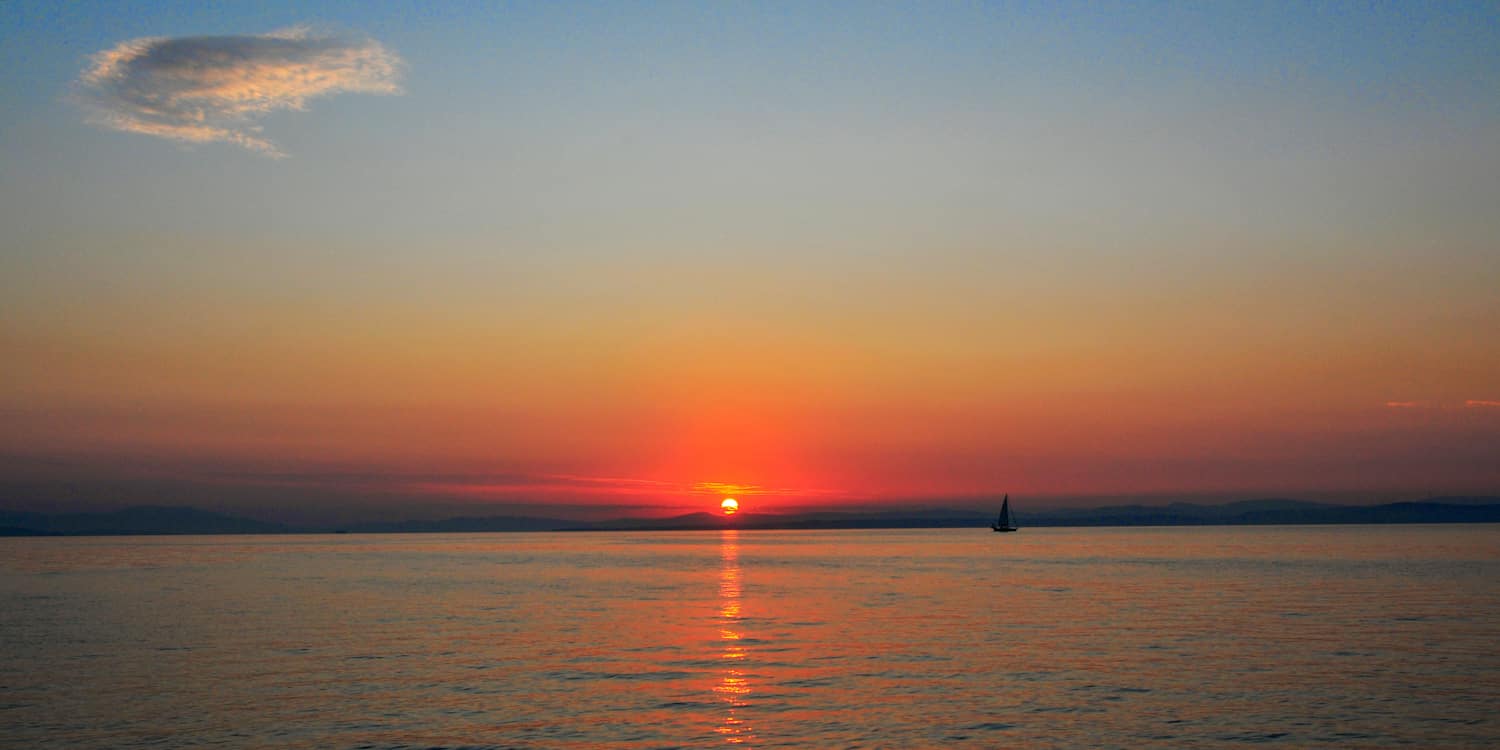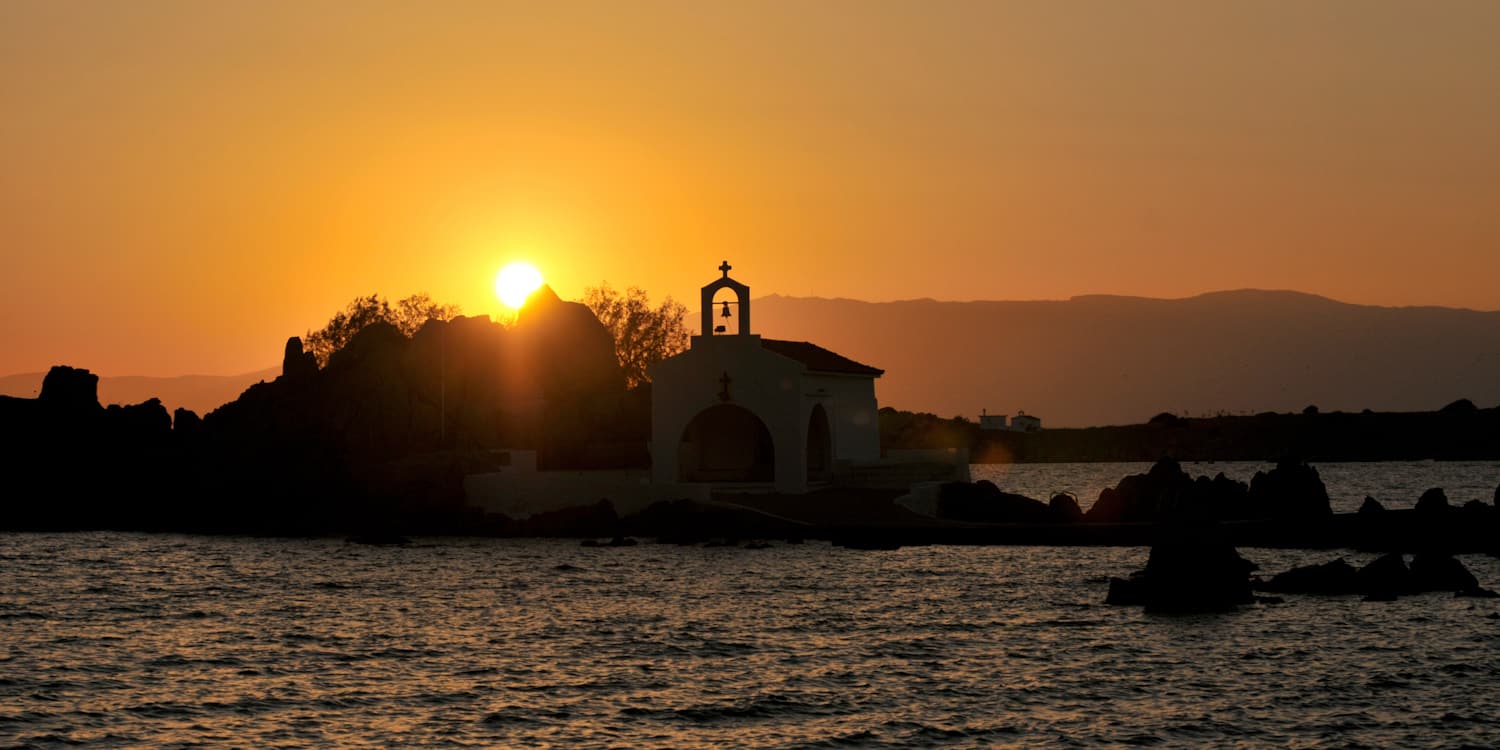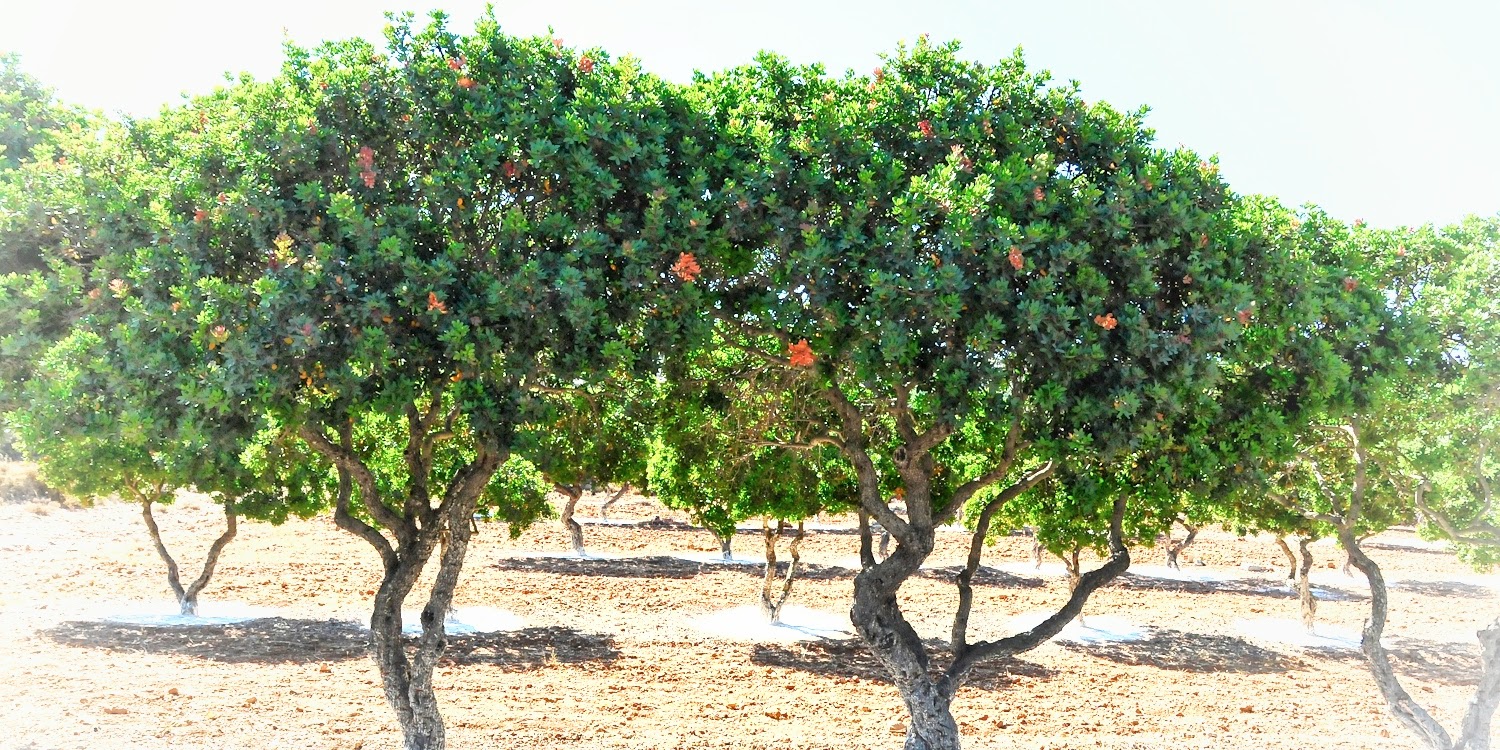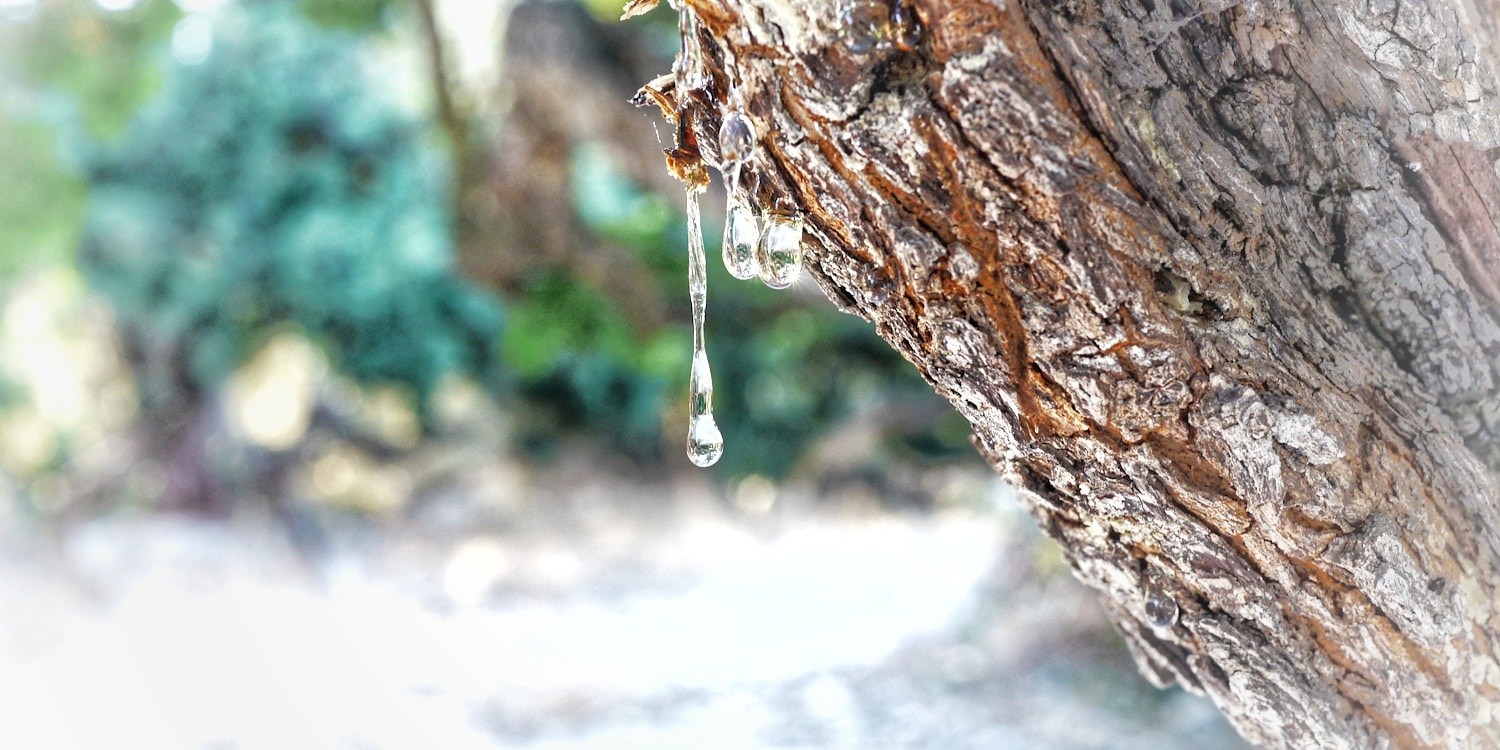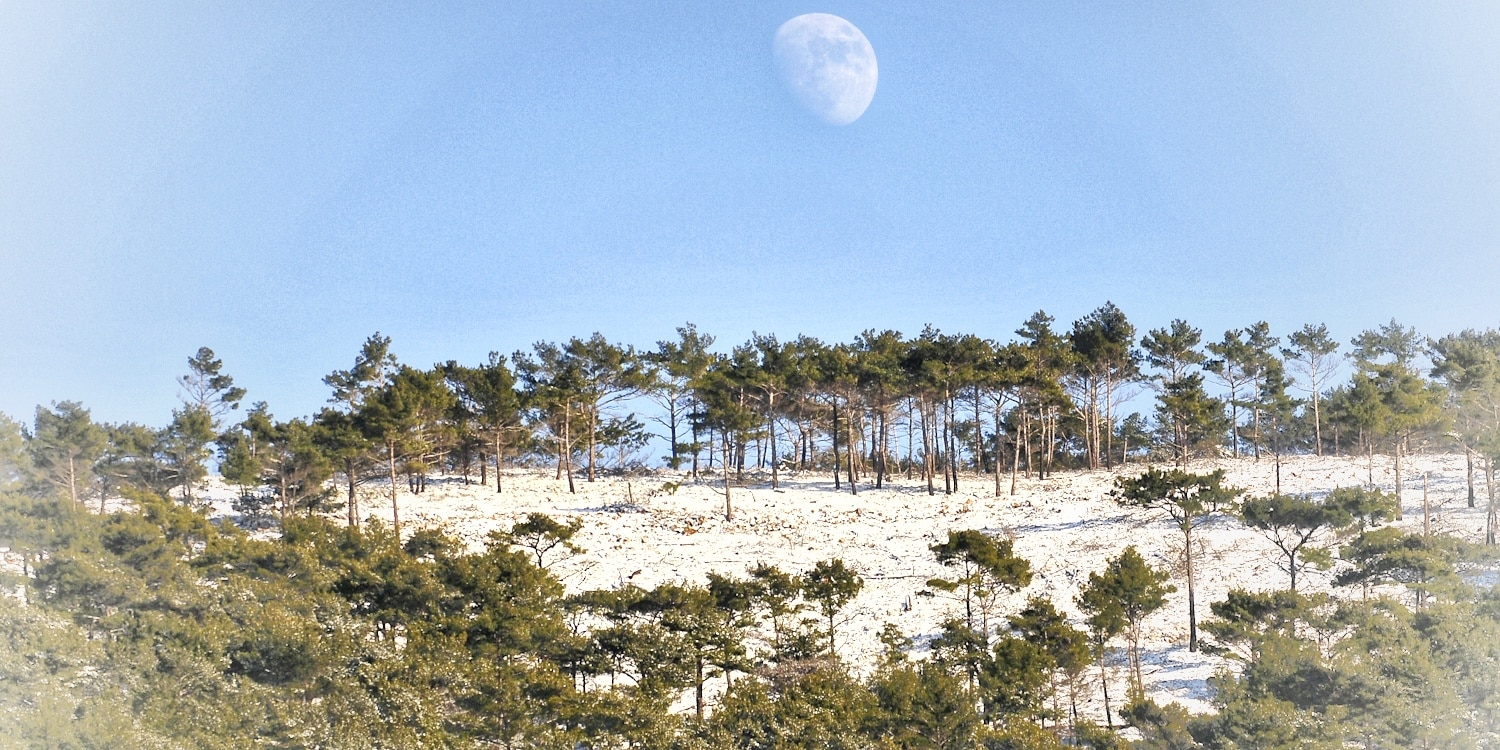 Members have access to exclusive content about Chios island, the fifth-largest of the Greek islands and one of the eleven beautiful islands found in the North Aegean Sea… This website is an online place where unique ideas and concepts related to Chios find their home. Inspiration, creativity, and promotion of anything that involves Chios are found on these pages.