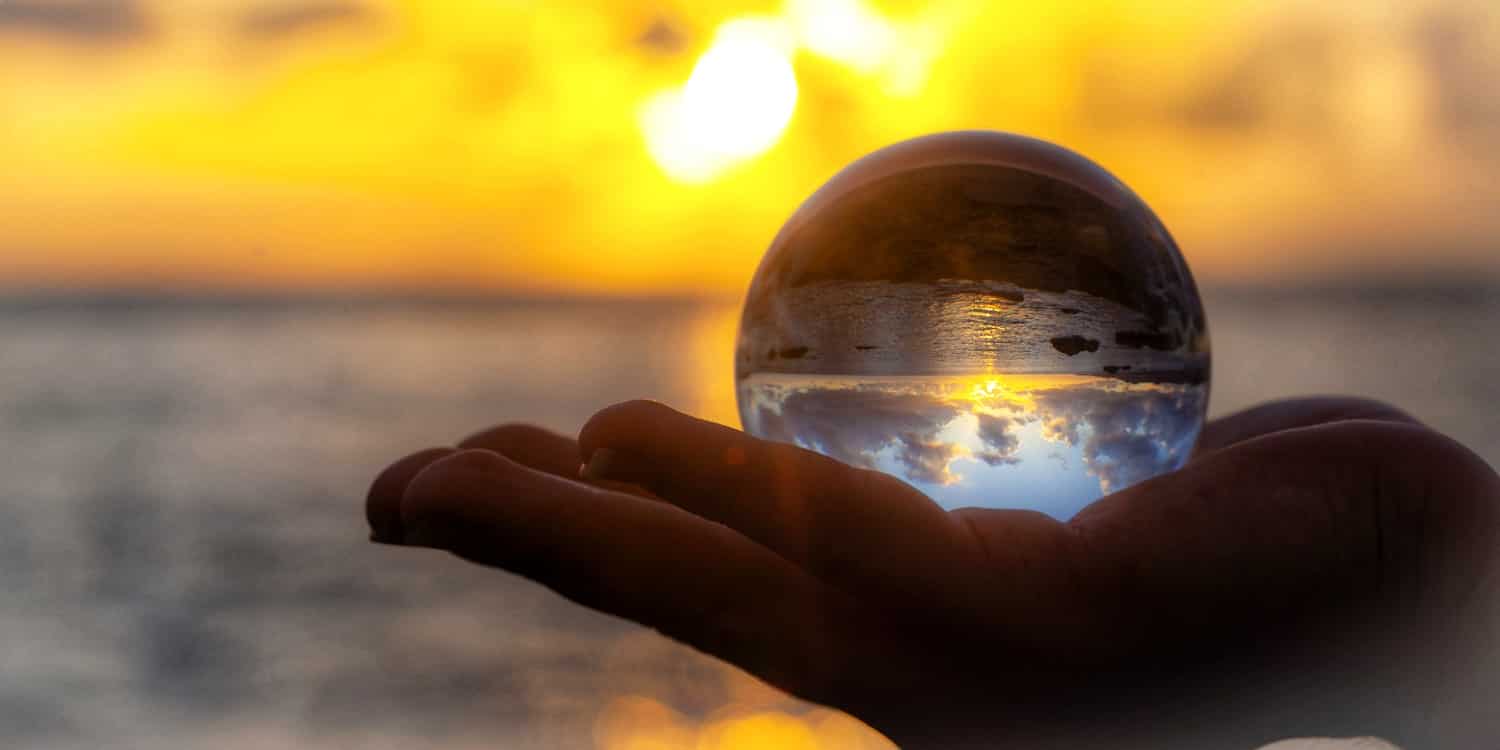 A "microcosmos" of colors, light, and anything positive. This is our website. A different online platform built after five years of hard effort. Since then, it has been growing day after day gathering everything bright and worthwhile in one place.
We live in times where information of any kind is found on the internet. Most of it is easily accessible and free. We create our own "homemade" content that makes a difference in the plethora of the websites that exist today, we dedicate countless hours every week to select the best content we discover online, and we welcome everyone to share opinions and ideas that have a positive impact.
If your life is not yet as it should be, this is your place. It makes you dream again, enjoy life, and discover your true power to use it to create the best of you.
An inspiring online platform that proves that life is beautiful and happiness is achievable, for everyone. A website built by people who have been living a beautiful life full of small and big miracles…
Become a Member and embrace true life!