HEALTHY WHOLE FOOD PLANT BASED NUTRITIOUS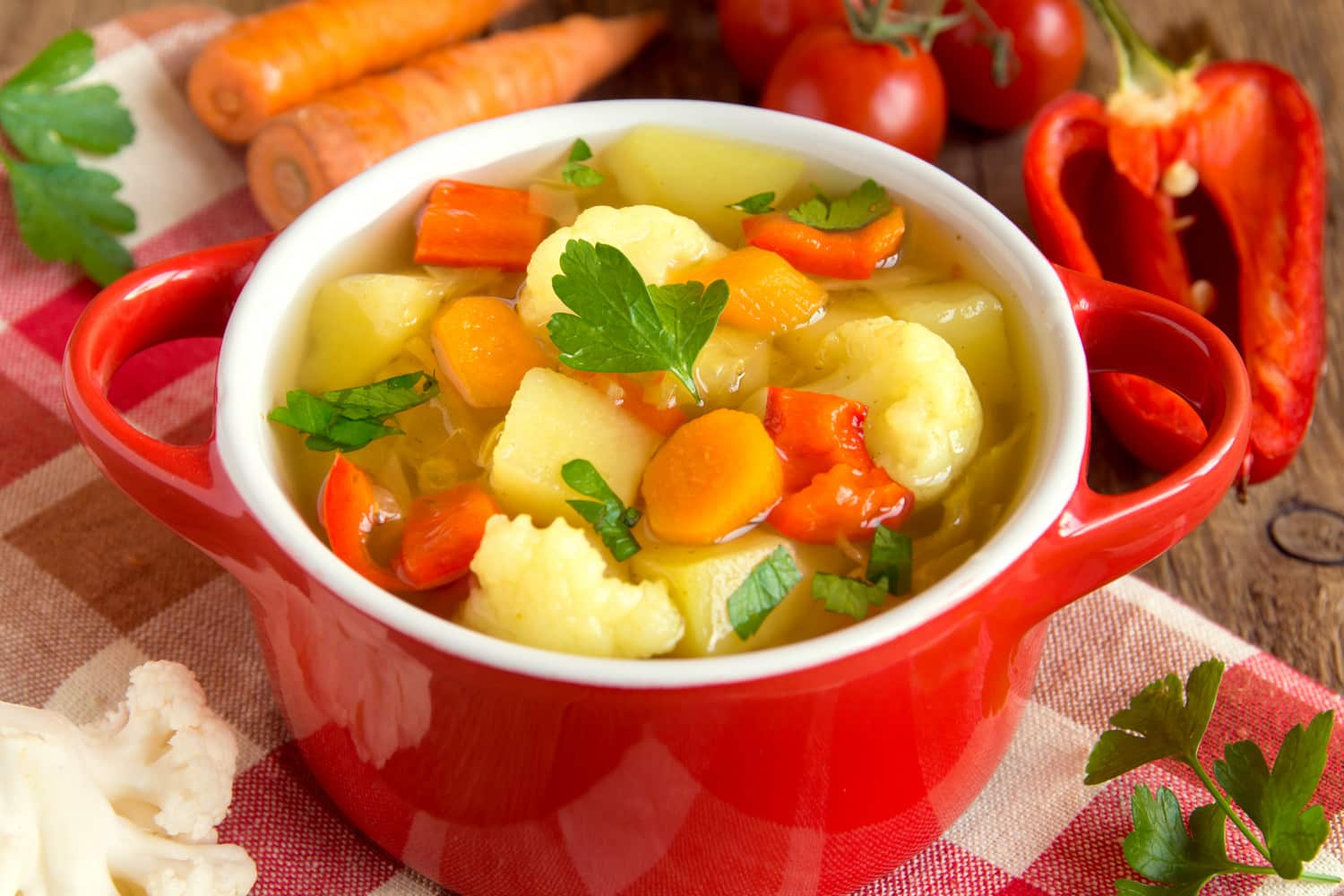 I experiment with food, spices, and anything that can create great tastes that are simple to make and healthy at the same time. It usually takes time for me to decide which recipes I like, but at times It's like I know in advance that a particular combination will be excellent. The gods of food probably work that miracle. Food is a blessing, and awesome tastes shouldn't be an option but the only way to healthy eating.
I put food into categories like pasta, potatoes, rice, bread, etc., and create recipes I love and multiple versions. Respecting the animals, all are whole food plant based but definitely please the palate and fortify the organism. Take some inspiration, experiment with foods you like, and create your own recipes too!