CONTENT THAT MAKES LIFE EASY & BEAUTIFUL
"Content we select from the internet, content you send, and content we create…"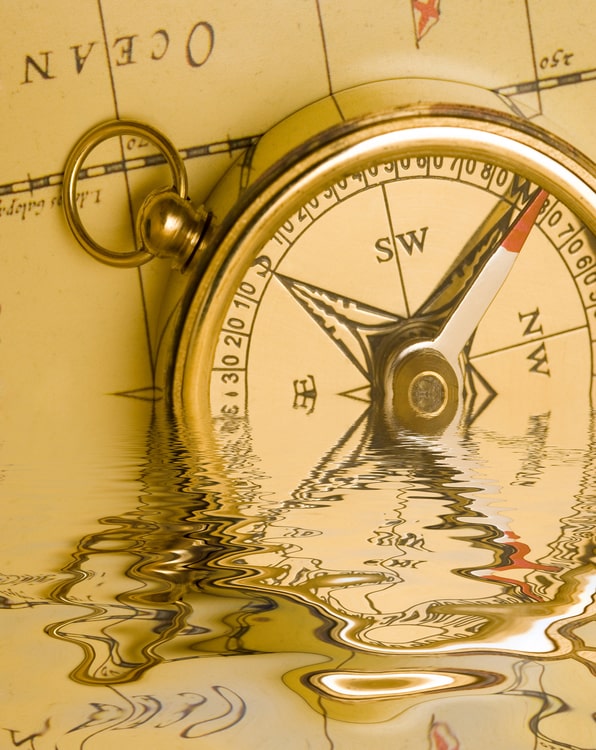 THE INTERNET
We select the best from the internet that inspires, offers precious knowledge, and moves life forward. We love suggestions and promote helpful links.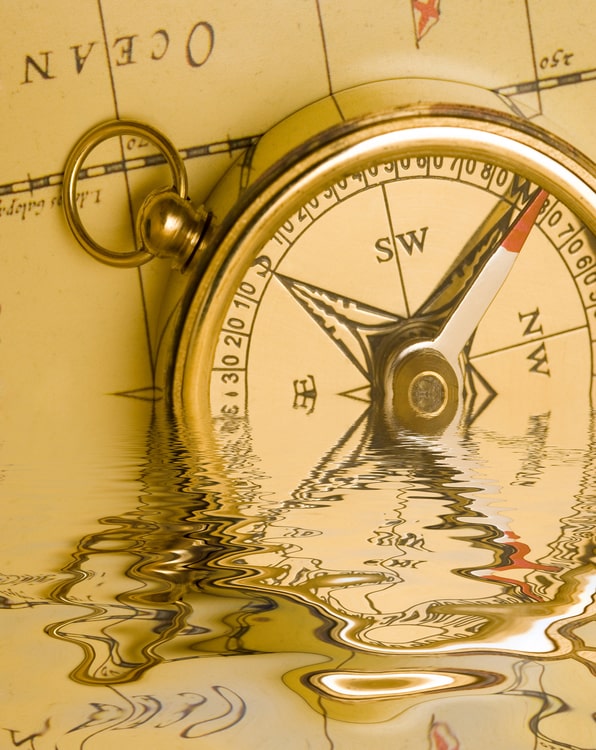 THE MAGAZINE
Anyone can send us articles that make a difference in the internet world. Whether a Member or not, your voice is welcome and can be heard. This is your place.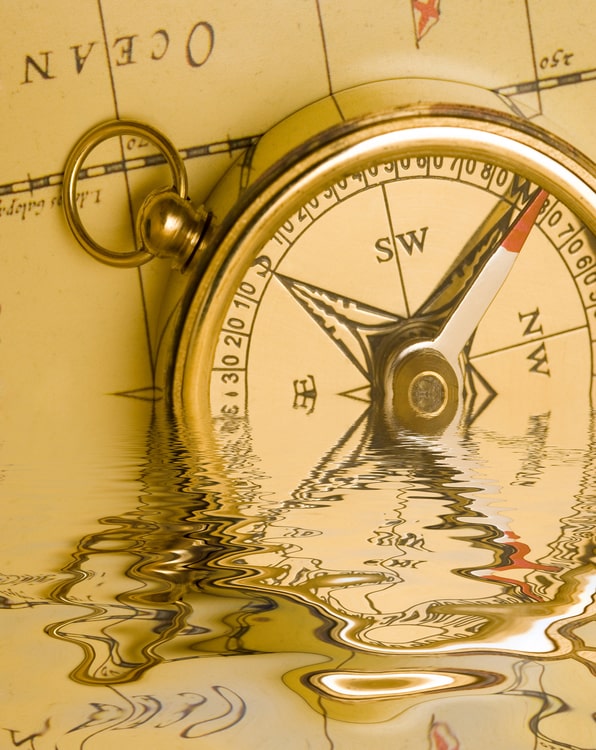 THE PROJECTS
We create our own powerful content that can improve life by taking a deeper look into the secrets of physical health, mental health, and world knowledge.
Explore our website, be inspired, get involved, inspire people around you, and start making steps toward making this world a better place.