The Advice
The most powerful advice you should start from for a successful life
A single piece of advice can change lives & kick-start a path that is full of creativity, true joy, energy, and great love.
Embrace it, apply it, see how it puts your life in great order, protects you from traps that damage you and slow you down, and marks the beginning of a life as it should be, beautiful.
The very first secret for a successful life, tested for many years, is made known. No matter your socioeconomic status, education, religious or spiritual beliefs, this piece of advice works for all.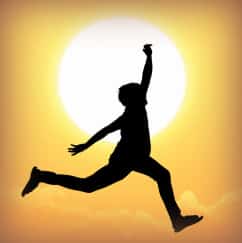 "As long as you don't harm yourself and others, and as long as you can be independent having taken your life in your own hands, do only whatever brings you a smile, on the outside and the inside. If something makes you embarrassed, ashamed, maintaining guilt inside of you, less or more, your choices are not right, and you should change your route. Regardless of whatever others tell you, follow this advice, always trust your instinct, your gut feeling, the inner voice that always warns you and shows you the right path, and prepare for a life full of worthwhile adventures, dreams, and true happiness."
The Clock Is Ticking
MAKE CHANGES THIS YEAR
The Harsh Reality
People around the world, whether poor, rich, more or less known are living lives that are anything but good… They show up smiling, happy, but they hide their troubled world.
Countless celebrities show they are enjoying a great life… and all of a sudden you hear they committed suicide, use plenty of drugs, or are involved in crime. Many wish to achieve a life as their supposedly beautiful life, and then they get shocked by the sad news. Ordinary people also pretend they are happy, but they suffer in silence when they get back home. People are lost, troubled, and completely disoriented more than in any other era. They all copy one another, and they all end up making the same mistakes. Sadly, few only live a beautiful life.
Is it a life you don't really enjoy, but you are doing nothing to change it…? Life seems too short when you don't live it the way you should, but seems an eternity when you live it to the fullest.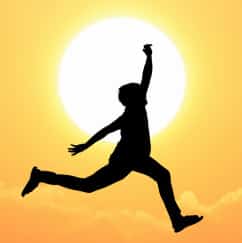 Are you doing a job you really love? Do you feel that waking up every day to go to work is fun and gives you great joy? If not, you are living a miserable life, and you haven't realized it. Life is meant to be beautiful, and it starts with a job you love.
CHANGE YOUR RELATIONSHIP!
Are you feeling "imprisoned" in a relationship that limits your freedom and your ability to do what you love? Life in a relationship should be as good as life out of it, and even better. If your life with your spouse is not good, take steps toward improving it or changing it.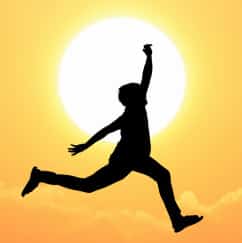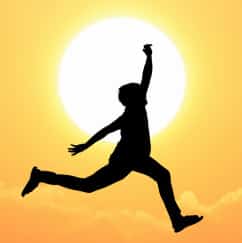 CHANGE YOUR SURROUNDINGS!
Do you have friends or people you hang out with who do not entirely suit your personality and character? Do you live in an environment that feels hostile or not right to you? Do not endure any more things you don't like 100%! You must live the way you love.
CHANGE THE WAY YOU THINK!
Is your life a constant battle to achieve what others expect from you? Are you not doing things you really enjoy about which YOU decide? Are you doing what the majority does to live good? You'd better not… The majority lives a troubled and miserable life, and few only a great one.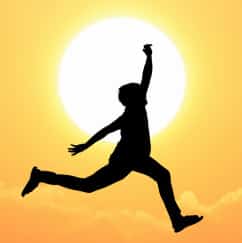 Do not waste more life… Take some additional inspiration and start big changes today. Blessed those who look back when old, and feel they lived a life they really loved.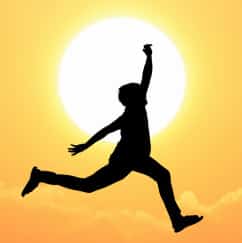 "I believe that if one always looked at the skies, one would end up with wings."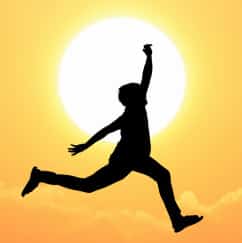 "Success is only meaningful and enjoyable if it feels like your own."
The Most Precious Advice does work miracles… Have it as your best life guide, and happiness will be in your hands for the years to come.
True life always informs… When you find it, you know it is what you were looking for.
Start today what you can do today, and life will be totally yours…
MENTAL HEALTH | THE FULL GUIDE | THE ADVICE | BY •
PROJECTS OF LIFE NETWORK

•
More Posts from the same category
More Posts from various categories
Posts from categories accessible to everyone