My words may make the change you are looking for…
A few words, good intentions, and some truths may change the world.
For years, I have been observing the world. Little is done every day to improve it. Many have the will to do their best, but few only steps have been made. The world is still out there, quite "ugly," hard to cope with, and with no values anymore. It does not change for a single reason. We neglect ourselves. This is where the secret lies. The inner change will bring beauty. Small things within have the power to move mountains. Kind words cannot always initiate an inner change. A "slap in the face" from genuine love is what awakens… It is what I do. I "slap," not you, but myself.
To improve life, you should know where to draw the line.
I am blessed to have lived a double life and gained precious insights into life
All humans breathe, but few only take the air deep to the heart…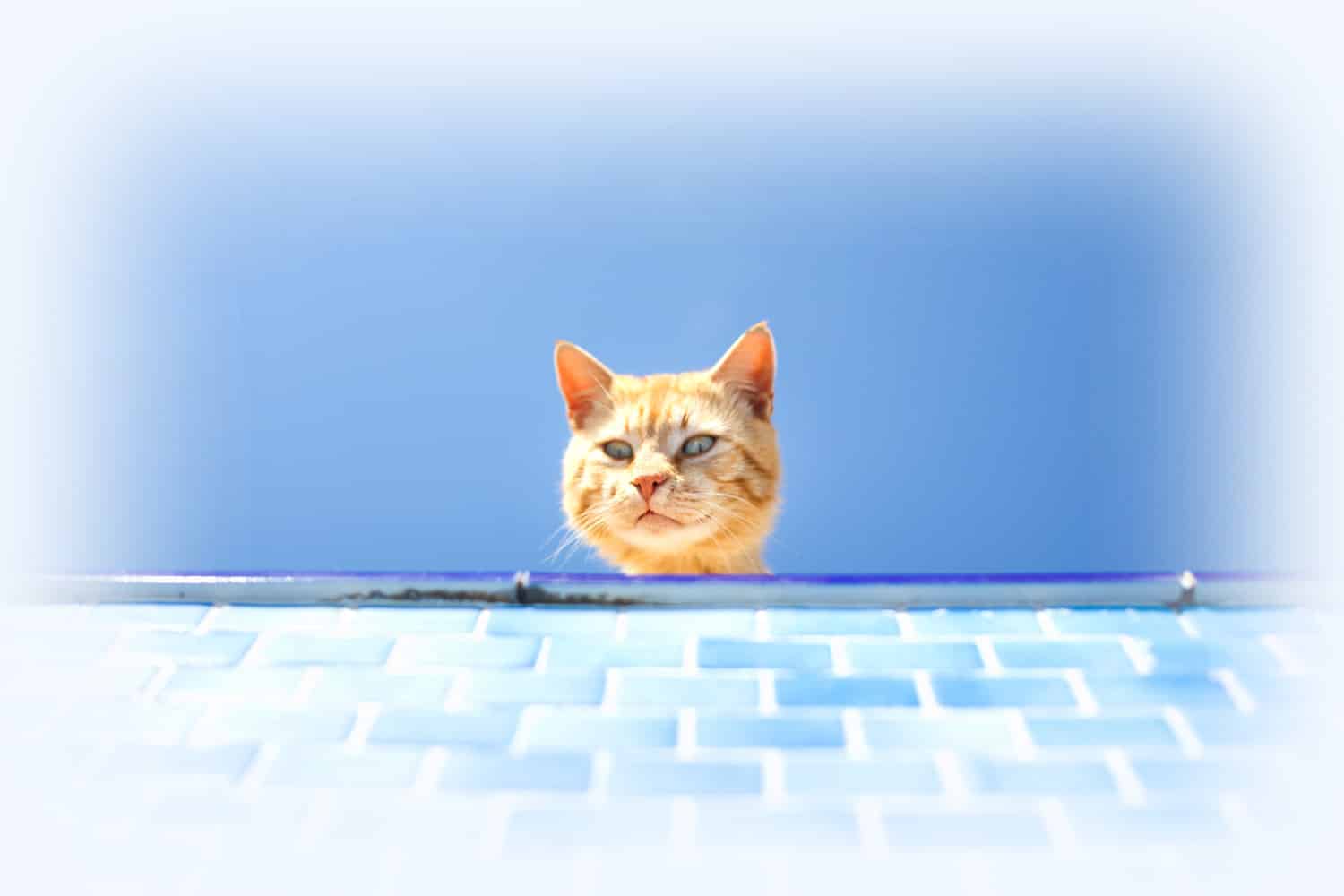 Let me introduce myself to you. My name is George. What an unusual name for a cat! My friends and owner call me Foodie. I like that. After all, how can I not love food? My owner, whom I love so much, is a chef. You saw him somewhere on this page cooking. He always brings me something from all those delicious dishes he makes. You understand now full well why "Foodie" has become my nickname. My best friend is Ana. She loves playing with soap bubbles. Her favorite color is yellow. She is the neighbor's little daughter, and we play together every day. She is the one who's inspired me, but she doesn't know. It has been years since she told me something that completely changed my life: "My little Foodie, I always tell the fairies what I want, and they do it for me. Do you tell them, too?" Fairies, I said… She is little and believes in fairies. I can't tell her that they do not exist. I don't want to ruin her beautiful world and the fairy tale in which she believes. Her wishes though…why does she say they come true?
I went to my bed that night wondering… I wish they were real, I wish they were… I wish… I have always wanted to be human. They go wherever they want, have more friends, eat more delicious food, and enjoy life more. I am not complaining. I have had a good life, but sometimes I wish I could be one of them. The following morning, I woke up early as usual. I had my breakfast, brushed my teeth, took my shower, dressed, and left home. Another beautiful day had just begun. The fairies worked the miracle…
I had never gone out, except when I played with Ana. I had never known what it was like to be among them, much less to be one of them. I was excited. I learned from them so much. Every day was a new challenge. For years, I had known only Ana and my owner. Now, the whole world was at my fingertips. Besides Ana, no one has ever found out. Not even my little brother, Snore. He always sleeps. That works to my advantage. You will see him looking at you somewhere on another page. He has beautiful deep grey fur. None of them have realized what I do. I have never told them. Mornings and afternoons, I was out exploring the world. In the evenings, I played with Ana, and at night, I enjoyed the warmth of my sweet home with my owner, who returned from work. Nobody but Ana has ever realized my double life. Human the half day, cat the rest of it.
On this website, I write about my experience as a human. I share with you what I have learned from people out there, what they have taught me. Not that they have literally taught me, but I've learned by observing them. Am I a good human? Am I as good as Foodie? The answer has to be yours…
.
Warmly,
Foodie, the cat
MENTAL HEALTH | HUMANS | INTRODUCTION | BY •
PROJECTS OF LIFE NETWORK

•
Members have access to real secrets of mental health and happiness that lay the strongest foundations for a successful life… When one has experienced for more than twenty-five years a truly happy life without the common ups and downs most people experience, he probably does something right, and he should let others know. The Founder of this website is welcoming you to a section that is a real gem in the mental health world. Enter… your happiness!