My journey in life begins on September 10, 1972, on the beautiful island of Chios in Greece. The second boy of a traditional Greek family, I was raised with the best values a kid could have for a successful life.
From my early years, I enjoyed sports and realized that the Exercise & Health field was my passion. My love for higher education brought me to New York in order to earn a Master's Degree and conquer the new world of opportunities that New York is still offering.
The knowledge and the experience from all my years in the Exercise & Health field have made me a healthier, but most importantly, a better person. Countless hours of study have paid off, teaching me to appreciate health & life.
MY PASSION
I have always been fascinated by anything beautiful in life, anything that can have a positive impact on the way we live, and by truths that are hard to find but change completely our world.
A platform that allows me to start changing the world in my own discreet way. Exercise, Diet, Health & Life are all found here strong foundations to stand their ground for years to come.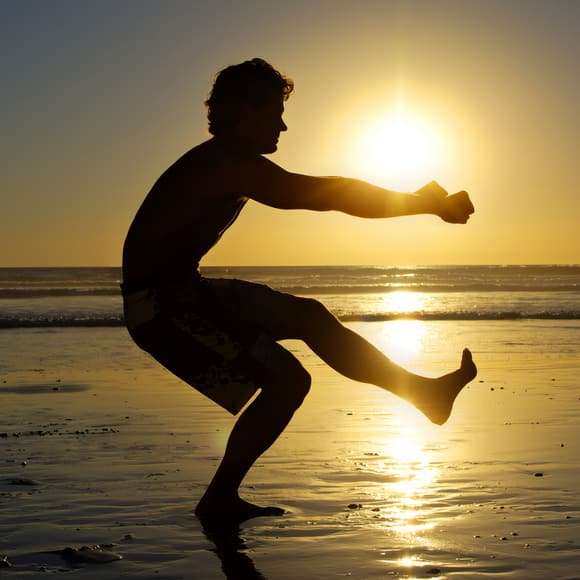 SAFE
Unsafe & fancy exercises, questionable systems, risky trends, and ways of impressing clients to make them stick to the trainer? No, EXERCISE IS LIFE focuses primarily and mainly on your safety.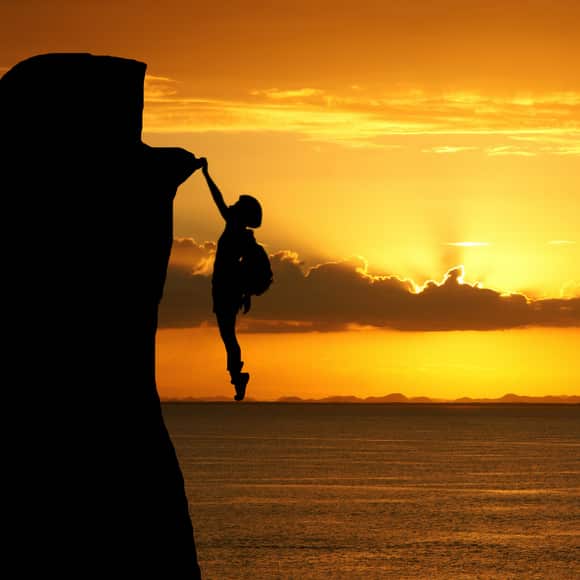 LIFE-CHANGING
For years, I have had a major goal achieved that has filled me with joy: In my way, with the help of a secret I cannot reveal, over 20 years, I have helped all my clients make exercise a way of life. What is better than that?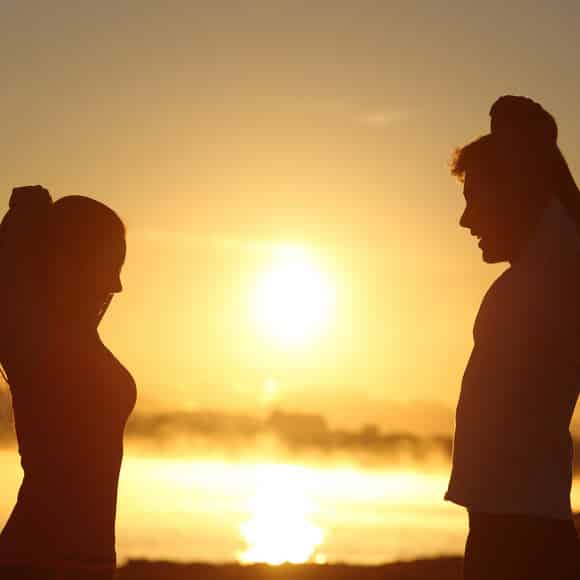 GENUINE
Truths and only truths are told by me, going often against the flow, even if that is not at all to my advantage. Truth always wins in every field, and the exercise field is not an exception.
EXERCISE IS LIFE is only the beginning, my first step toward a healthier & more beautiful life.

A

Project

in which I am involved will become public soon and will change the way we view Life. For now, start exercising and… smile at Greece!
Copyright 2010 – 2018 | EXERCISE IS LIFE | Personal Training That Makes The Difference | All Rights Reserved |