THE TRUE SECRETS OF HEALTHY LIVING!
WELCOME TO PROJECTS OF LIFE!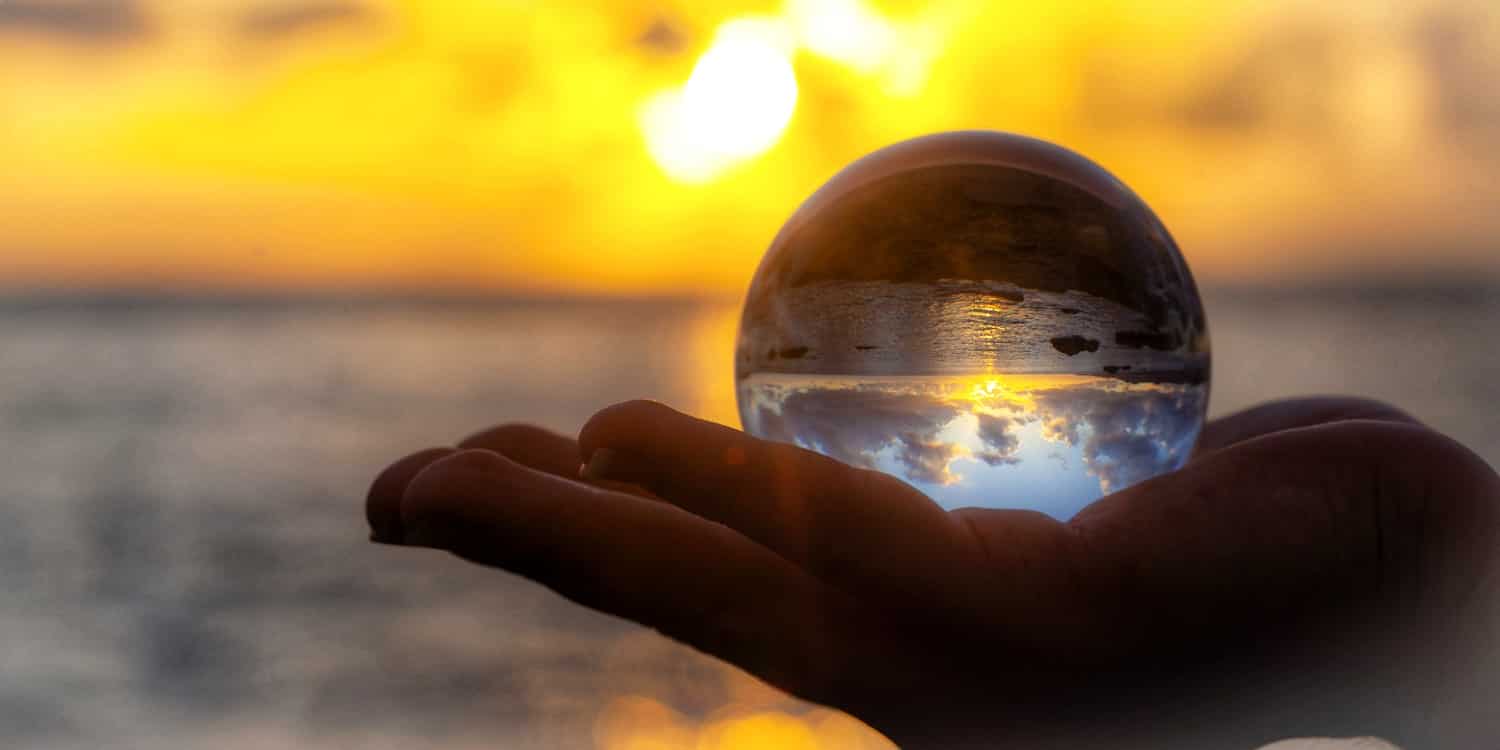 What if I told you that a website could help you live life to the fullest, be at your healthiest, and discover the full beauty of this world? Take up the challenge! It has been many years since people around me started asking for my secrets that keep me upbeat all the time. I took it for granted that most people felt like that. I thought that the majority loved and enjoyed life, were creative, and realized their dreams. Over the years, more and more friends and people I met kept asking directly the same question or simply tried to understand where I found that palpable energy.
It is what I am doing with this life-changing online platform that is reintroducing mental health, physical health, and the world, a world presented as it should be. It is the direct answer to the above same question that has been repeating for years. We humans should enjoy every single moment on this planet. We should feel so tiny before the great blessings life offers us, on the outside and the inside. Countless books have been written about happiness and success, which all have something great to add to that all-time classic topic. What different thing am I offering?
. . .
"MENTAL HEALTH" with "The Best Secret of All Time" uncovers the true secrets of happiness. It is a powerful section that frees everyone up and leads to an extraordinary life. When something works toward true happiness and success, and you have tested it over decades, you should share it with others, always respecting their opinions and manner of life. Everything you come across on this platform is designed, written, and maintained by me. Feel its positive energy, and welcome true life.
No one can enjoy truly good mental health without being physically healthy. This is why the "PHYSICAL HEALTH" section has been included in the content of this platform. Discover all the secrets of Exercise and Health. What others don't tell you, and stuff you can't find easily. Reliable knowledge paired with unique inspiration can change your Health for life. As a Physical Education teacher and as a Personal Trainer for over 25 years, I started early on to look for truths in the vast field of Health. Take advantage of the experience and studies.
"THE WORLD" is a section to help you unwind. Enjoy unique content filled with exceptional photographs and information that will make your day. It is a section filled with multiple ongoing and new Projects that present the whole world at its best. The best of the internet is here for inspiration, knowledge, and creativity. No one can be truly mentally healthy if they don't know the best of our world.
Embrace true life!
. . .