A UNIQUE GUIDE TO PLANET EARTH
EMBRACE IT & DISCOVER BEAUTY!
"We often live a life without knowing the world we live in…"
THE PLATFORM THAT BRINGS IN ONE PLACE ALL THE WONDERS OF THE WORLD
A Captivating Guide To Stunning Places, Creatures, and Human Achievements.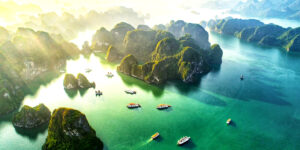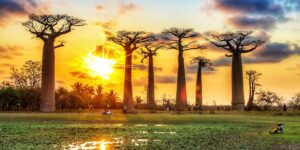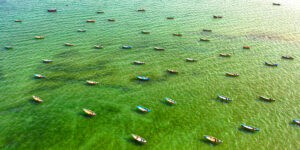 WHO I AM
My journey in life begins on September 10, 1972, on the beautiful island of Chios in Greece. The second boy of a traditional Greek family, I was raised with the best values a kid could have for a successful life.
From my early years, I enjoyed sports and realized that the Exercise & Health field was my passion. My love for higher education brought me to New York to earn a Master's Degree and conquer the new world of opportunities that New York is still offering.
The knowledge and the experience of all my years in the Exercise & Health field have made me a healthier, but most importantly, a better person. Countless hours of study have paid off, teaching me to appreciate health & life.
That knowledge I am dedicated to giving all, despite the obstacles and the tough times along the path, combined with secrets and values that make our world a better place to live in.
Kosmas Bogiatzis, teacher of Physical Education, founder of PROJECTS OF LIFE.
Explore the platform, get inspired, and start making steps toward making this world a better place.